5 very important things we want to see from a "Charmed" reboot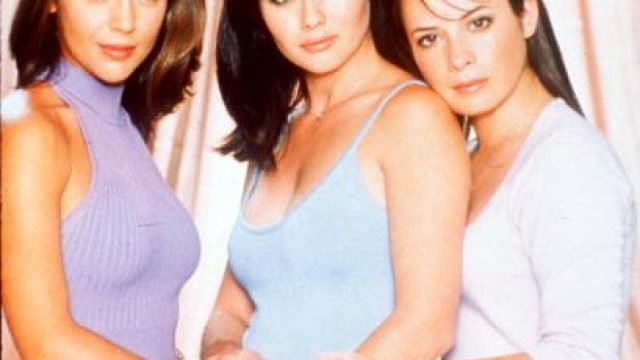 Following the nostalgia-evoking reboots of Full House, Xena, and Gilmore Girls, we're in the midst of a moment filled with the returns of some of our very favorite shows of yore. Adding to the furor, last month Alyssa Milano answered the cries of fans from around the world and said a reboot of fan favorite Charmed could very well be in the works. "I just feel like with all these reunions, and we still have such a cult following, that I feel like someone's going to put that together at some point, and we're all totally on board for that!" she said. According to Milano, a true reunion is unlikely at the moment due to rights issues, but that doesn't mean that fans aren't already thinking about what a reboot of this magical show would necessitate to keep the charm of Charmed. Here are just a few things we'd absolutely need to see.
1. Charmed ones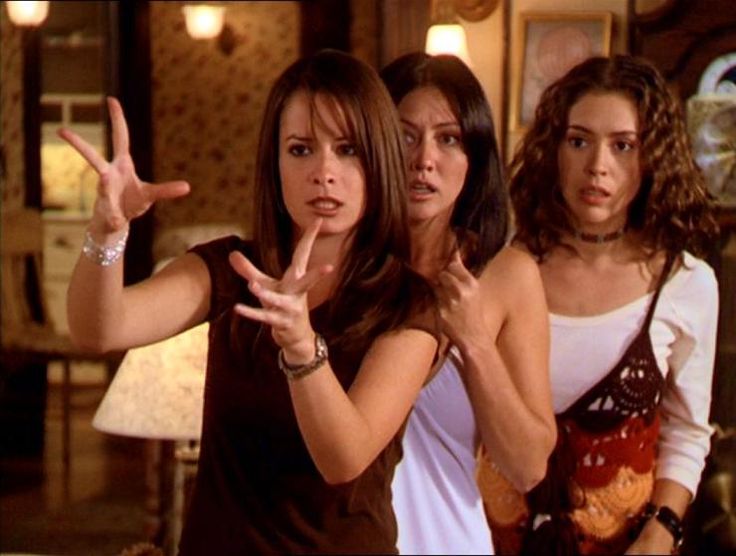 It sounds obvious, but the finale of Charmed left the Halliwell clan settled, and the Power of Three taking care of themselves rather than saving the world. A reboot would either have to reintroduce the Halliwell ladies (and make an executive decision on what to do about half-whitelighter half-sister Paige) and start where the premiere of the original Charmed began, or alternatively continue on within the Halliwell line. Daughters of our fabulous three, perhaps?
While the Charmed Ones should ostensibly be sisters, if we're continuing the Halliwell line where the show last left off, we could easily work with a renewed trio of cousins. Maybe they have grown up in a time of peace and then, perhaps after a grandmother passes away, all hell breaks loose and necessitates a reborn Power of Three.
2. Kickass, fashion-forward ladies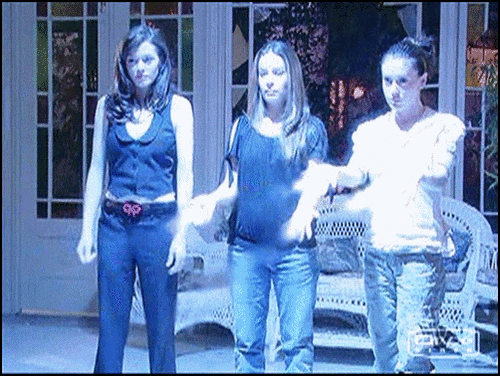 Charmed was about the magic, but it was also about three women being the best thing this side of hell with style. Truly these sisters were style icons. Luckily, fashion-wise, the '90s are back so they could probably even re-do a few outfits. Who doesn't love a good '90s choker?
3. Lovely romantic subplots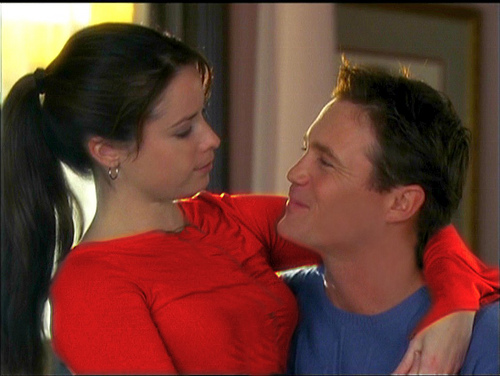 The romance and happy endings were always a bonus of Charmed, but they were definitely not the point. But that doesn't mean these fierce heroines didn't deserve the love they got. Leo, Cole, and Andy were some of the most memorable men of the show, but we also had Coop, Henry, and so many others to fall in love with over the years. (Not to mention Chris and Wyatt, who hopefully would be on board for any reboot.)
4. The right combination of magic and emotion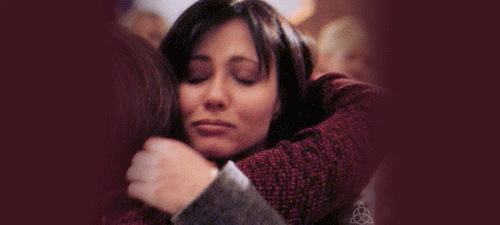 Charmed had its scary moments, but they were offset by the humorous and happy moments. Any reboot of the series will need to find that magical combination. These were women whose lives just happened to be impacted by magic, but they went through emotional and difficult times just like everyone else. Okay, maybe not just like everybody else, but still, it was nice to see them be, well, human.
5. Some much-needed diversity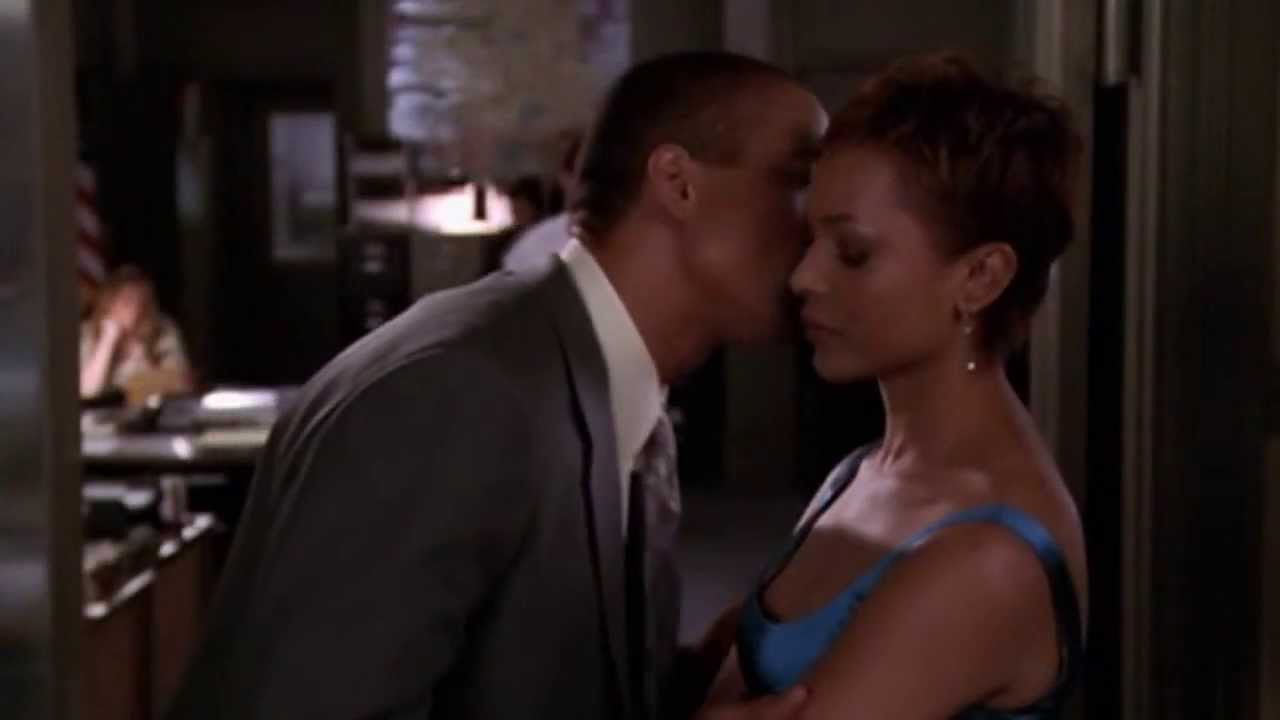 Charmed was many things, but diverse it was not. Other cultures were often used as subplots and the show's only main reoccurring person of color was Lieutenant Morris played by Dorian Gregory. There was also a significant lack of different sexual orientations or lifestyles on the show. A reboot should bring this series into the 21st century.
Charmed is all about loving yourself, that's not limited to a specific race, creed, or lifestyle and a new, updated version could make that point even more strongly.
With all that in mind, let's bring on a reboot!