There's going to be a "Charmed" prequel and it sounds magical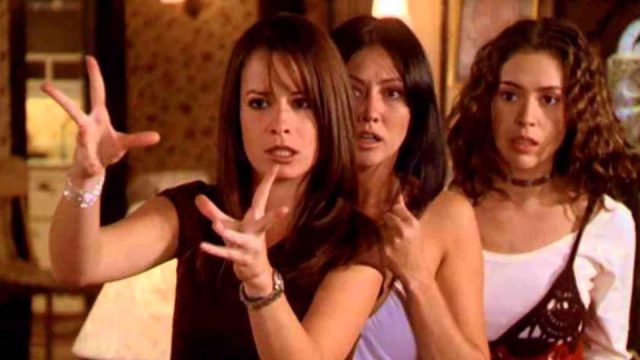 In a sea of TV and movie reboots, we were ~most~ excited to see the magical world of Charmed back in action. And now that wish is getting closer to a reality. After lots of speculation and rumors, The CW has just ordered a new Charmed pilot to be shot. But, there's a catch. It's not just a reboot of the original series. It's a prequel.
And as if that new alone wasn't already really exciting, there's an extra layer of fun.
Which means this new show will likely have everything we loved about Charmed mixed with all the delightful fun of Jane the Virgin. In short, we absolutely cannot wait.
Both Charmed and Jane the Virgin feature strong women in precarious positions but surrounded by other strong women.
Plus, both shows are playfully addicting to watch.
Having Urman on board with the reboot seems like a match made in heaven.
The one-hour pilot script has a lot of speculation still surrounding it. But, according to TV Line, it will feature an all-new cast in an all-new location.
Supposedly, it may follow a group of magical women in the mid '70s who are brought together to fight evil in New England.
Time will only tell how the show will eventually shape up. But the fact that the prequel could help explain (or show) some of the fun myths and stories from the original series makes us even more anxious to see it in action.