Charlotte Tilbury's new lipstick collection evokes old Hollywood glamour, and we're ready for our close up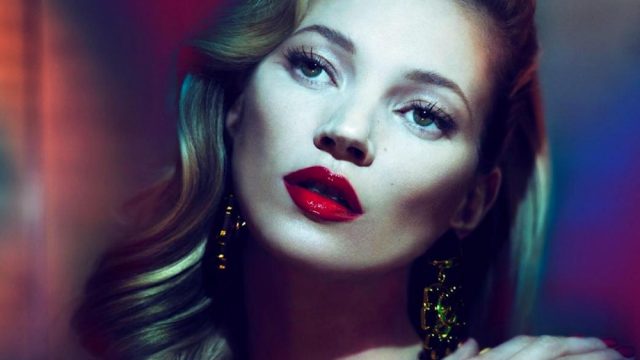 Few beauty brands know how to evoke glamour and star quality in their products quite like Charlotte Tilbury, and her new liquid lipstick collection, Charlotte Tilbury Hollywood Lips, will make you feel like you just stepped off the set of a film in the 1930s. With liquid lipstick lines being a dime a dozen these days, this collection steps above the rest thanks to its iconic packaging, stunning shades, and innovative applicator.
You're going to be swooning like you're in an old Western film once you get a load of these absolutely divine lipsticks. There's a shade for absolutely everyone, and it's going to make you feel like the star that you are.
There are 10 shades of lipstick that glide on like a gloss and sets like a soft-focus matte while nurturing your lips like a cream.
These lipsticks are lightweight but provide full coverage. The crescent applicator was specifically designed to mimic the natural curve of the lip for easy application.
The Charlotte Tilbury Hollywood Lips lipsticks are infused with active anti-aging and hydrating ingredients for a long-wear finish and baby-soft lips.
Let's take a look at all the different shades of lipstick in this gorgeous new collection: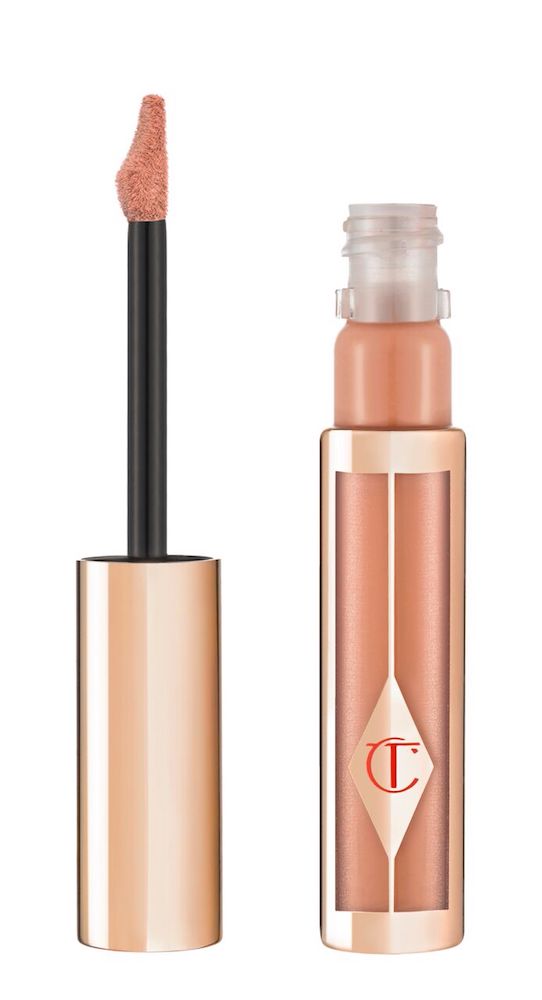 A creamy, beige nude.
A warm rosy pink.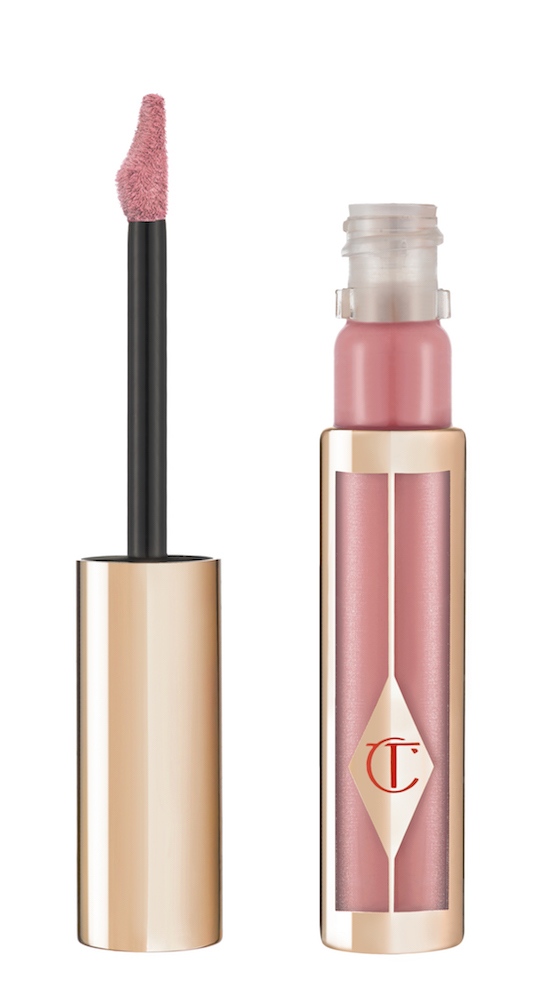 A cool-toned pale pink.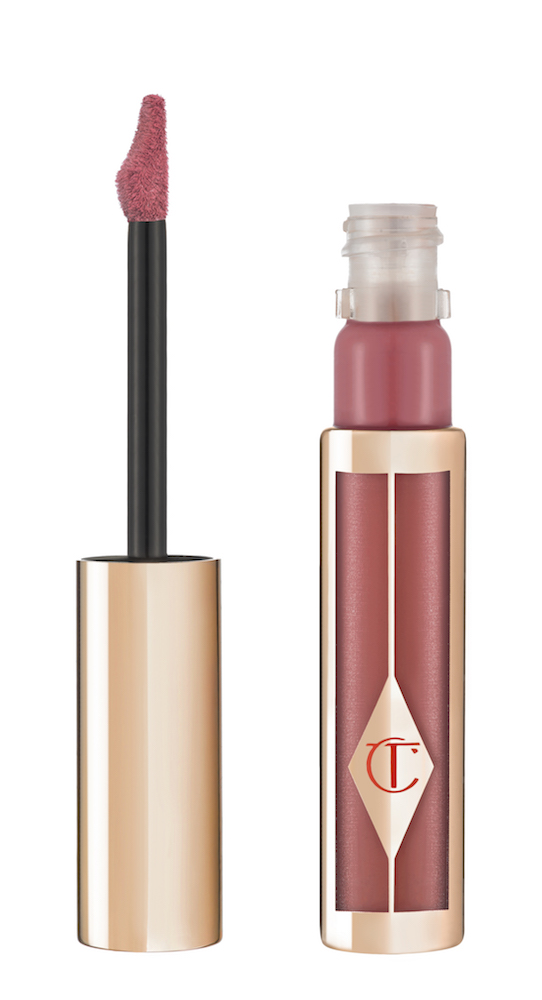 A natural rose berry.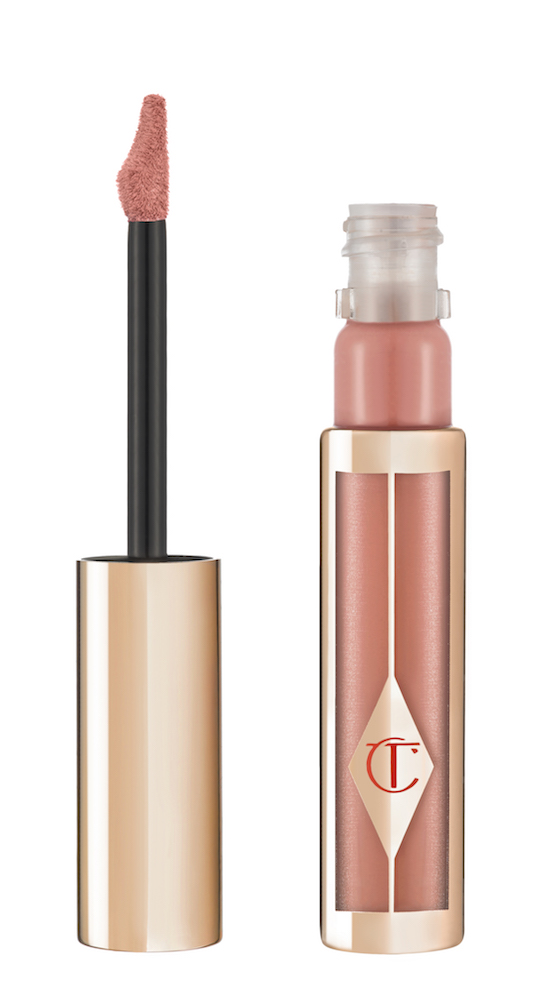 A warm pink.
A shimmering coral pink.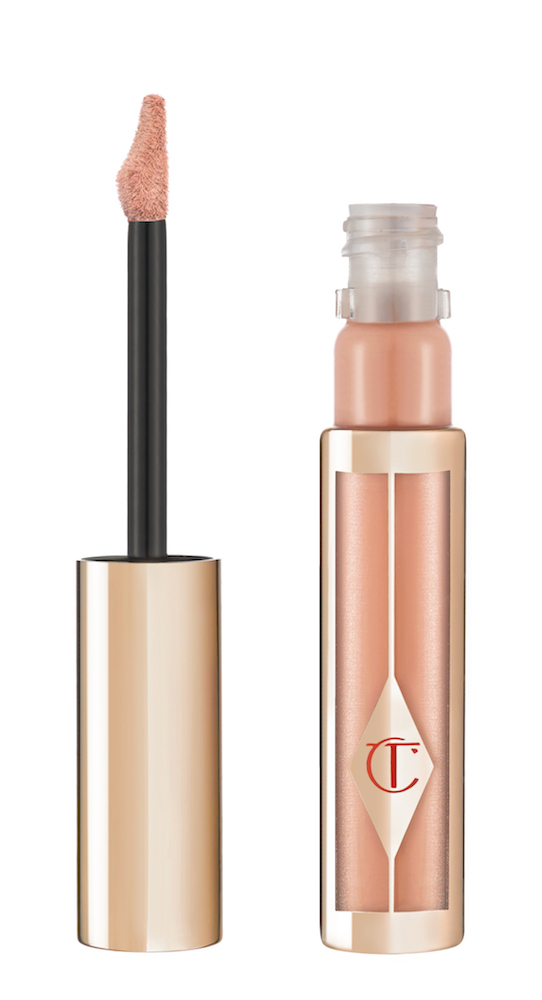 A light peachy nude.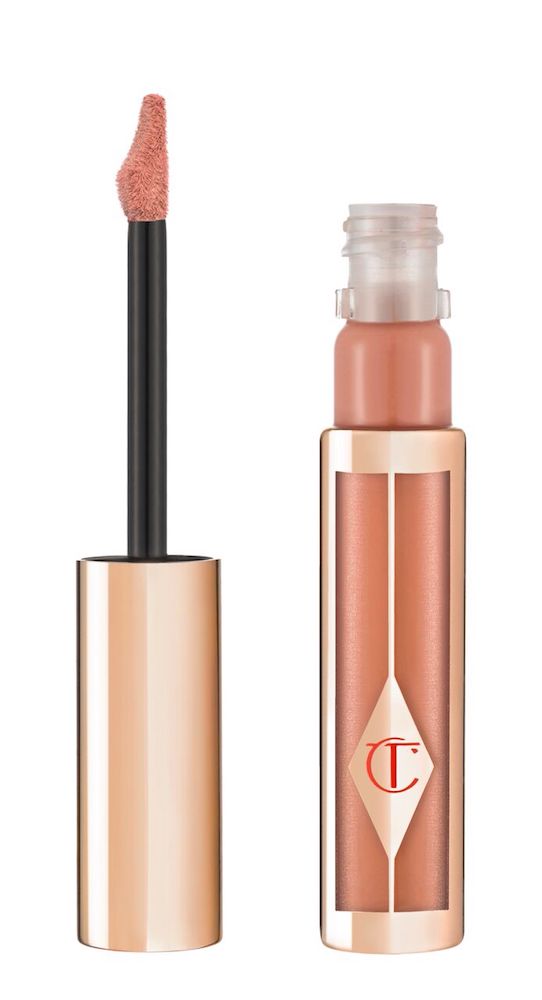 A soft, creamy nude brown.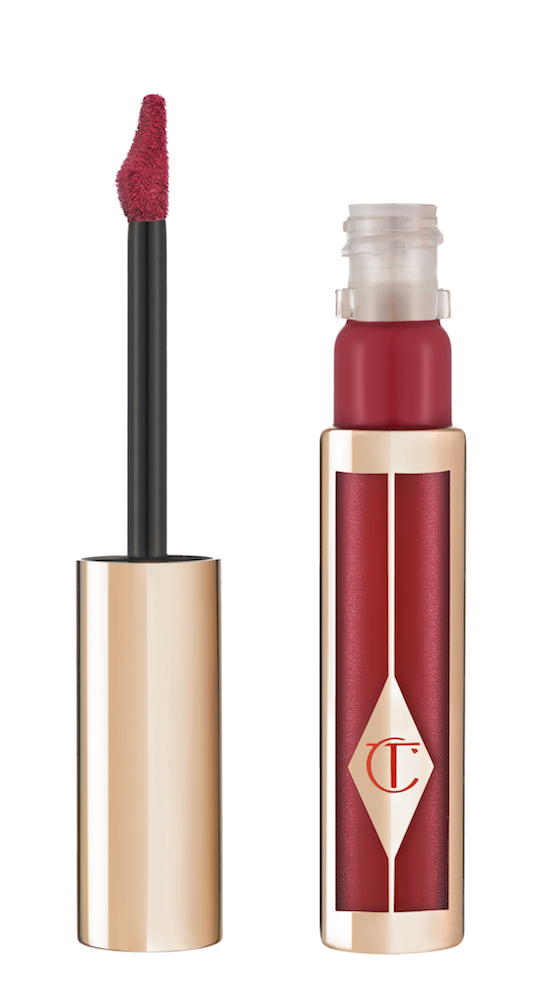 A classic ruby red.
A warm, rusty rose.
Aren't they absolutely gorgeous? They seriously exceeded our expectations. You better believe we'll be rocking these lipsticks til the end of time.