Here's how to get Charlotte Tilbury's new Instant Eye Palette before everyone else
No one does makeup palettes quite like the timeless queen of glamour, Charlotte Tilbury — each of her products are to die for, no one can match her impeccable eye for detail and color. The news that the Charlotte Tilbury Instant Eye Palette will be available during a 24-hour flash sale tomorrow is music to our ears.
This limited-edition palette will only be available until it sells out, so you need to be on top of your game for this one. Luckily, if you do miss it you'll be added to the waitlist to receive it once it officially launches in mid-October.
The Charlotte Tilbury Instant Eye Palette will be available online for 24 hours only for $75.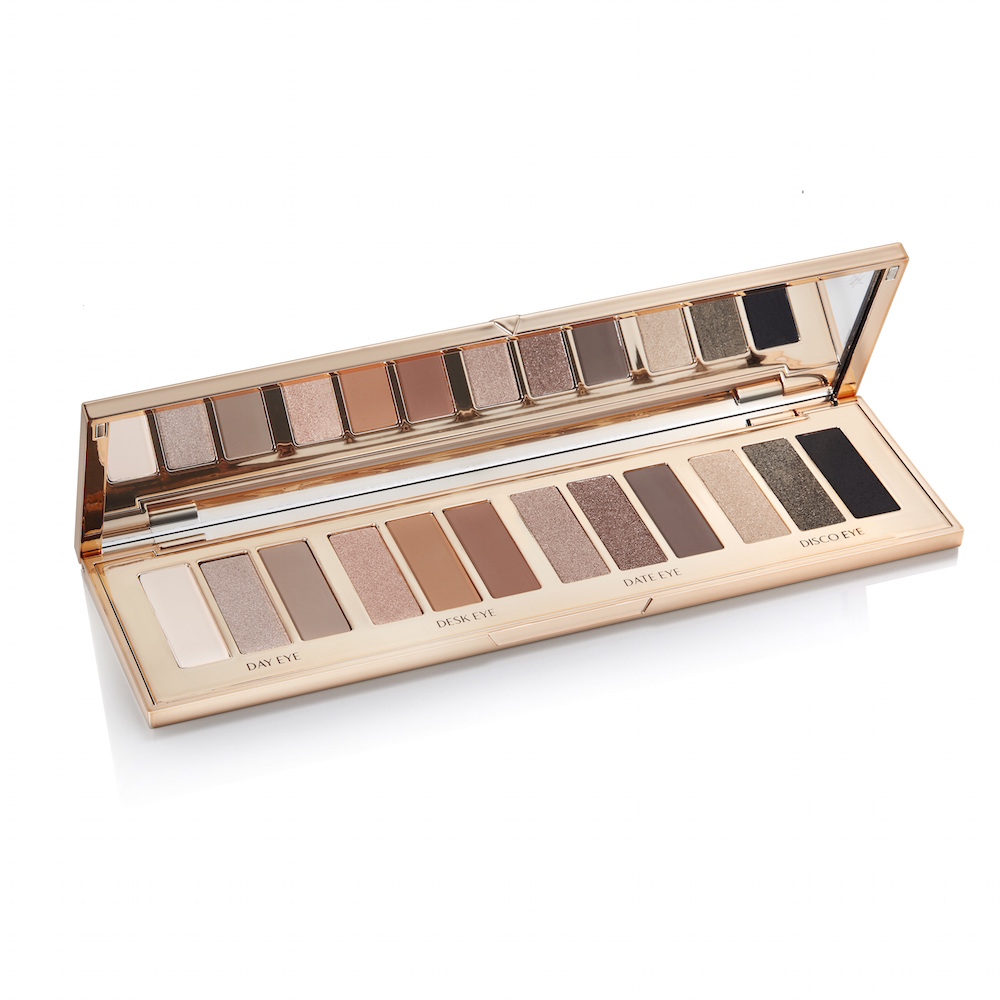 These 12 super-flattering eye colors are going to be your new go-to for getting ready.
It's rare that one palette can so effectively take you from day to night, no matter what the occasion may be. The palette is broken up into sections that make it easy-as-pie to get your look together. Pick from the Day Eye shades, the Desk Eye shades, the Date Eye shades, or the Disco Eye shades for your perfect look.
The Charlotte Tilbury Instant Eye Palette is sure to be the LBD of your makeup drawer.
Charlotte wanted to create a palette that worked for all women, regardless of the situation, and to make it beautiful as well. The packaging is just as special as with all her other products. In Charlotte says:
In a press release sent to HelloGiggles, Charlotte says:
"When thinking about the palette, I considered the working girl. I really wanted to pour my easy smoky eye legacy into an instant but classic eye palette. Each eye look is colour-curated and control-pressed to help you to achieve timeless perfection, all the time."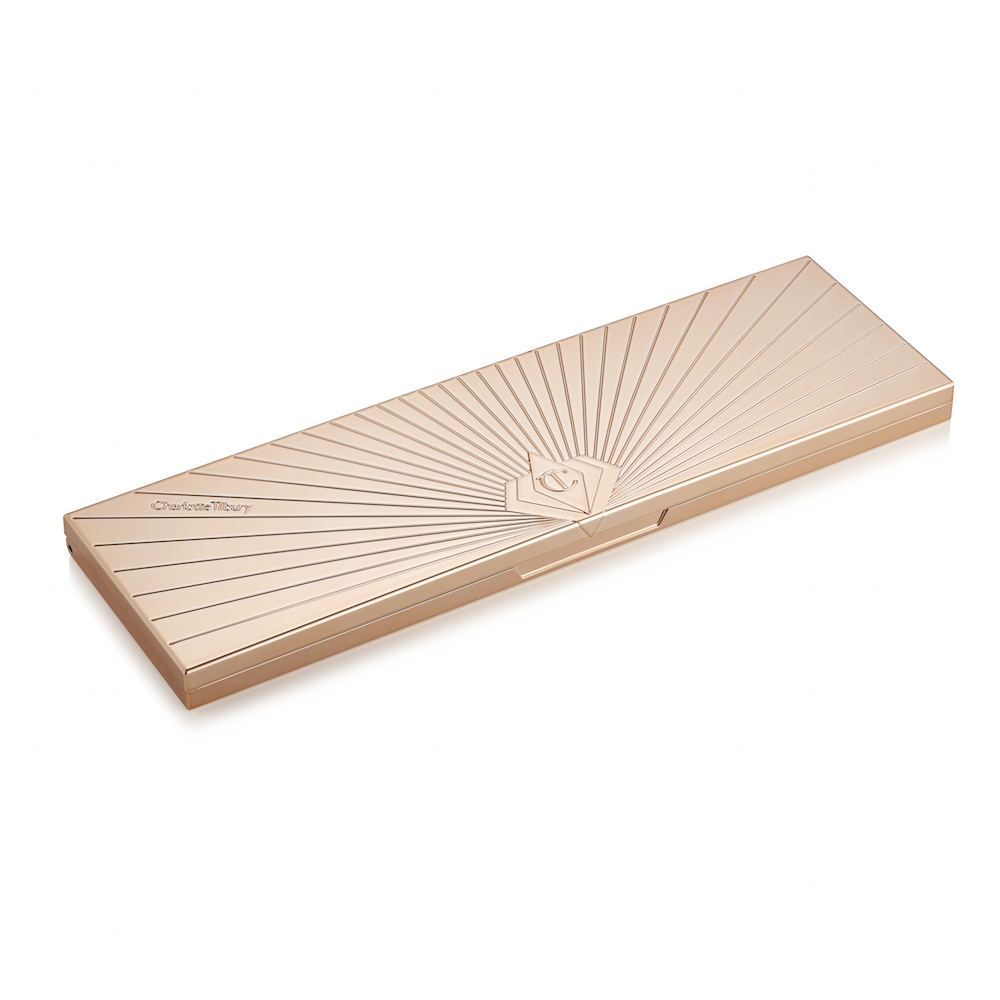 And that attention to detail has certainly paid off! We'll definitely be among the masses trying to get our hands on these tomorrow.
Have your wallets and typing fingers ready at 9:30 a.m. on September 21st for a chance to get this lovely new palette for yourself. You can snag it on Charlotte Tilbury's site.