Charlotte Tilbury is not down with the whole "no makeup" trend going on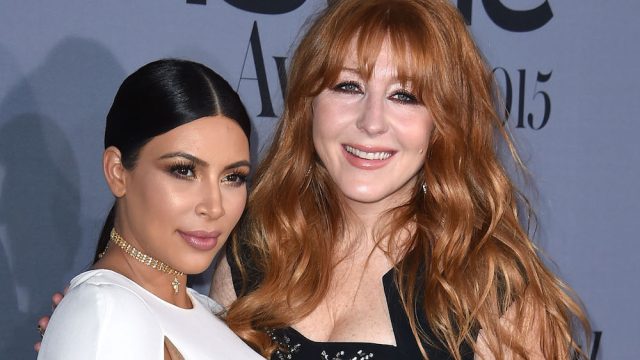 It seems like every time we check the Internet, a celeb has declared that they're going makeup-free or is posting a selfie of themselves au natural.
https://www.instagram.com/p/BLcSUZPBn0Z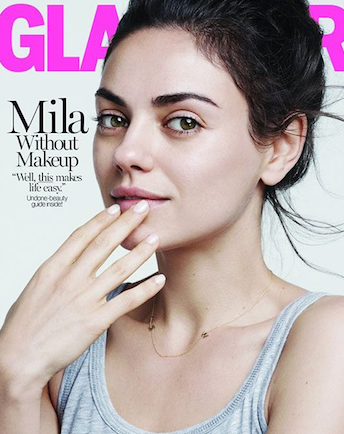 The general consensus has overwhelmingly been one of support; a call for women to feel comfortable with themselves and focus on the health of their skin as opposed to layering it with makeup to cover up so-called "problem areas." And anytime women are encouraged to embrace their natural selves it's a positive and empowering thing, isn't it?
Not so, according to celebrity makeup artist and cosmetics mogul Charlotte Tilbury, who claims that no one, including her husband, has ever seen her without makeup on. In an interview with The Telegraph, Tilbury said:
"Make-up is my secret weapon, in fact it's every woman's secret weapon. Everyone looks better with make-up — even if it's a very natural look and you can't tell the person is wearing any."
A favorite to big names like Nicole Kidman, Kate Moss, and Kim Kardashian, she's definitely someone who knows all about the power of makeup, and it makes sense that she would feel compelled to defend using it when it seems like perhaps it may be a bit under attack.
As beauty junkies ourselves, we totally understand why Tilbury believes makeup is empowering; we just happen to believe that choosing to not wearing it can be EQUALLY as empowering.
That's what's so great about being a woman right now — we have so many choices at our disposal and can make whatever decision is right for us! Tilbury says:
"Make-up isn't a mask — it enhances the very best version of you! It's not giving you something that isn't naturally there, it's just highlighting what you already have. If you look good you feel good — make-up is very powerful."
So true! Here's to having choices!