Your inner teen's favorite mall store just launched a beauty brand, and it's all under $15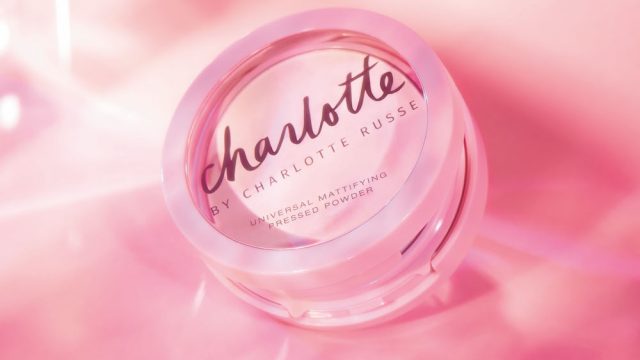 Being a teenager in the early 2000s meant spending a LOT of time loitering the mall eating Auntie Anne's pretzels while scoping local cuties. Regardless of where you fall on the style spectrum, we can safely guess you found yourself browsing the teen mall store Charlotte Russe from time to time. After all, it was the perfect place to get affordable yet trendy outfits after splurging on jewelry at Claire's.
While our love for Charlotte Russe stems from the consistent offerings of cute clothing and accessories, the store just launched a new beauty brand called Charlotte by Charlotte Russe. Yes, you can definitely shop it in stores, too.
The beauty line includes 19 products from mascara, to pressed powder, to lip balm, so you'll truly be able to stock up on all the goodies for your eyes, lips, and face! Charlotte Russe is also launching its first brand campaign called "Make It Yours" to celebrate individuality both in beauty and life in general.
The campaign includes the artist and model Gabrielle Richardson, the influencer Diana Veras, and the actress and dancer Jade Chynoweth.
The affordable new beauty line will be available in 250 Charlotte Russe Stores at an in-store "Charlotte Russe Beauty Bar," where shoppers can color-match and test out products at the kiosk.
We have peeped just a few of the exciting products for you to consider!
1Lashes At Length Lengthening Mascara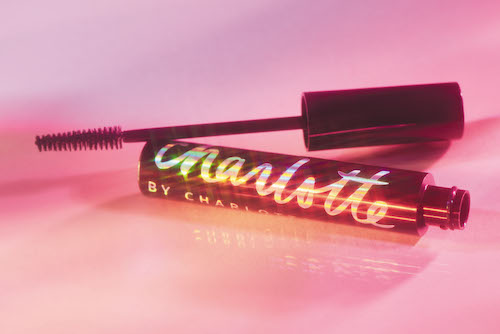 This mascara is perfect for batting your eyes at all those mall cuties.
2Balm Babe Lip Balm
This luxe lip balm is available in five equally pouty colors, for all your glossy needs.
3The Finishing Touch Matte Setting Spray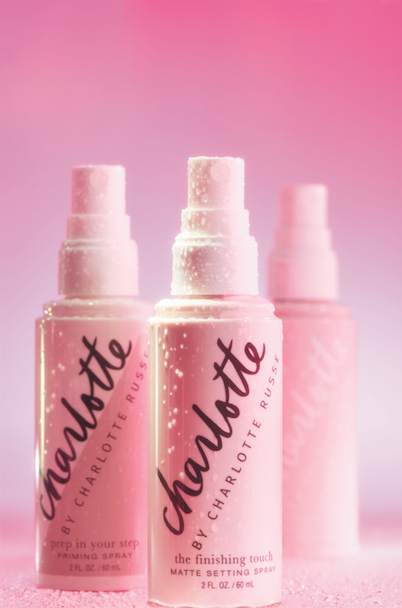 What's the point of putting all the cute makeup on if you're not going to ensure it stays?!
4Perfect Impression Pressed Powder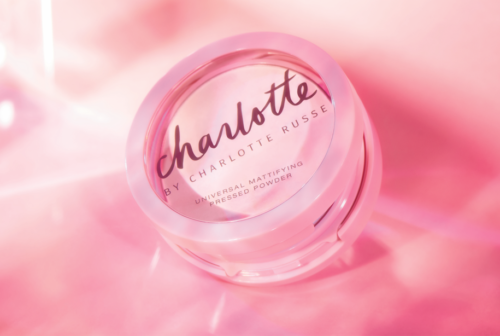 This compact pressed powder will be your best friend during the sweaty spring and summer months.
5Velvet Lip Dip Matte Liquid Lipstick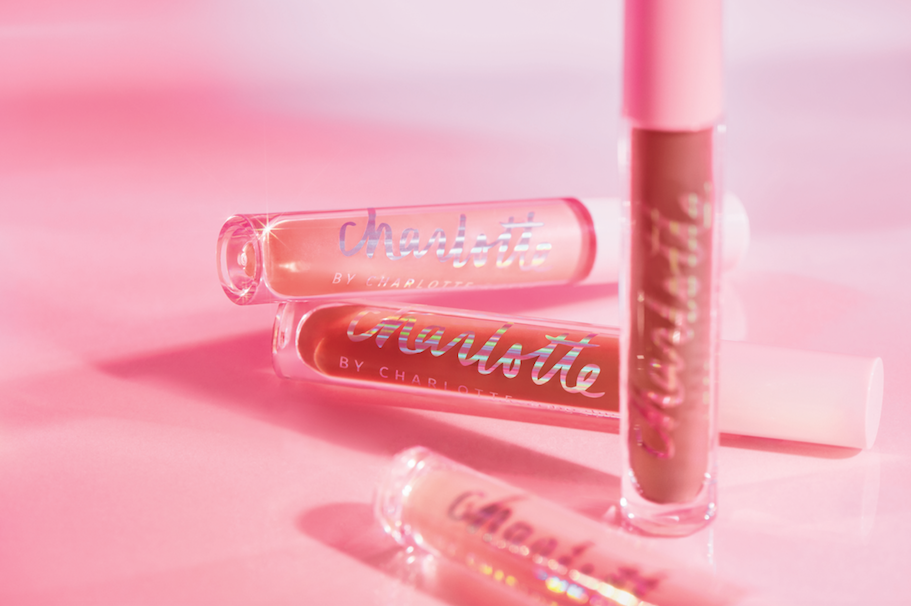 All seven shades of this bold liquid lip color are bound to turn heads.
Be sure to check out the full collection on Charlotte Russe's website or in stores!