Charlotte Church announced she has had a miscarriage, and our hearts are going out to her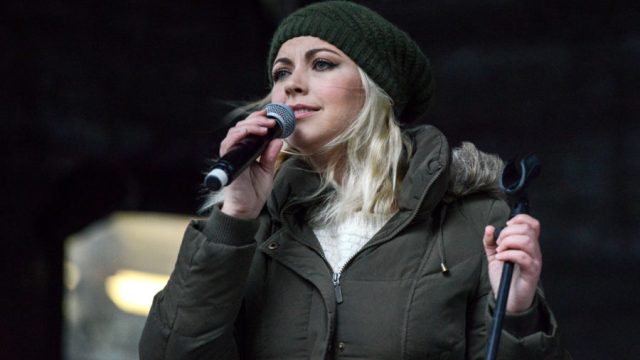 We never like to start off the day with news of tragedy, but we're rallying in support of singer Charlotte Church, who suffered a miscarriage after announcing her third pregnancy. The child would have been her first baby with boyfriend Johnny Powell, and her third child overall. Church's publicity team revealed the sad news over Twitter last night, sharing her grief with her fans and social media network.
We can't begin to imagine what Church and her family are going through right now, but we hope she's getting the support she needs and knows that she is absolutely not alone in her experience.
In an interview with The Guardian in May, Church said she felt "brilliant" about expanding her family, saying, it was "great" being pregnant at 31 as opposed to 21 (the age she was when she first gave birth). "It feels very different this time around," she said.
It can't be easy to share such sensitive and personal news with the public, but we're glad Church has spoken out. We're certain it will help reduce the silence that still surrounds miscarriages and make many women feel less alone.
We're sending all our love and best wishes to Church and Powell during this difficult time.