Here's the first look at Charlize Theron in "The Fast and the Furious" sequel and it's fierce
In news of all things rad, let's discuss Charlize Theron in The Fate of the Furious.
But first, can we please acknowledge that the eighth installment of The Fast and the Furious franchise should have been titled F8 of the Furious?! We're thinking whichever executive un-numeronymed the title has never seen the franchise and is not a true fan. Because true fans know that a cornerstone of the fantasticness of The Fast and the Furious franchise is its use of numbers in titles. See 2 Fast 2 Furious, Fast Five, Furious 7.
Whichever Exec, did you ever think you'd betray your franchise the way you did here? We know, you're probably trying to make this eighth movie appeal to a more serious fan base, or harken back to the original title, or achieve some other lofty goal, to which we say:
"Good luck with that."
But, we will acknowledge that the decision to cast Charlize Theron as the bad guy was a stroke of sheer genius.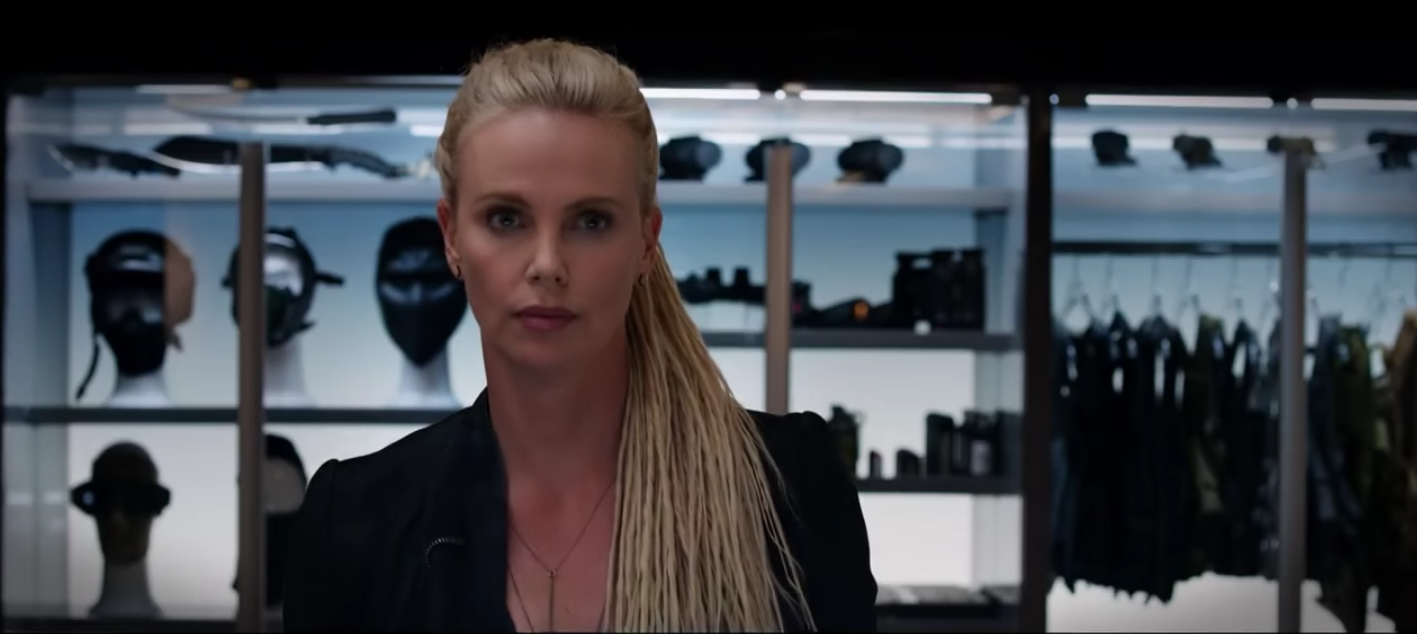 Theron as Cipher (noted in our future cat names journal), does bring a certain level of gravitas to the film.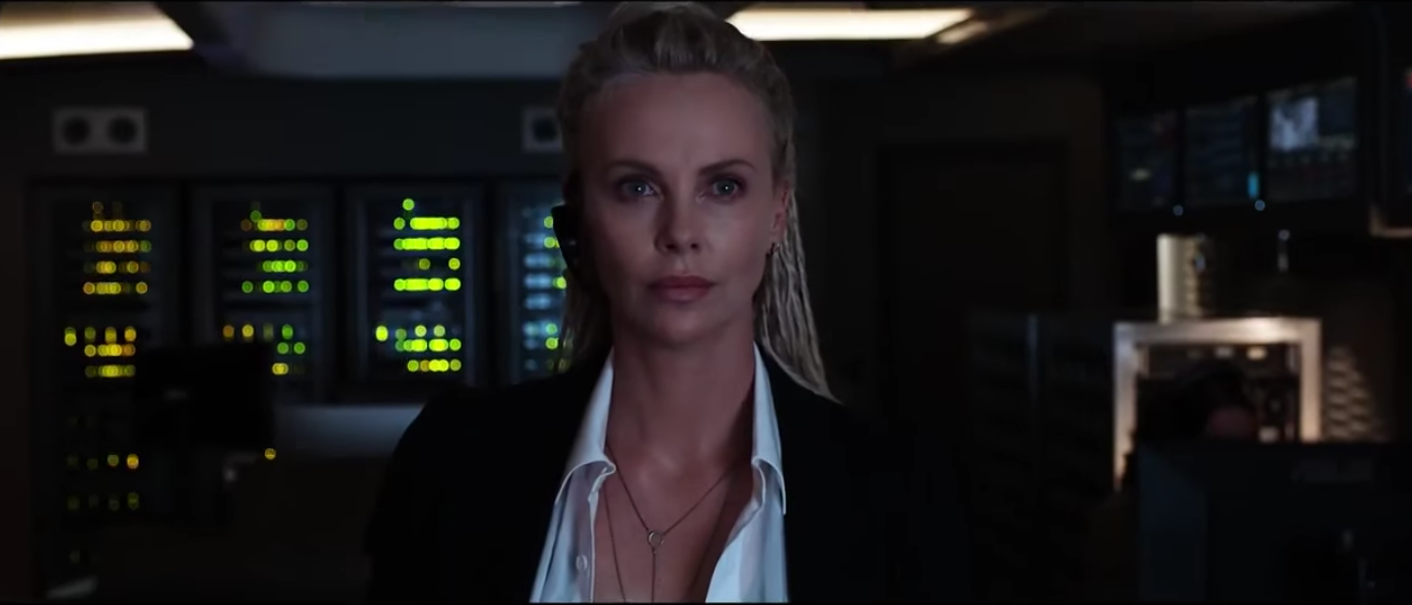 "She's the very definition of high-tech terrorism,"
For whatever unjustifiable reason made by Whichever Exec, Helen Mirren is absent from the trailer. Could be because Mirren's role is supposed to be a mystery. But our guess is that, being that she too is a bad-ass blonde, she probably works with Cipher. Or, Cipher works for her. Maybe her character's name is Decipher.
THAT'D BE RAD.
https://www.youtube.com/watch?v=h1vJ8uuYEhY?feature=oembed
Regardless, this should be interesting.