Charlize Theron is game for a "Mad Max: Fury Road" prequel, and yes please to more Furiosa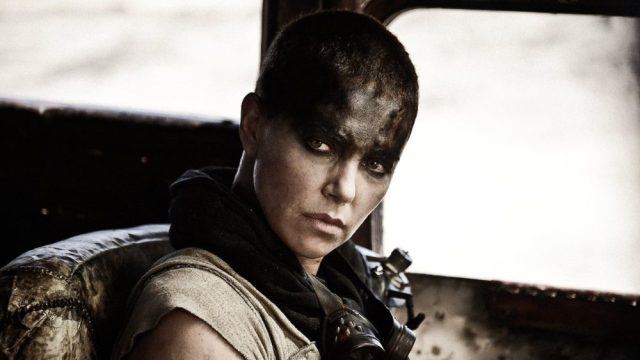 It's been two years since Mad Max: Fury Road zoomed into theaters and brought the badass Furiosa (played by Charlize Theron) into our lives — and looks like we could potentially see more of her story. That's because Charlize Theron is down to do a Mad Max: Fury Road prequel.
We so want to take that ride with her!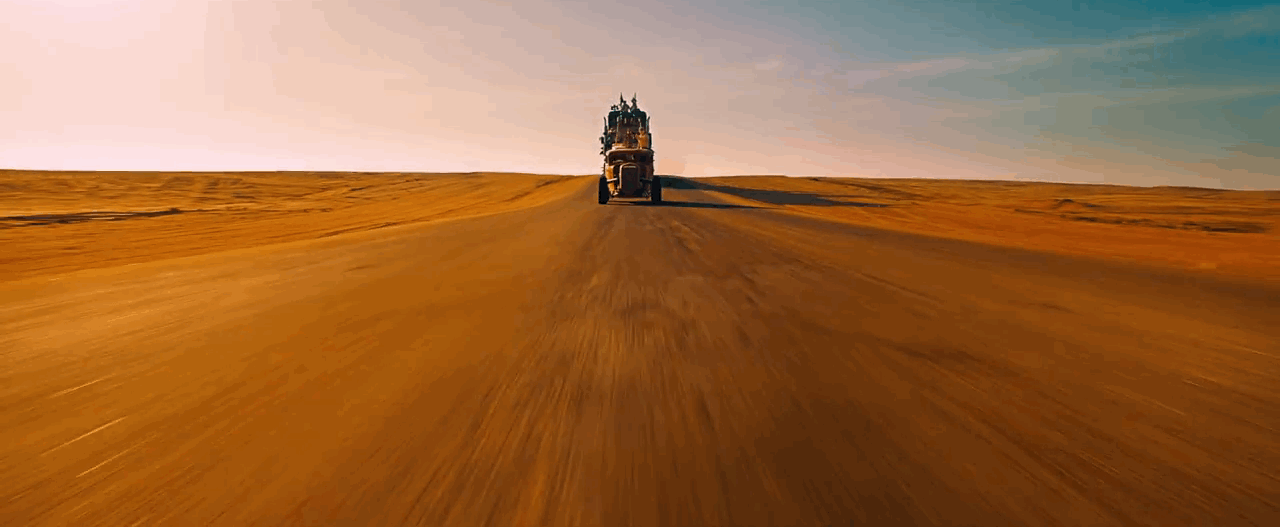 Charlize Theron has been busy since she appeared in Mad Max: Fury Road as the one-armed, speed-demon Imperator Furiosa, who is basically the coolest human and best driver…ever. In a recent interview with Variety, while promoting her latest movie Atomic Blonde (which also looks amazing), Theron confirmed that she'd totally be game to do a Mad Max: Fury Road prequel.
Honestly, we're absolutely down for whatever gets us more Furiosa.
Here's what Theron had to say:
"I'd love to, Theron tells Variety of a potential prequel. "There were three scripts. They were written as backstories to Max's character and to Furiosa's character. But at the end of the day, this thing lives and breathes with [director] George [Miller]. I think Warner Bros. knows that. We are all waiting for him to show us the way.
So if the stars align, we could not only get more Theron AND more Furiosa, but also backstory to her amazing character. That's more than enough to get us psyched to see a Mad Max: Fury Road prequel. Maybe even more than one! In the meantime, you can catch Theron taking people out in Atomic Blonde when it hits theaters on July 28th.