Charles Barkley is worried about "girls basketball" style catching on and we have some questions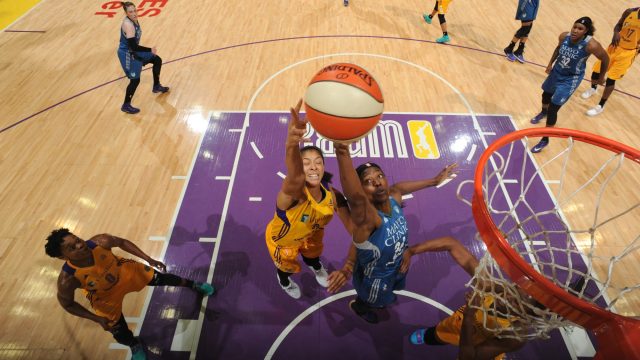 It's always terrible when a legendary and inspirational person says something to make you say, "I looked up to them?" That's how we feel about retired NBA star Charles Barkley's comments about 'girl basketball' and why he thinks it's lame. On Thursday's Inside the NBA, the TNT postgame show that features him as a co-anchor, Barkley voiced his criticism for the Golden State Warriors (you might know them as Steph Curry's team).
"Maybe I'm old school but I'm never gonna like that little girly basketball where you have to outscore people,
Barkley said. He continued, saying,
"I'm biased against girl basketball.
Um, excuuuuuuse me? Maybe we didn't hear him right.
It's safe to say that every time someone starts their sentence with, "Maybe I'm old school but…" we can prepare ourselves for a huge eye-roll and unfortunately this time was not an exception.
As if that wasn't enough, Barkley went ahead and shoved his entire foot in his mouth.  
"I love women's college basketball, but I don't want it in the NBA.
Cue the largest collective eye-roll:
Barkley's statements perpetuate a sexist stereotype that women's leagues are inferior to men's and that female athletes are second-rate. Not only are female athletes taken less seriously than their male counterparts, but WNBA players receive drastically lower salaries than NBA players.
Even when female athletes play as well as, if not better than male athletes, they're subject to a multitude of sexist commentary and judgments that male athletes miss. Don't even get us started on the World Cup winning American women's soccer team being paid less than the men's American team that didn't even qualify for the Olympics in Rio last summer. Really, don't, because we don't like to cuss.
WNBA MVP Elena Delle Donne told New York Magazine,
"I just can't wait for the day where people want to talk about your skills on the court and not your looks."
Or a gender.
Delle went on to say, "Instead of always just being like, 'Oh, a female basketball player … ' I'm a basketball player. It's funny how they always have to add that; they don't say 'male basketball player.' There are certain things in the media that hopefully one day will change."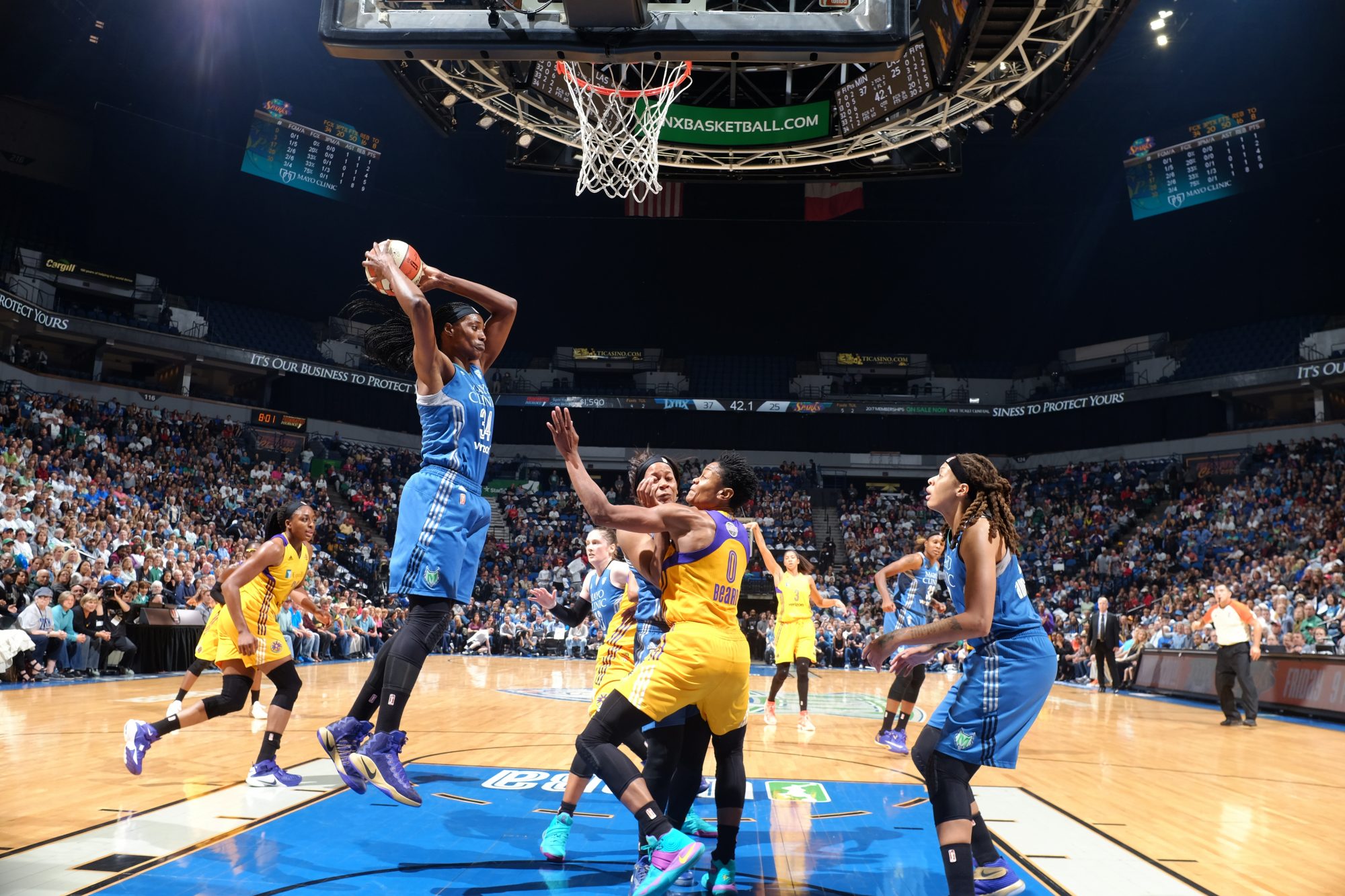 Barkley's comments reinforce the idea that men's basketball is 'correct' or a 'higher standard' of basketball, which prevents athletes like Delle Donne — who is just as talented as LeBron James, and Kevin Durant, from being taken seriously in the sports world.
If Barkley's problem with the Warriors' playing style, as Sam Laird over at Mashable put it just perfectly, was their lack of defense or something else, he should have told them to play more like the excellent Sylvia Fowles or Brittney Griner — both two-time winners of the WNBA's "Defensive Player of the Year" award.
Women kick butt and women who play pro sports kick butt even harder. If anything, playing 'girly basketball' is something to strive for.