All the characters that WERE your sexual awakening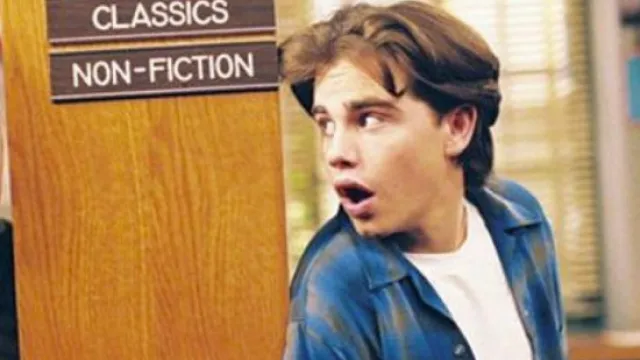 Before things got very, very real in the romance department (we're looking at you, teen years), there were those glorious moments when you were transitioning between having absolutely no sexual interest in anyone or anything and really understanding what those interests meant. These are some of the fictional characters who were the very first to make us *~*feel things*~*.
Human Casper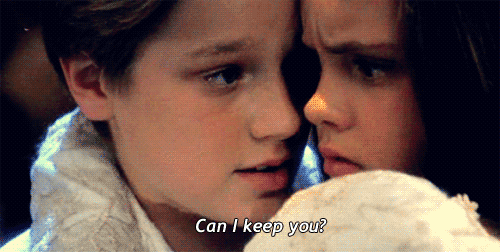 He made this objectively creepy line 12-year-old sexy.
Human Thackery Binx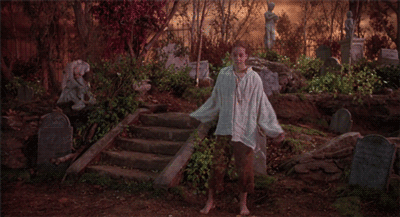 He was cat/ghost from Hocus Pocus. Human versions of ghosts/plucky non-human BFFs were very hot in the '90s.
Max Dennison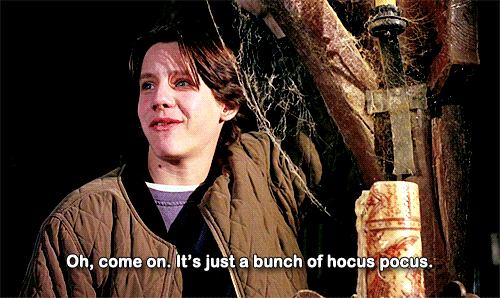 Really, the main guy in Hocus Pocus did it for us, too.
Jack Dawson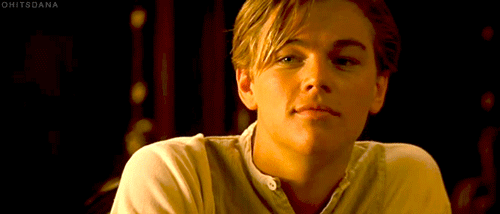 WE NEVER WOULD HAVE LET GO, JACK.
Uncle Jesse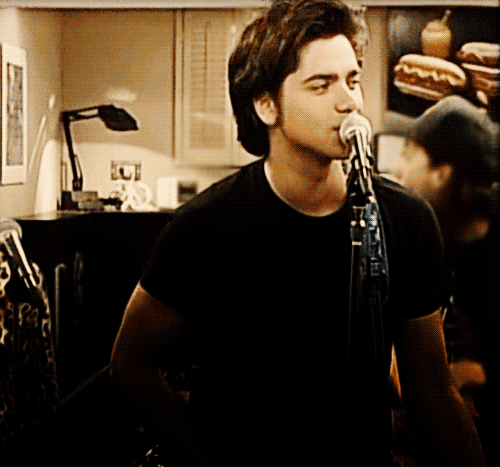 Have mercy.
Mimi-Siku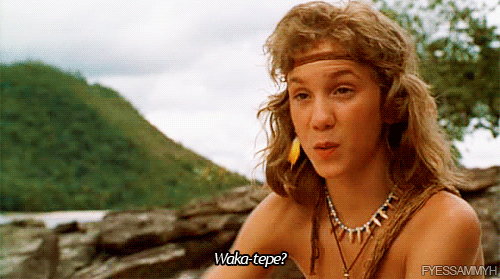 Oh, did you forget the 1997 classic Jungle 2 Jungle? Because your uterus sure hasn't.
Randy Taylor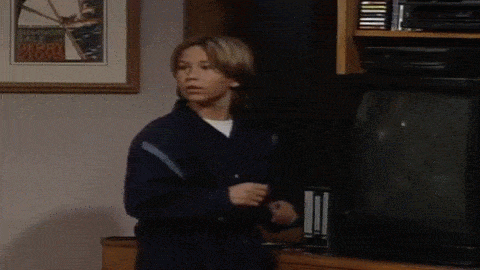 Playing Tim Allen's son in the '90s basically guaranteed you'd give tween girls butterflies. Plus, Jonathan Taylor Thomas, who played Randy, was the speaking voice of Young Simba in The Lion King, so bonus crush points.
Marcus Henderson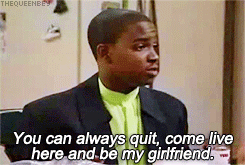 Marcus from Smart Guy was incredibly hot. Jason Weaver, who played him, was also the singing voice of Young Simba in The Lion King, which is proof that being Young Simba in The Lion King was a very sexy thing.
Dean Talon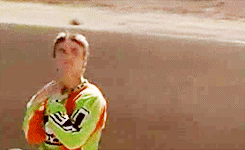 You know, from the DCOM classic Motocrossed.
Zenon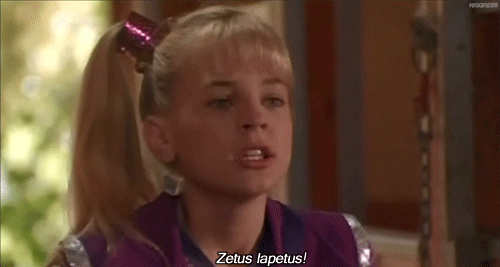 You wanted to be her, be with her or both.
Andy "Brink" Brinker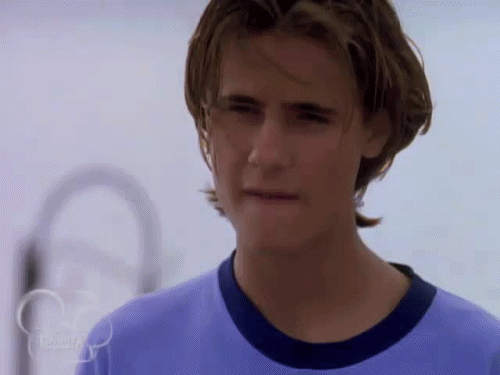 Or, for that matter, Erik von Detten in anything in the '90s.
Isis from Bring It On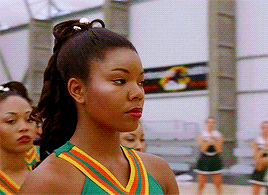 Her attitude was pure sexiness.
Atreyu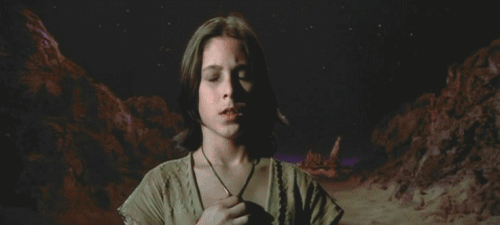 Our love for him is a NeverEnding Story.
Jake from Animorphs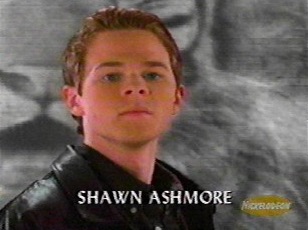 It was the beginning of an enduring one-sided romance with Shawn Ashmore.
Shawn Hunter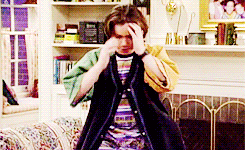 Speaking of hot guys named Shawn…
Topanga Lawrence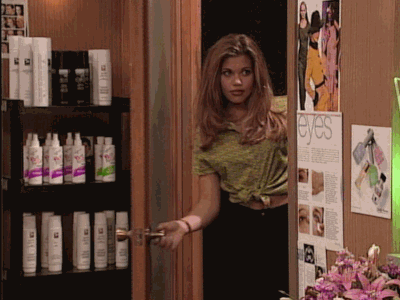 And speaking of people who Cory Matthews totally loved.
Josh Lucas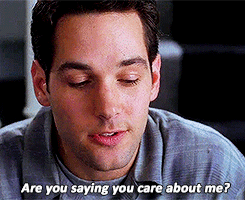 By the end of this movie, we were collectively all like: