Chapstick's new summer collection will make you want to drink lemonade by the pool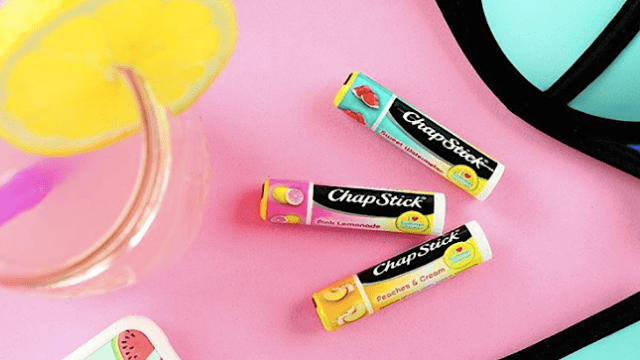 Summer is coming soon, and ChapStick's new collection will keep your lips fruity-licious as you chill by the pool.
The I Love Summer collection from the iconic lip balm brand is giving us serious summer feels, even though the season is technically a couple of months away. The new, limited-edition line features three mouthwatering fruity flavors. Whether you're sitting on the porch, lounging by the pool, or frolicking on the beach, you'll find a 'stick to suit the occasion.
The three flavors are Peaches & Cream, Pink Lemonade, and Sweet Watermelon. Just what you need to keep your lips smooth, juicy, and moisturized all summer long.
Cherry ChapStick is a classic, but it's good to mix it up once in awhile. Been drinking…watermelon? Maybe lemonade? Does he like to call you peaches when you get this nasty? Did Beyoncé secretly have a hand in this collection? These are important questions, people.
From the beach to pool to front porch…ChapStick has you covered.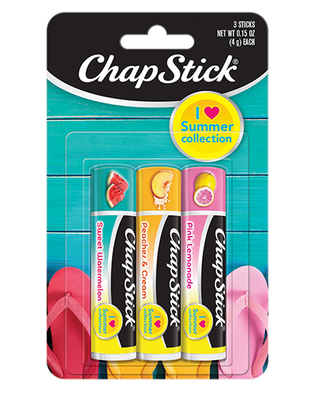 Even if you're more of an autumn or winter person, these are yummy.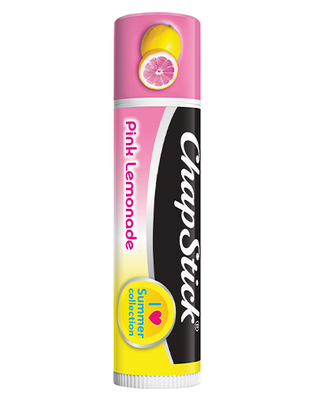 Not mad about life giving us these lemons.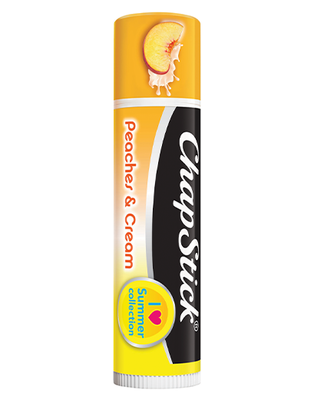 You don't have to be a Georgia peach to appreciate this concoction.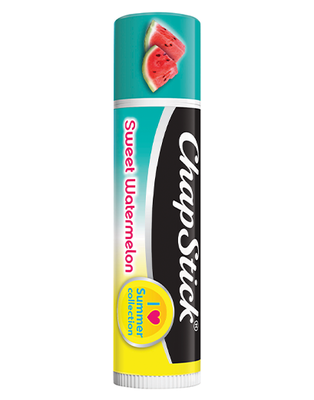 So refreshing…and seedless!
The ChapStick I Love Summer collection is now available at Walgreens, CVS, Target, and Walmart for $1 each or $2.99 for all three!