Say Goodbye to Chapped Lips With These 6 Expert-Backed Tips
Lips don't have oil glands like the rest of your skin does, so they need extra attention.
Now that cool temperatures have settled in and there's a lot less moisture in the air, that means that our skin—particularly our lips—will start to become dryer than normal. From flaking to bleeding, there's absolutely nothing pleasant about having chapped lips. But what exactly causes lips to become so dehydrated? Well, there are a number of reasons.
"Lips are particularly prone to getting dry because they do not contain their own oil glands," says board-certified dermatologist Y. Claire Chang, M.D. "Factors that can trigger chapped lips include dehydration, low humidity during the winter months, chronic sun exposure, habitual lip-licking, allergic or irritant reactions, and certain medications."
Luckily, there are a number of ways to treat and prevent dry, cracked lips. Ahead, Dr. Chang shares a few tips and tricks that will help you maintain soft, hydrated lips all season long. 
1. Apply lip balm throughout the day.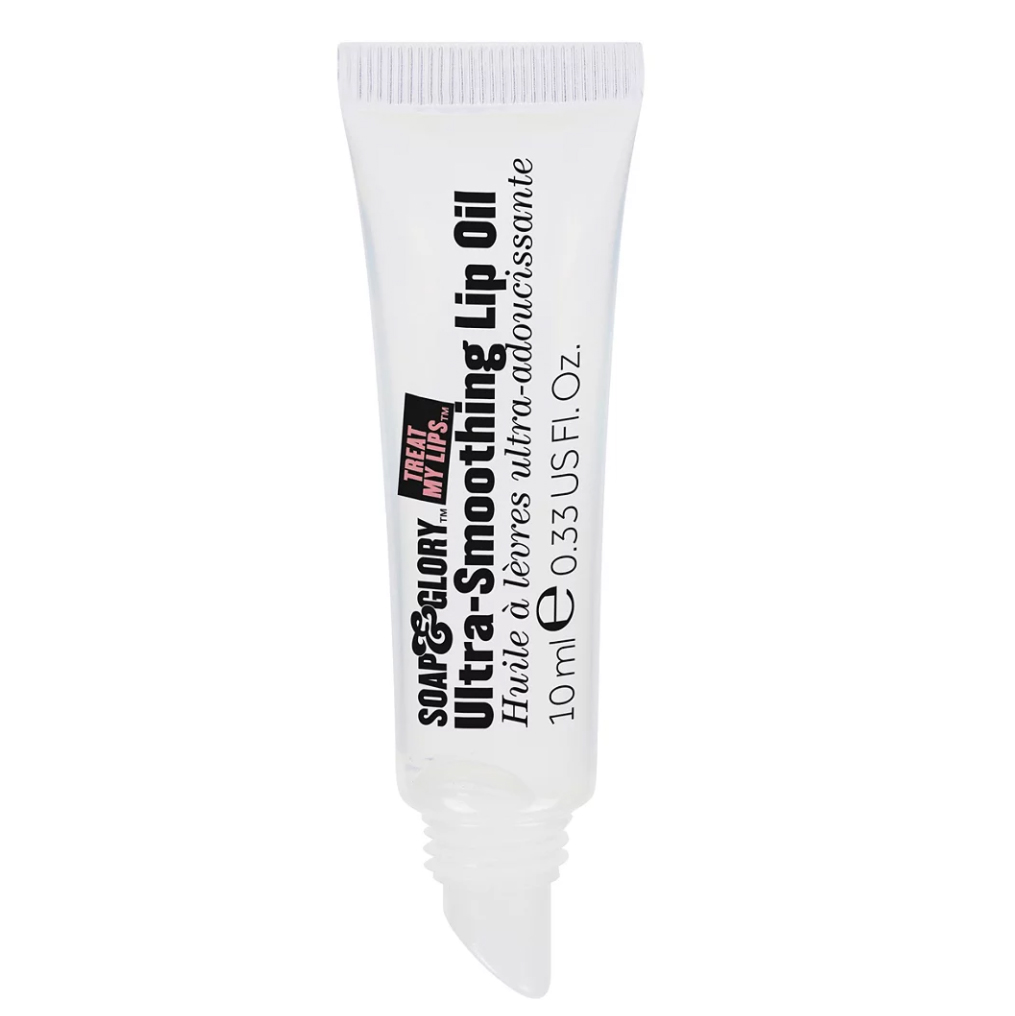 Soap & Glory Treat My Lips Ultra-Smoothing Lip Oil
$$10
Shop it
Ulta
"I recommend moisturizing lip products that contain emollients and occlusive ingredients like oils, petrolatum, and waxes that help seal moisture into the skin," Dr. Chang says. One of her favorite lip products is the Soap & Glory Treat My Lips Ultra-Smoothing Lip Oil, which is formulated with plant-based oils to smooth the lips and lock in moisture.
She also recommends the Laneige Lip Sleeping Mask because of its antioxidant properties and hydrating ingredients like shea butter, waxes, dimethicone, and hyaluronic acid. The last pick on her list of approved lip treatments is Aquaphor Ointment. The ointment's blend of petrolatum, mineral oil, and lanolin helps to lock moisture into the skin.
2. Avoid common allergens and irritants. 
Fragrances, cinnamon, menthol, salicylic acid, and camphor are on Dr. Chang's list of ingredients to avoid. These ingredients can often irritate lip skin and cause severe dryness. The medical expert also says that certain foods—like citrus fruits and spicy foods—can worsen chapped lips.
3. Don't lick your lips. 
When your lips feel dry, it's a natural instinct to want to lick them. But that is far from the best remedy. "Avoid licking your lips," Dr. Chang says. "Lip-licking and saliva can make your lips more dry and irritated."
4. Use an over-the-counter hydrocortisone cream.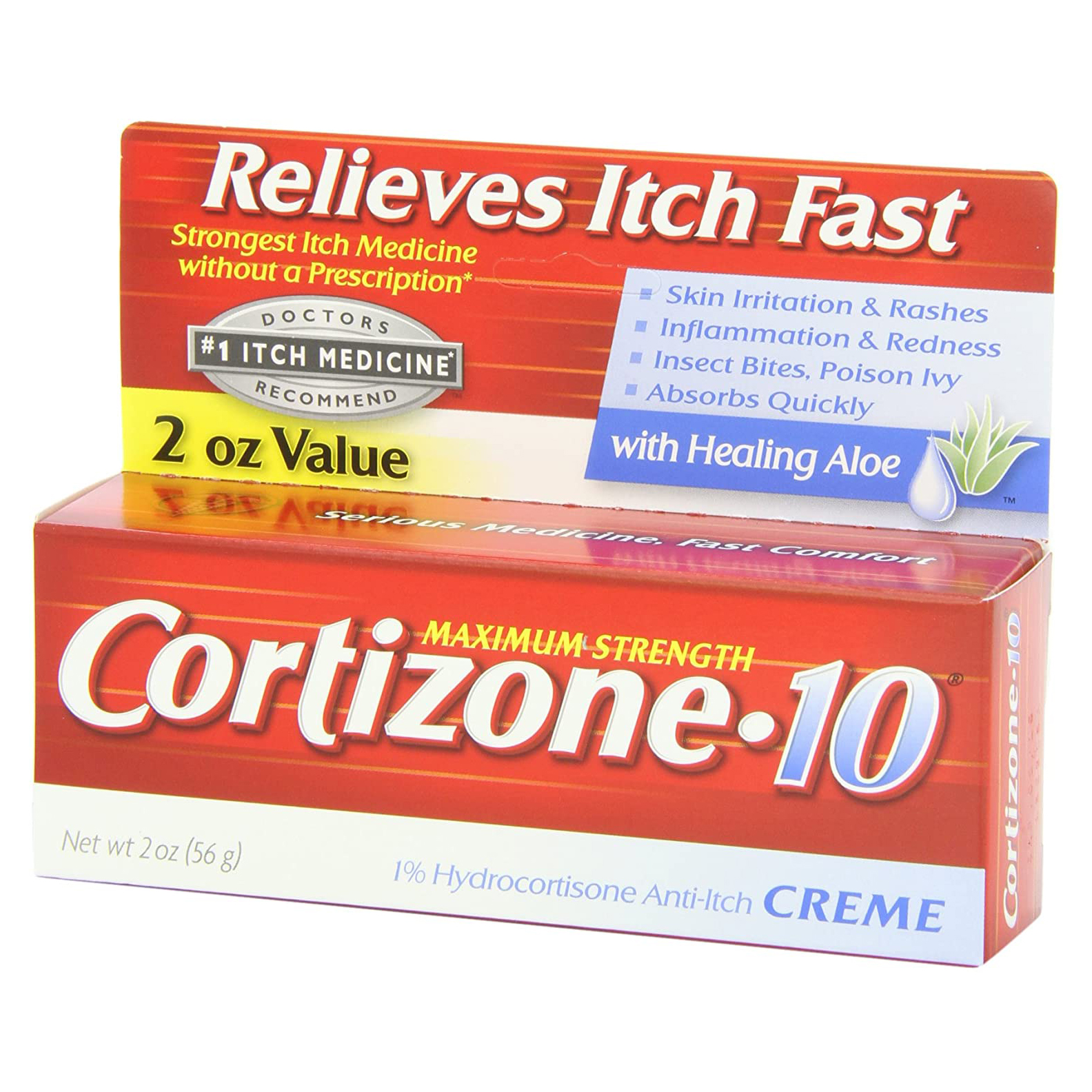 Cortizone 10 Maximum Strength
Shop it
Amazon
"If severe, you can try using hydrocortisone cream for a few days on your lips to calm down irritation and inflammation," Dr. Chang notes. A thin layer of an over-the-counter hydrocortisone cream like Cortizone 10 can be applied to the affected area of skin. 
5. Avoid dehydration.
"Stay hydrated by drinking water frequently," Dr. Chang says. Not consuming enough water can make your lips (and skin) more prone to dryness. Aim to drink at least eight glasses of water a day to maintain proper hydration levels. 
6. Invest in a humidifier.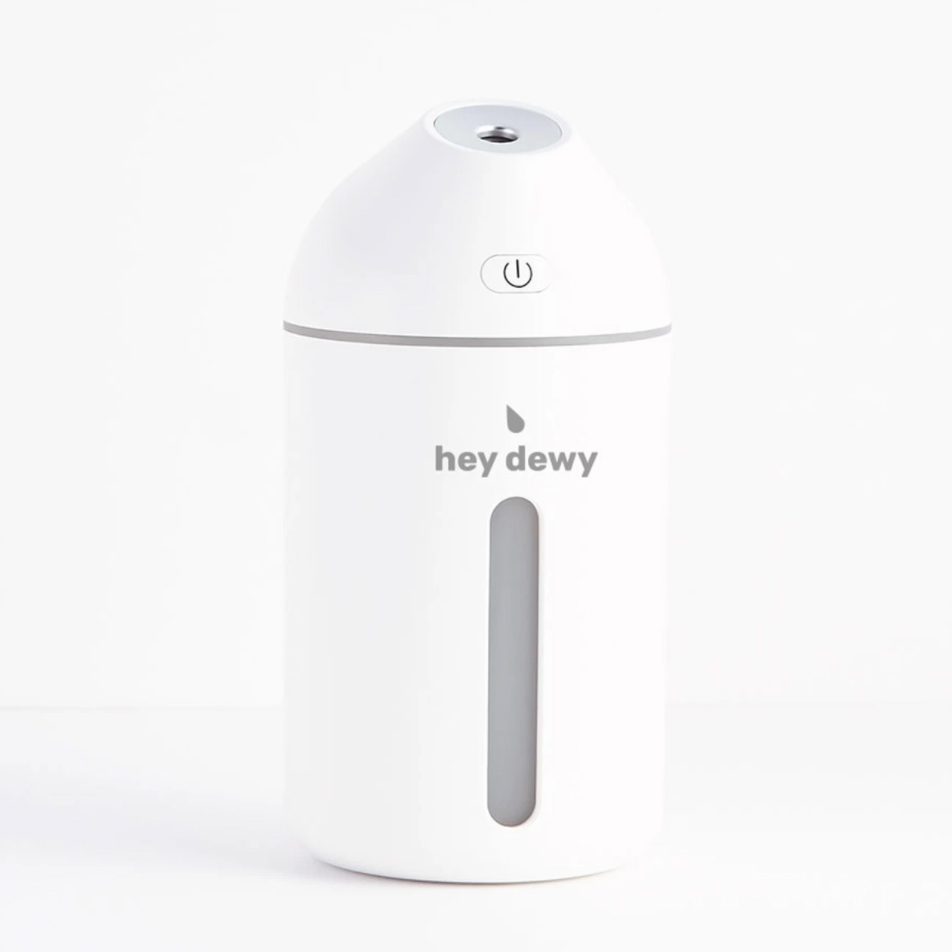 Hey Dewy Portable Facial Humidifier
$$39
Shop it
Urban Outfitters
Your home's air quality can be causing your chronic chapped lips. One way to solve the issue? Purchase a humidifier. "Use a humidifier to increase the air moisture at home, especially during the winter months," suggests Dr. Chang.