Here are Channing Tatum's next 5 movies, because the future is beautiful
Like most women with a pulse, over the last couple of years we've watched the blossoming of one inspiring actor — Channing Tatum. When he's not busy being an incredible father to his daughter Everly or an encouraging and attentive husband to Jenna Dewan, he can be seen on the big screen acting his perfect abs off. And lucky for all of us, his line up of future movie projects for the next five years look to be as entertaining as ever, according to MoviePilot.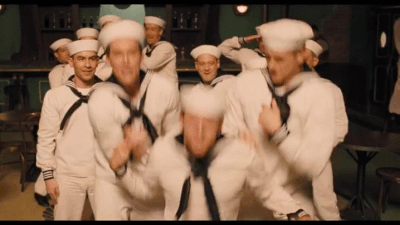 While what happens behind the scenes in Hollywood is always subject to change, the list of roles Channing Tatum is slated to play has gotten all of us excited.
1. Gambit: A Glorious Addition To The Marvel Universe
Channing Tatum will play the title tole of Gambit in the film, aka Remy LeBeau, an X-Men with the power to control kinetic energy. That means we will be seeing amazing action, mind-bending explosions and if we are lucky — a Deadpool cameo. Get ready to see some playing cards blow up and blow your mind. Also, if you are in Magic Mike withdrawal mode, Gambit is supposed to be quite good around ladies…
2. Kingsmen 2: Re-Energizing A Highly Anticipated Sequel 
It's no secret that Kingsmen: A Secret Service was a smash hit. While we didn't initially think they could top the first installment of the franchise, adding Channing Tatum has been giving us some ideas. It is unknown whether he will be playing a main role or a side character. We think he might just make an awesome villain. Who better to step into Samuel Jackson's shoes?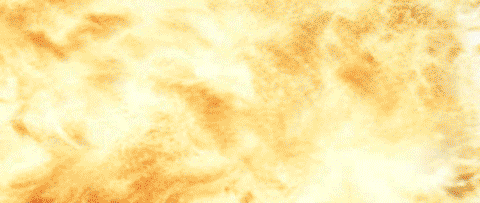 3. Logan Lucky: A Race Car Capper Movie 
Channing Tatum will be reconnecting with Magic Mike's Steven Soderbergh for what could be the next Ocean's Eleven. In Logan Lucky, Channing will be playing Jimmy and helping set off a huge caper while NASCAR race is going on in the background. Just the thought of him potentially playing a hillbilly makes us want to move up the release date.
4. MIB 4:  The Crossover To End All Crossovers
Hollywood has been abuzz with hints that a Men In Black/ 21 Jump Street crossover movie is in the works. That means we will be combining two of the best partnerships in movie history and adding aliens. While no details have been released as of yet, just imagining Will Smith and Channing Tatum together on screen makes us giddy.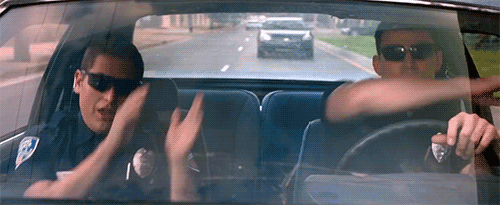 5. An R-Rated Musical Comedy???? 
You did not misread that title. In an untitled project co-starring Joseph Gordon-Levitt, Channing Tatum may soon find himself getting Tony nominated. The movie so far has very little details except for the fact that it will be a rated R musical comedy. Waiting for those f-bombs to drop in the big musical numbers is worth all the money in the world.
H/T MoviePilot