Channing Tatum talks about leaving his life as a stripper behind
He's made every woman fawn over his dance moves over the years. But contrary to popular belief, Magic Mike's Channing Tatum misses nothing about his past as a stripper. Now, that's not to say that Tatum doesn't enjoy attending a good show every now and then. In fact, the actor, father, and husband attended the Magic Mike Live Las Vegas opening with his wife Jenna Dewan Tatum recently, and the pair had a great time.
According to People, the entertainer sat in the balcony and throughly enjoyed the show. And we're not talking throwing dollar bills — even though red appreciation slips were tossed. Or, hopping on stage to give a lucky fan a lap dance. These days, Tatum is taking a back seat and curating the entire experience for attendees.
The live show is heavily inspired by the films, but Tatum insists that what attendees aren't getting the gritty stripper experience.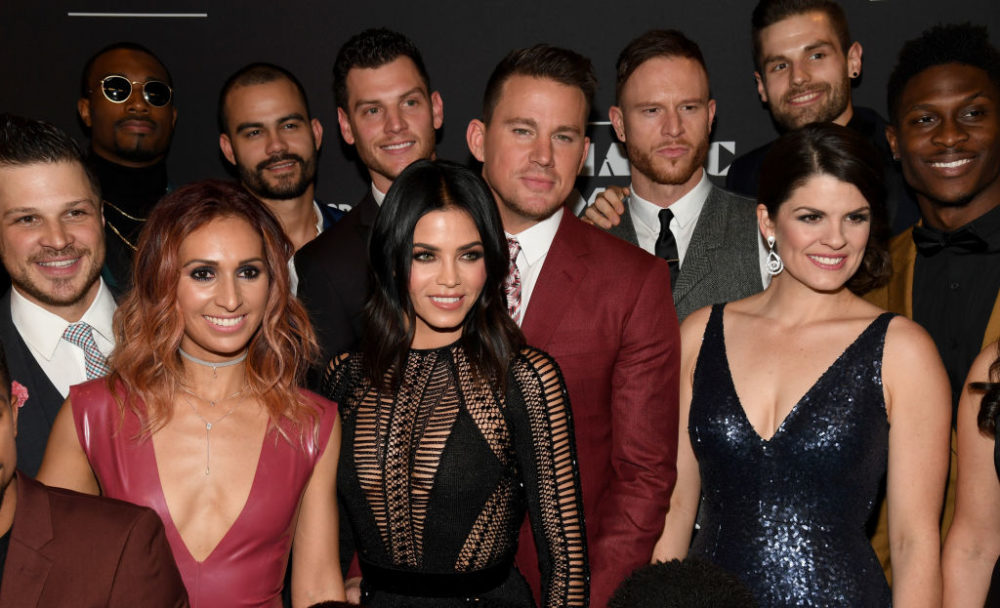 When talking to People on the show's red carpet, the actor made his perspective on his past clear.
He said, "I don't miss anything about stripping. I stripped in Tampa for like 25 girls, at best. It wasn't glamorous whatsoever, so there's nothing that I miss about stripping. This isn't stripping. This is a show."
But, don't let that deter you from attending the performance. Tatum is positive that the show will deliver an unforgettable experience. After all, he had a heavy hand in creating it.
He continued, "People in general are coming because they know the movies and they think they're going to get something like they saw in the last film, and they're going to get all that. With this, we didn't have any rules so we just started creating crazy sh-t and no one told us that wasn't allowed."
His days of performing as a stripper may be behind him. But, it's good to know there's a bit of his essence left on the stage every night.