Just Channing Tatum in full-on motorcycle gear, if that speaks to you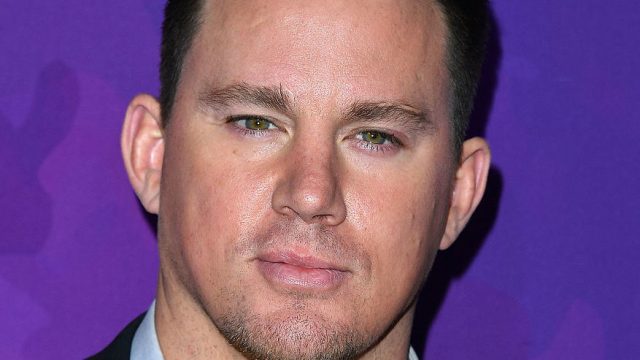 Channing Tatum is a lot of things, and gorgeous is certainly one of the them. The actor was spotted rocking motorcycle gear from head to toe recently, and it was everything we could've dreamt of. We know that Channing's new movie will involve a NASCAR heist. So maybe the flick requires the Step Up actor to learn some tricks on the bike? Only time will tell.
The actor posted a snapshot of him standing beside some of his motorbike buddies on Instagram, and his fans couldn't get enough in the comments section. In the post, Channing describes how he's fallen in love with "the crazy sport," and tagged the bike school that's been teaching him all of his moves.
He's either preparing for his new role, or sticking to his New Year's resolution to learn new things. Either way, we're here for every bit of this. Who wouldn't want to get a whiff of Channing Tatum nailing his own stunts in the upcoming film? No one. That's who.
But, until we get more confirmation on the movie side, we'll just assume that this is just a new passion he's finally decided to take up.
Seeing Channing Tatum dressed in motorcycle gear makes us want to take a visit to the track. You know…to watch.
Who else is dying to get on a bike, now?
Leave it to Channing to fill us with all of these daredevil aspirations. He looks so awesome decked out in his gear, and now we want to embody some of that same badassness.
We're wondering how his lovely wife Jenna Dewan Tatum feels about his new hobby. But, knowing her, she's probably all for it! The couple seem to be extremely adventurous. And who know…maybe we'll get to see the World of Dance queen on a bike with her hubby sometime soon.