Channing Tatum reveals the moment he fell completely in love with Jenna Dewan-Tatum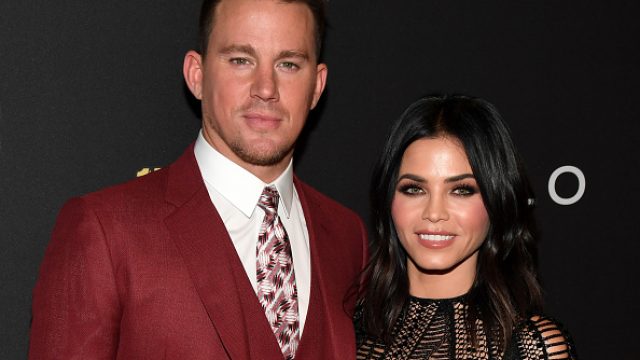 Grab a box of tissues and brace yourselves, folks, because Channing Tatum's sweet new story will make even the most stiff-lipped person shed some serious tears!
37-year-old Tatum revealed when he fell in love with Jenna Dewan-Tatum (now his wife), in a new piece he penned for Cosmopolitan. Recall, the dreamy A-list couple met on the set of Step Up more than ten years ago, and it was clearly love at first sight. The moment Channing ~really~ knew that Jenna was the one came not long after that, he writes, reminiscing about Jenna's very blunt declaration of love.
"I knew our connection was really powerful, but I wasn't sure what our relationship was going to be," he wrote for the mag. "Then one day, Jenna just blurted out that she knew exactly what she wanted in life and she didn't have to look for it anymore because it was me."
https://www.instagram.com/p/BPBz_c9hHJU
Now that is bold! But hey, honesty *is* the best policy after all, and obviously it worked out in Jenna's favor.
"She had no idea what I'd say or how I'd react, but that was her truth. I remember feeling this incredible rush — it was the sexiest thing she'd ever done for me," he continued.
https://www.instagram.com/p/BOVgriih8nU
"I felt strength, because in that moment, she had accepted every part of me, the good and the bad. And I knew she wasn't auditioning me or hoping I'd meet some set of expectations. That radical authenticity of hers was what made me fall head over heels in love. Before I experienced it, I wouldn't have known how to ask for it. Now I know it's what I was always craving."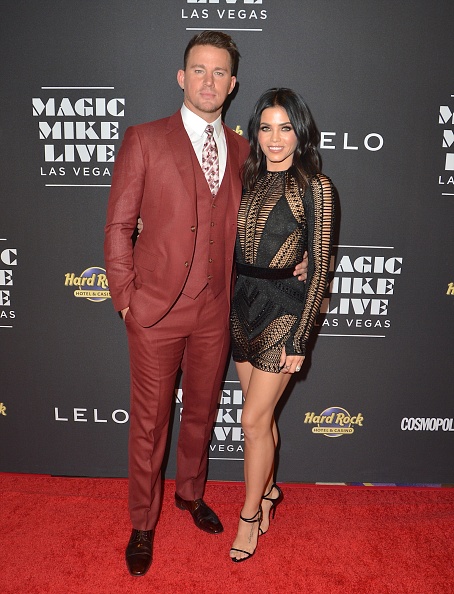 And the rest, they say, is history!
Okay really, Jenna and Channing. Could you two be any more adorable? We think not!