We finally glimpsed Channing Tatum and Jenna Dewan Tatum's daughter Everly for the first time ever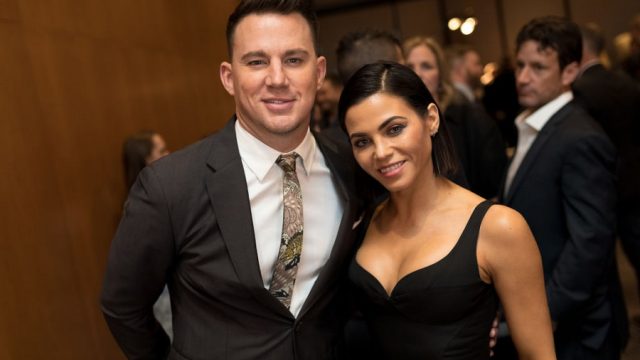 While we've heard a lot about Channing Tatum and Jenna Dewan Tatum's daughter Everly, the couple has done their best to give her the most private life possible. Which we understand — privacy is a right, even when you have parents in the public eye. But thanks to a very special and kid-friendly event, we finally got to meet Everly — and as expected, she's absolutely adorable.
Everly was born in 2013, and since then, we've gotten the occasional update and parenting anecdote through social media and press appearances. But this past weekend, Jenna Dewan Tatum took Everly as her date to the Kids' Choice Awards. Her dad was on stage during the big event, which aired on Saturday, March 24th and was hosted by John Cena.
Jenna Dewan Tatum has shared photos of Everly on social media — typically paired with endearing captions about motherhood and milestone moments — but they never showed Everly's face. Check out the below from Mother's Day:
So we're pretty dang excited that the Tatums decided to bring her out for her big debut. And we're sure she had a blast — because, who wouldn't?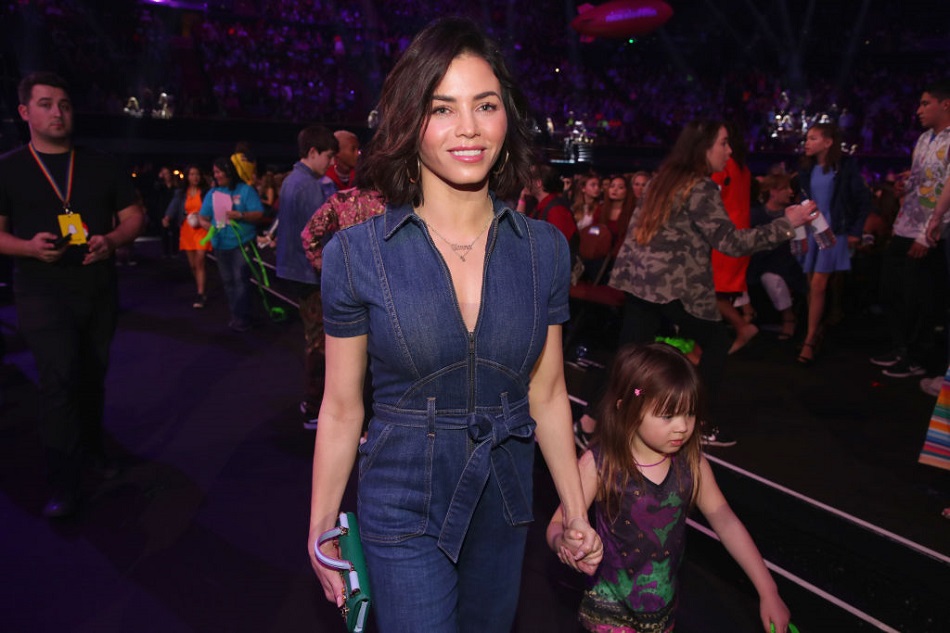 As a bonus, she got to see her dad take the stage with Yara Shahidi and Zendaya.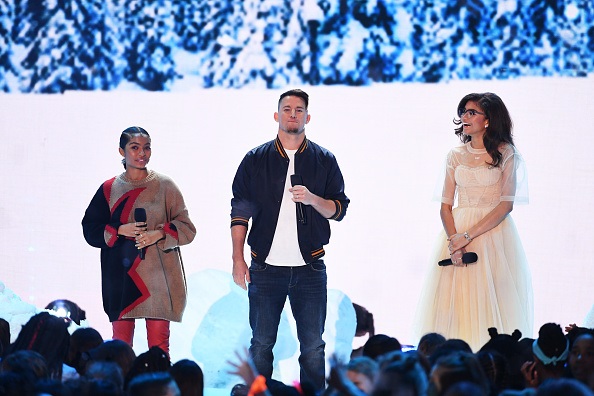 He also partook in an insane snowball fight while on stage, which is kind of the ultimate dream.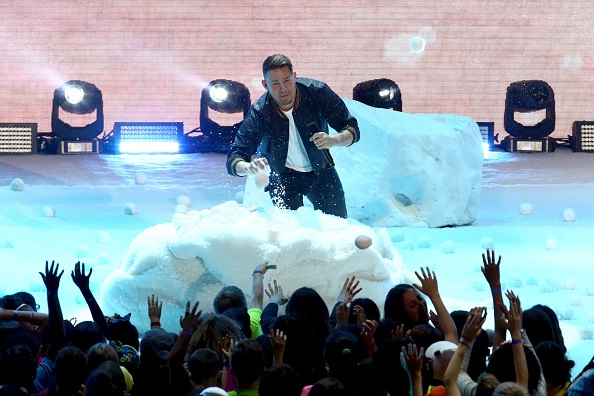 We hope the Tatum family enjoyed the night and that we see more of Everly now that she's made her big red carpet debut.