Channing Tatum and Jenna Dewan's daughter is already a buzzing Beyhive member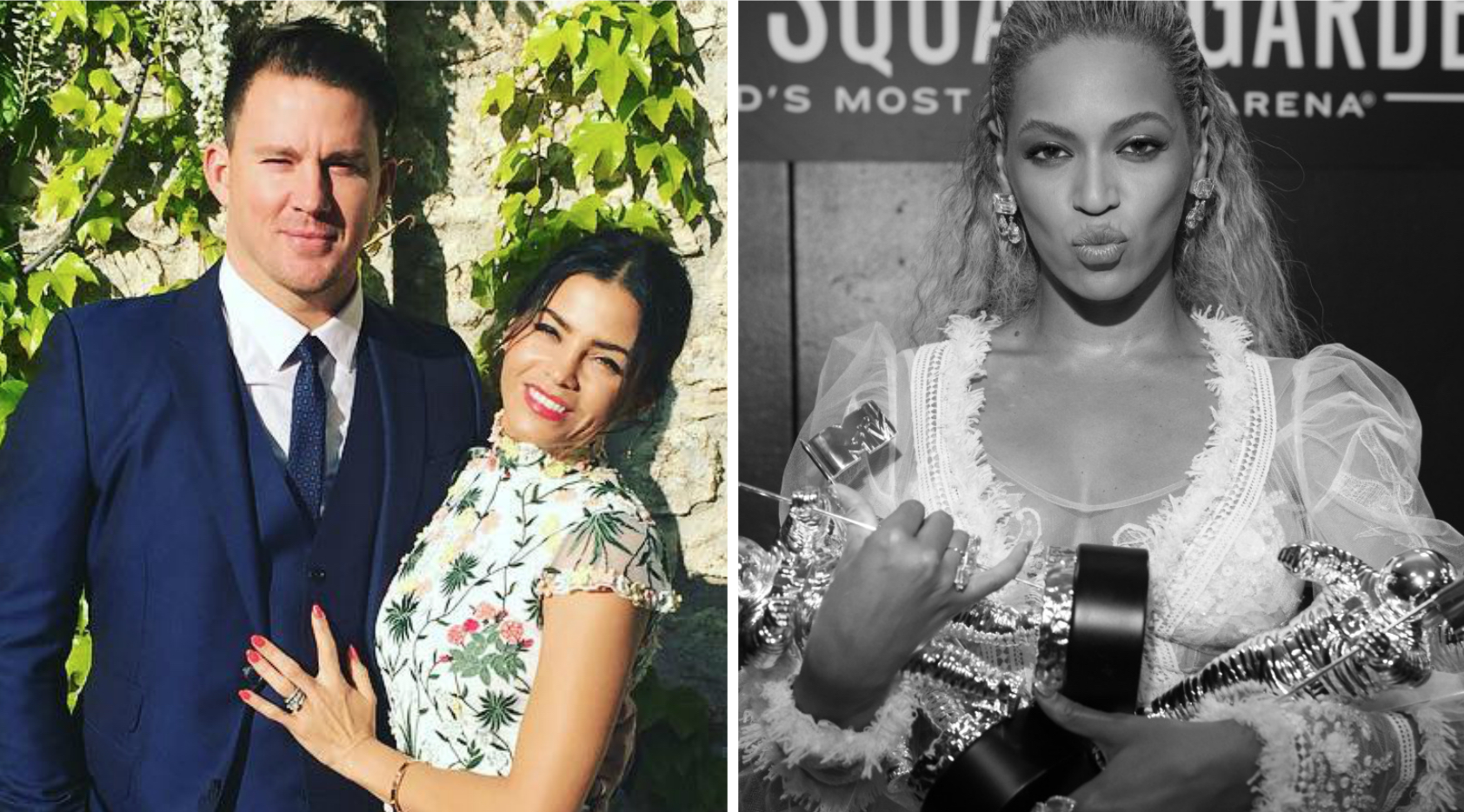 Let's be honest with ourselves: Who isn't a fan of Beyoncé and an active member of the Beyhive? Whether it's because we love her music, we love her feminist stances, or we just respect her as an empowering woman, pretty much everybody adores Beyoncé.
Channing Tatum and Jenna Dewan's daughter appears to be no exception to this rule of thumb, either, as evidenced by the latest video posted by mom, Jenna Dewan.
As seen in the video above, the little girl is absolutely transfixed by Beyoncé's VMAs performance (and let's be real, who wasn't mesmerized?) and is totally catching her mom's hype. While we're pretty sure that the VMAs happened after a lot of people's bedtimes (ours included – after all, it is a work night!), we're amused to see that even little kids are swept up in the Beyhive's buzz and can't look away from the Queen's amazingly inspiring music performances.
Not only is Beyoncé a talented performer and entertainer, but her work touches on social and cultural issues that are super important, especially today. That's another reason it is so heart-warming and adorable to see little kids fall in love with Beyoncé, just like us.