Channing Tatum's daughter has seen "Magic Mike Live," making her officially the coolest kid ever
We just found the coolest celebrity child ever. Because Channing Tatum's 3-year-old daughter has seen Magic Mike Live, and we're all kinds of envious. The mega blockbuster star told Extra that little Everly has seen the new Las Vegas show based on his films about male strippers, because she's been around during the production process.
"She has already been to the show," the actor said ahead of the show's premiere at the Hard Rock Hotel & Casino in Las Vegas on Friday, April 21st.
"She is running around here like crazy. We keep it very casual and positive around here," Tatum continued.
Tatum, who produced and so handsomely starred in Magic Mike and Magic Mike XXL, conceived and developed the live show and co-directed it with the film's choreographer Alison Faulk.
The franchise was MADE for Vegas, we've seen that since the beginning.
https://www.instagram.com/p/BTKZKVIDWzm
"It has a story on some level," Tatum said. "The big takeaway was that we wanted it to be this really base-level experience. We want people to leave and still think about it after they leave."
Oh, they'll be thinking about it, that's for sure.
"The thing that I like to say is that it will be exactly what you want it to be," he continued. "We have a safe word and you will find it out in the show that everyone can use and the guys actually listen. You will need a safe word, just so you know."
Sounds like Tatum's wife, Jenna Dewan Tatum, is totally on board, too.
"Every step of the way!" he said. "She is the one I gave the first lap dance to in the first Magic Mike."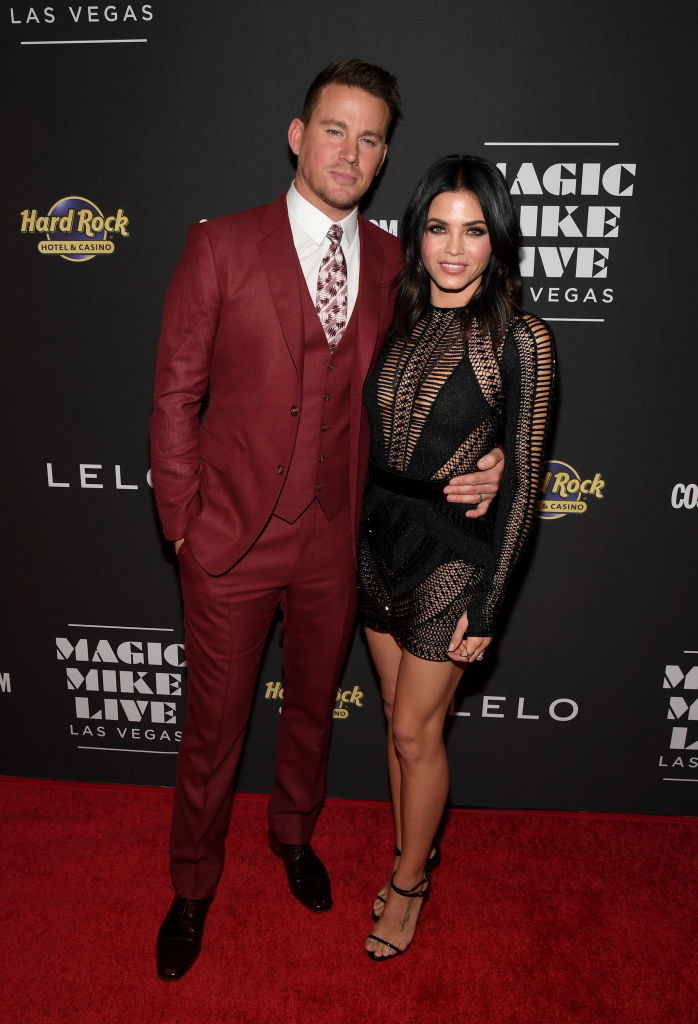 Yes, we know. Oh, how we know.