Channing Tatum and Jenna Dewan Tatum's cutest red carpet moments, for old time's sake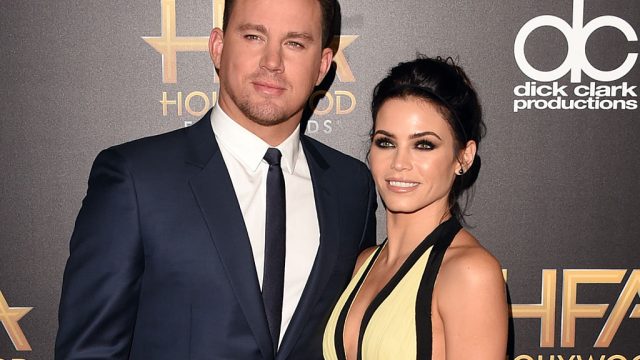 Well, if you haven't heard the news, prepare to scream, "LOVE IS DEAD!" into the void. Channing Tatum and Jenna Dewan are separating, and our hearts are broken over the news. The couple announced their split on Monday, April 2nd, via People in a joint statement, which they also shared on their social media accounts. So, why are Channing Tatum and Jenna Dewan Tatum splitting?
"We have lovingly chosen to separate as a couple. We fell deeply in love so many years ago and have had a magical journey together. Absolutely nothing has changed about how much we love one another, but love is a beautiful adventure that is taking us on different paths for now," Tatum and Dewan's statement read.
Channing and Jenna famously met and fell in love on the set of their 2006 dance movie Step Up. They married in 2009 and welcomed their four-year-old daughter, Everly Tatum, in 2013. Tatum and Dewan have been one of our favorite celebrity couples for over a decade, and we're devastated to hear the news of their split. But we're happy that they're continuing to co-parent Everly with nothing but love and respect for each other.
For old time's sake, let's look back on some of Channing Tatum and Jenna Dewan Tatum's cutest red carpet moments. Grab the tissues and try not to cry.
1Tatum and Dewan posed at the opening of the Stone Rose Lounge in LA in 2006.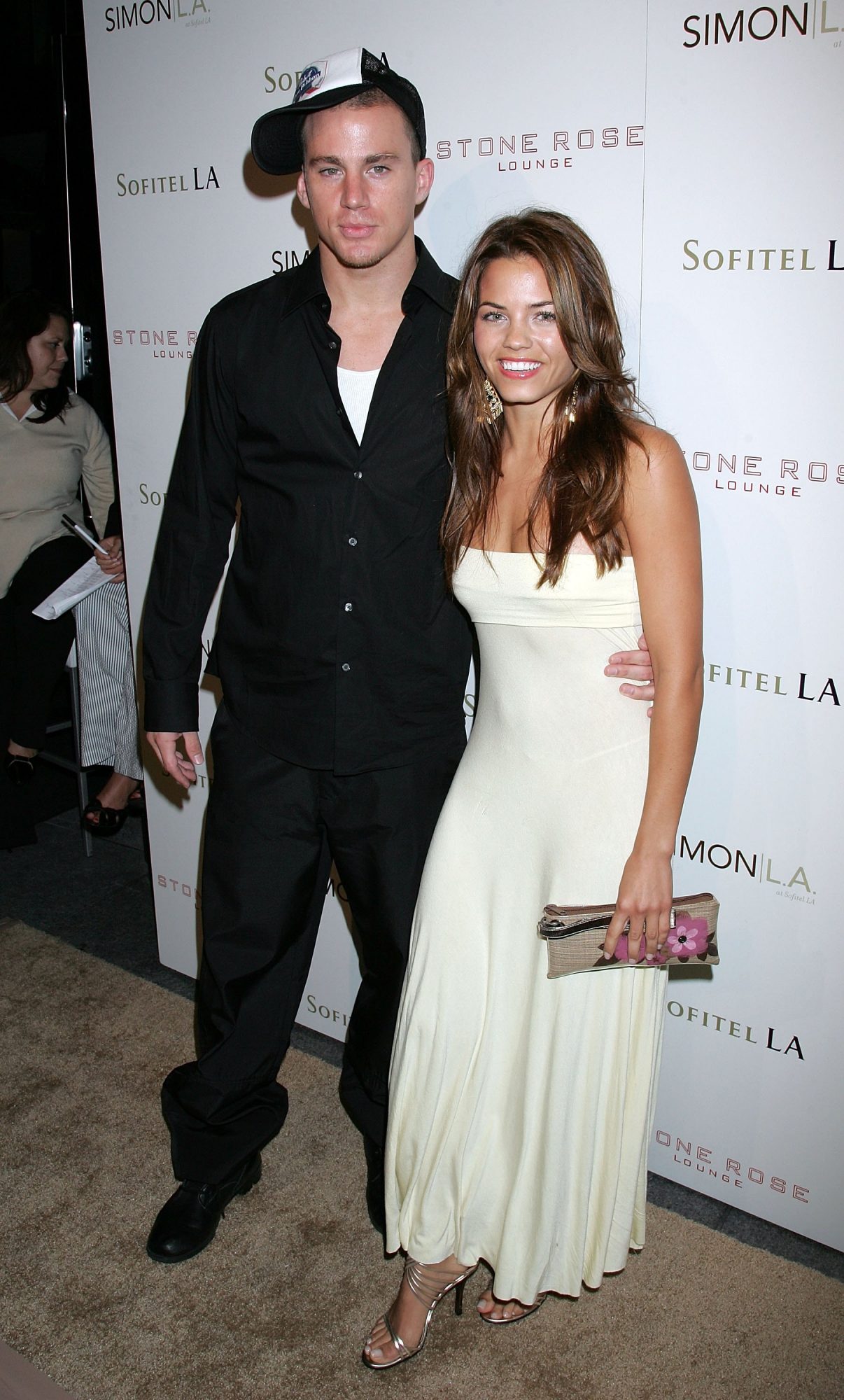 Ah, young love. This pic was taken just two months before Step Up came out. The Stone Rose Lounge is now closed, which sort of feels like a metaphor for Channing and Dewan's relationship coming to a close.
2They were matching in white at the 2008 Teen Choice Awards.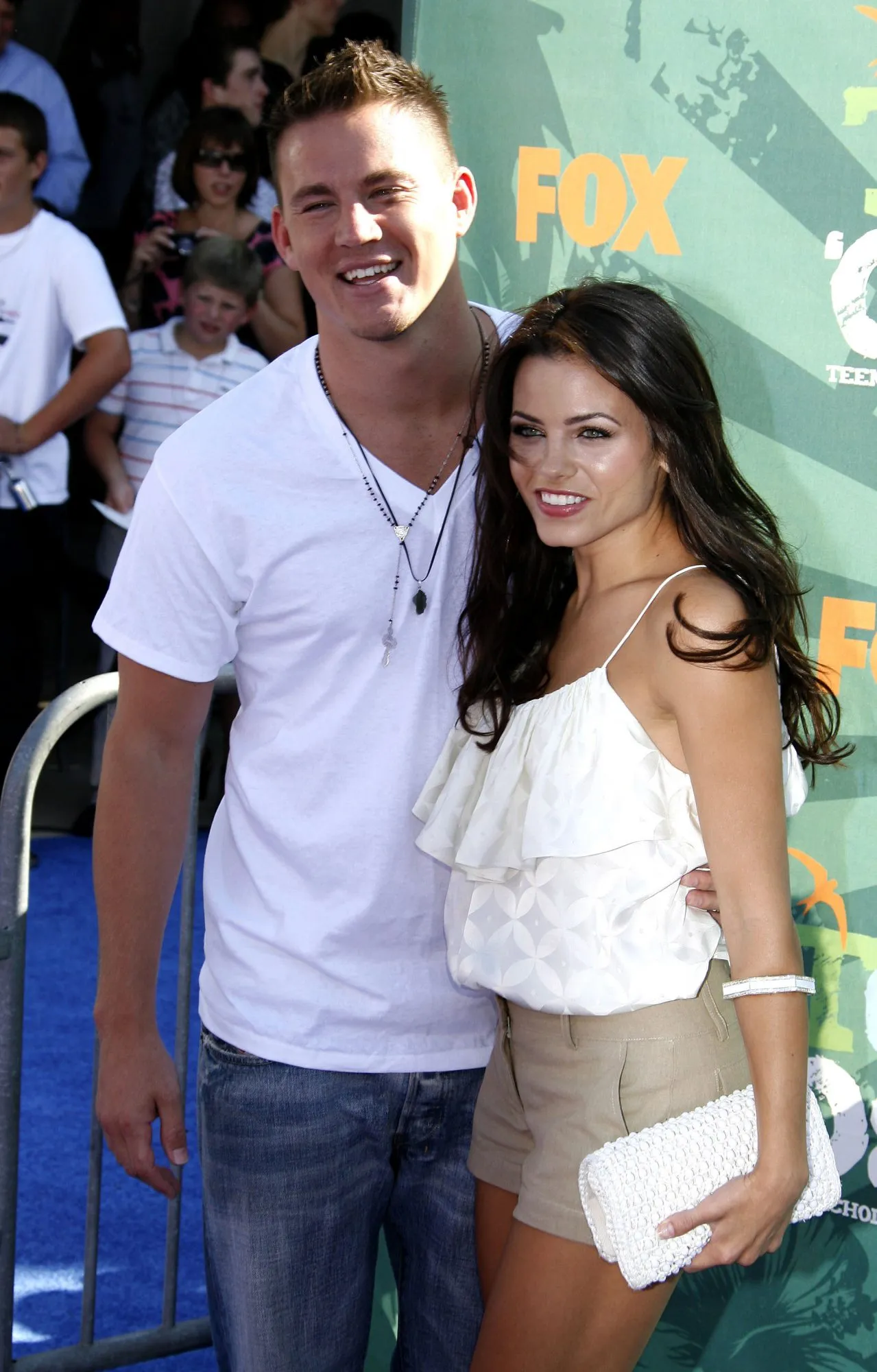 By this time, Tatum and Dewan were well on their way to becoming one of Hollywood's "it" couples. That night, Tatum was nominated for Choice MySpacer. Sadly, he didn't win. But he DID bring home the statue for Choice Movie: Drama Actor in Stop-Loss.
3Tatum and Dewan packed on the PDA at a screening of his movie G.I. Joe: The Rise of Cobra in 2009.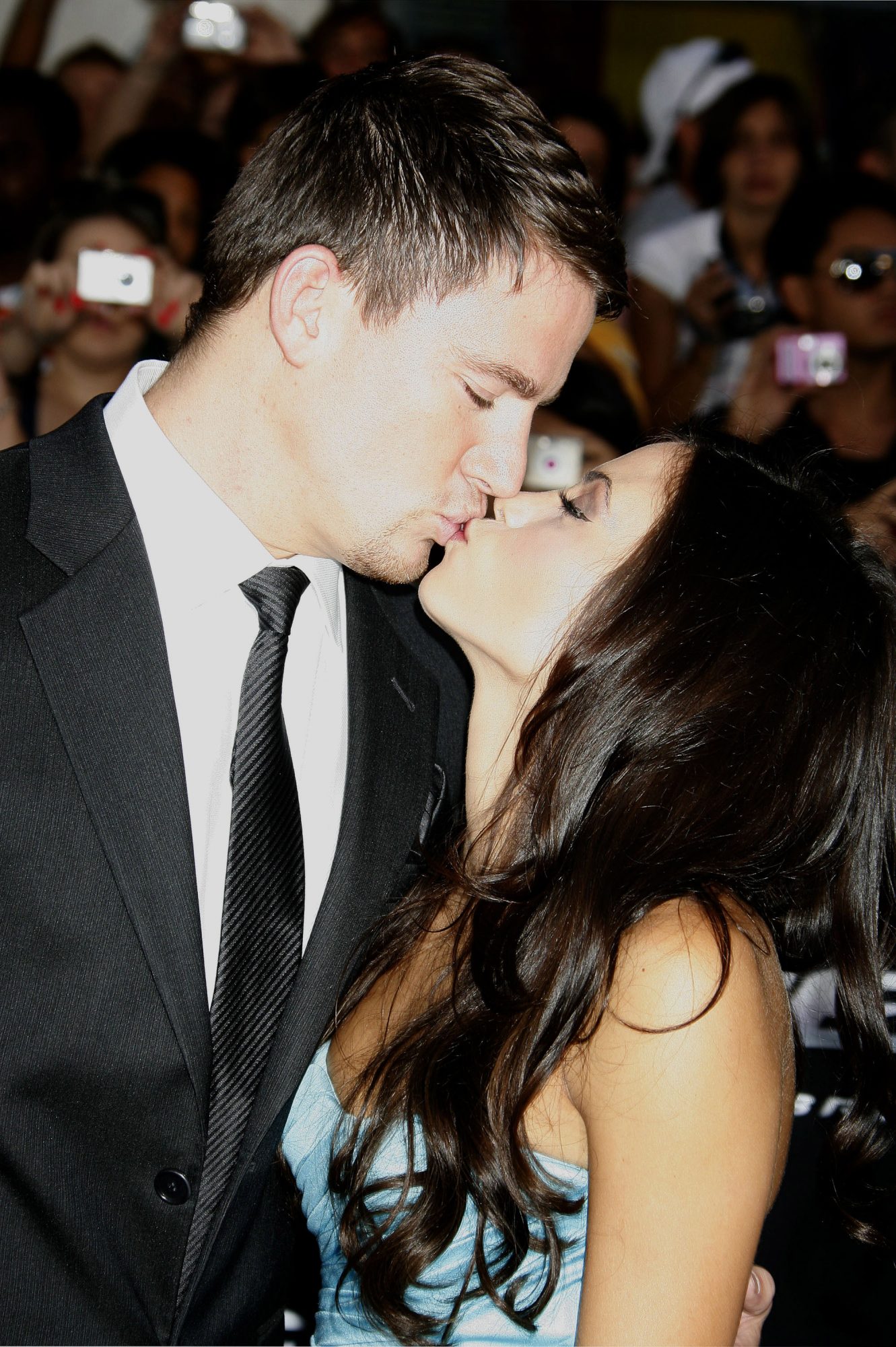 Our heaaaarts!
4Tatum and Dewan stunned at the 2012 MTV Movie Awards.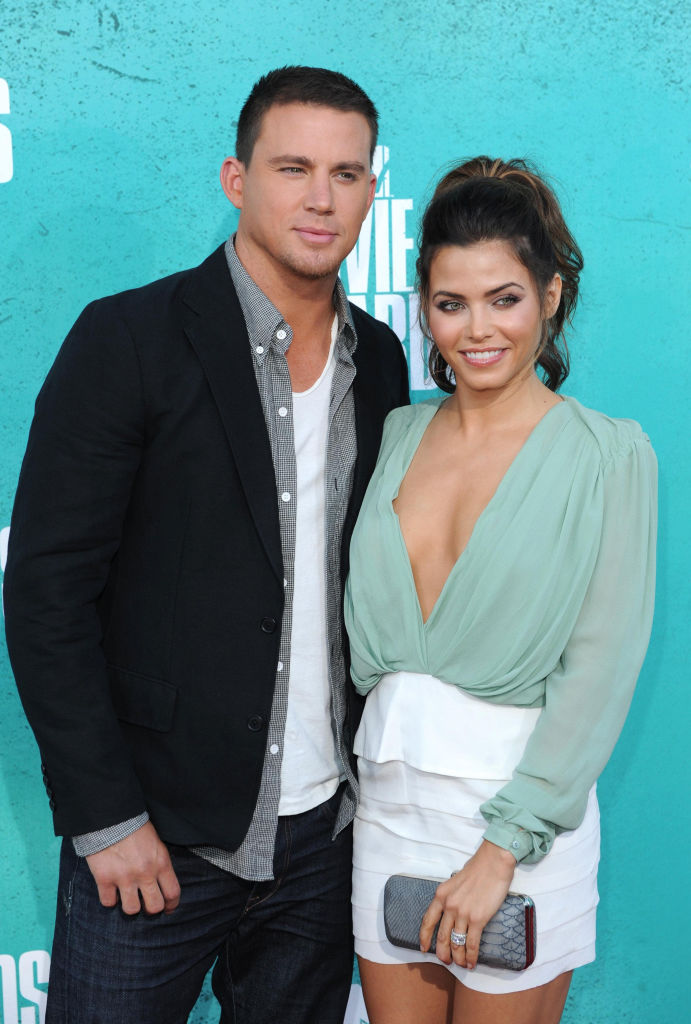 The 2012 MTV Movie Awards were big for Tatum. He was nominated for Best Male Performance and Best Kiss for The Vow, and Best Fight, Best Cast, and Best Hero for 21 Jump Street. Tatum went home empty-handed, but he still had Dewan on his arm, which we'd call a big win.
5The couple adorably showed off Dewan's baby bump at the 2013 Oscars.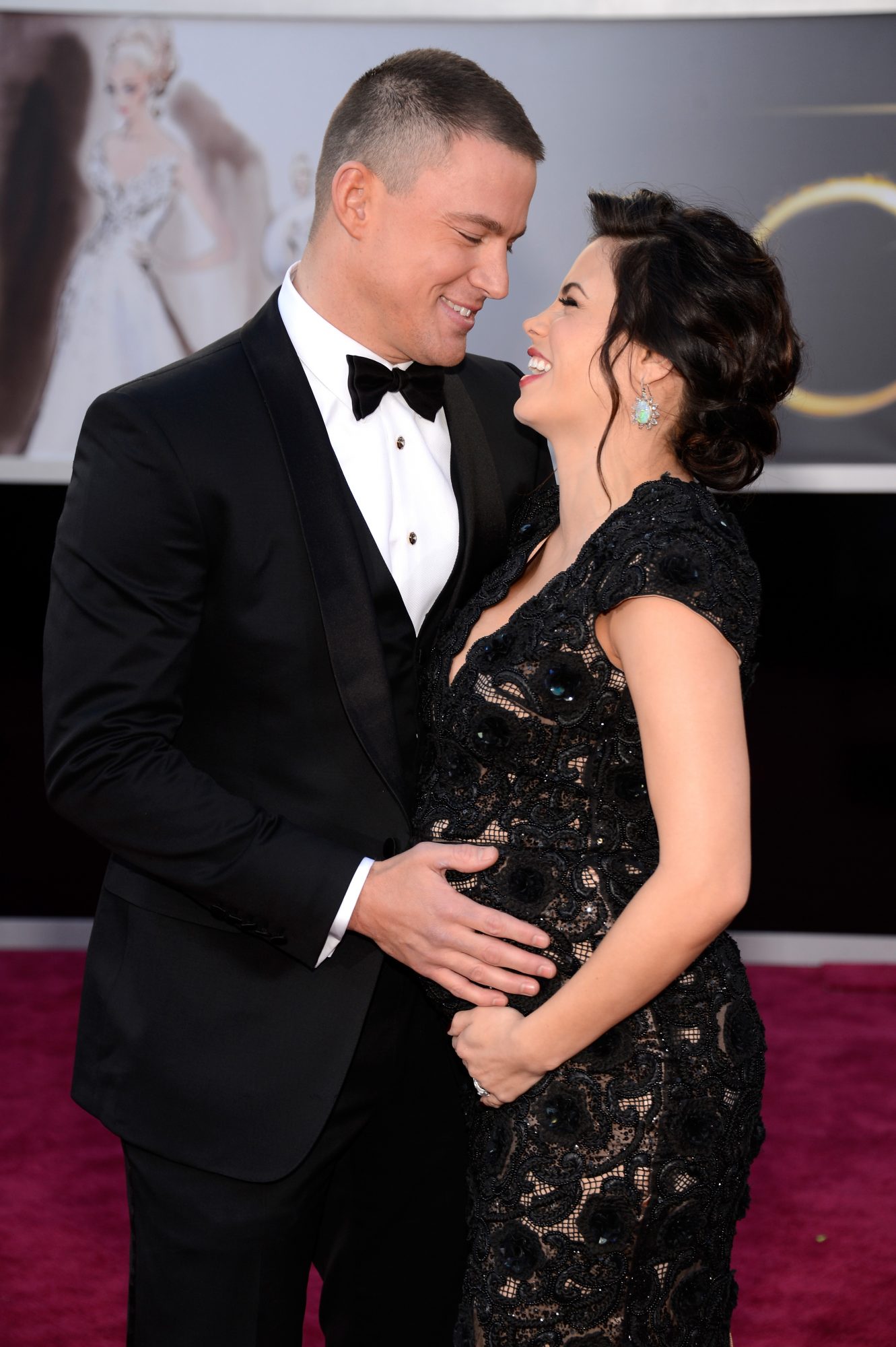 This might be our favorite picture of them all. Just look at how cute these two — err, three! — are together.
6After Everly was born, they came to the 2014 Oscars baby bump-less and glamorous.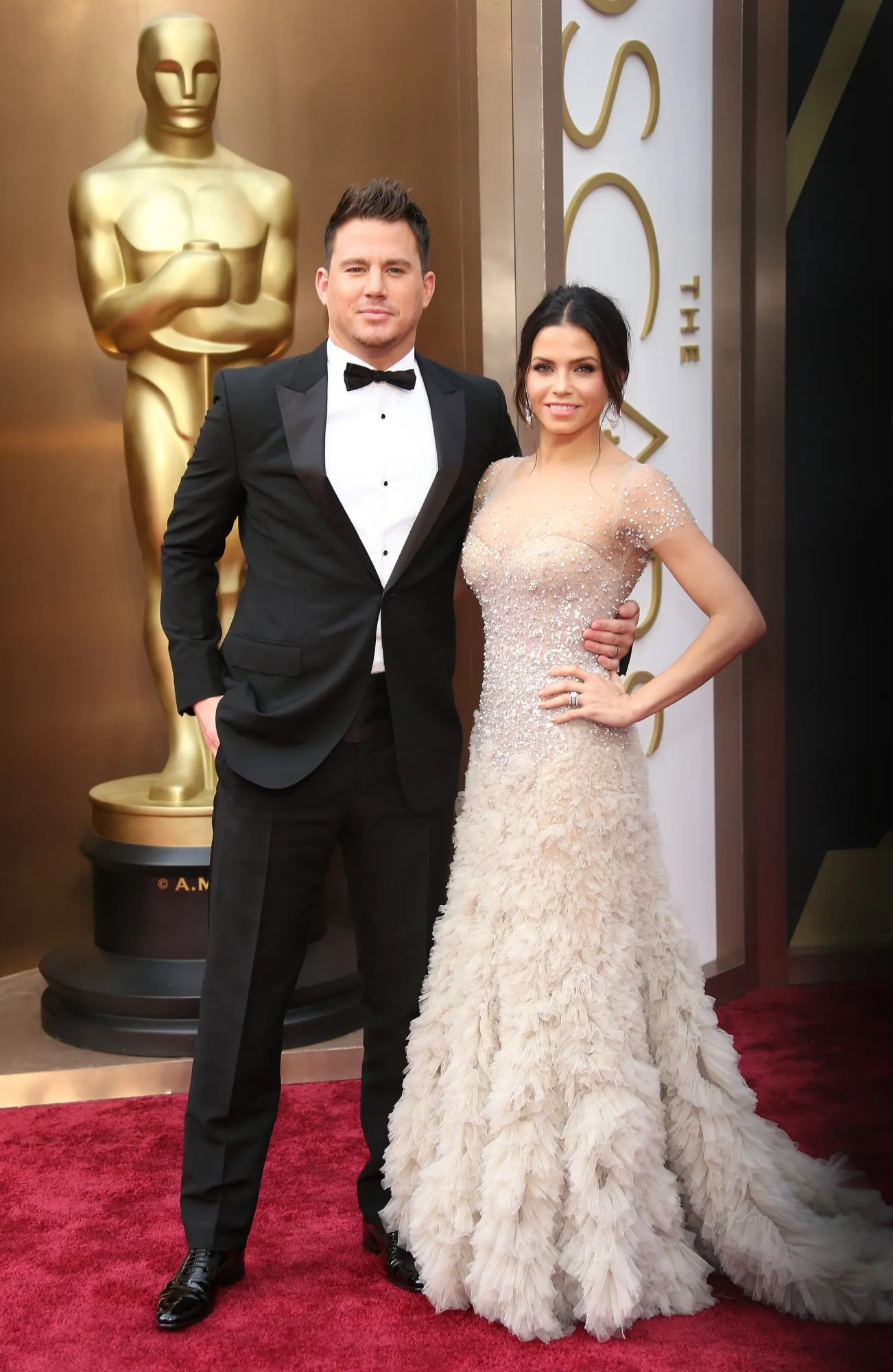 We love everything about Dewan's Oscars look.
7Tatum and Dewan couldn't keep their eyes off each other at the U.K. premiere of Magic Mike XXL in 2015.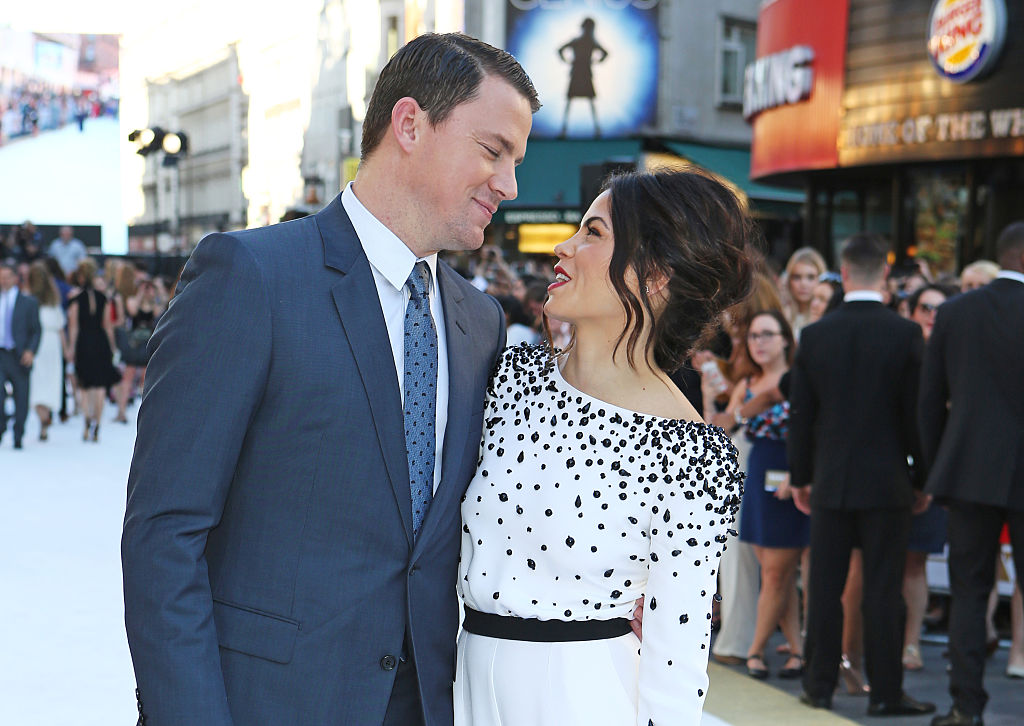 BRB, making this our phone background.
8They looked oh so stylish at the 2016 Golden Globes.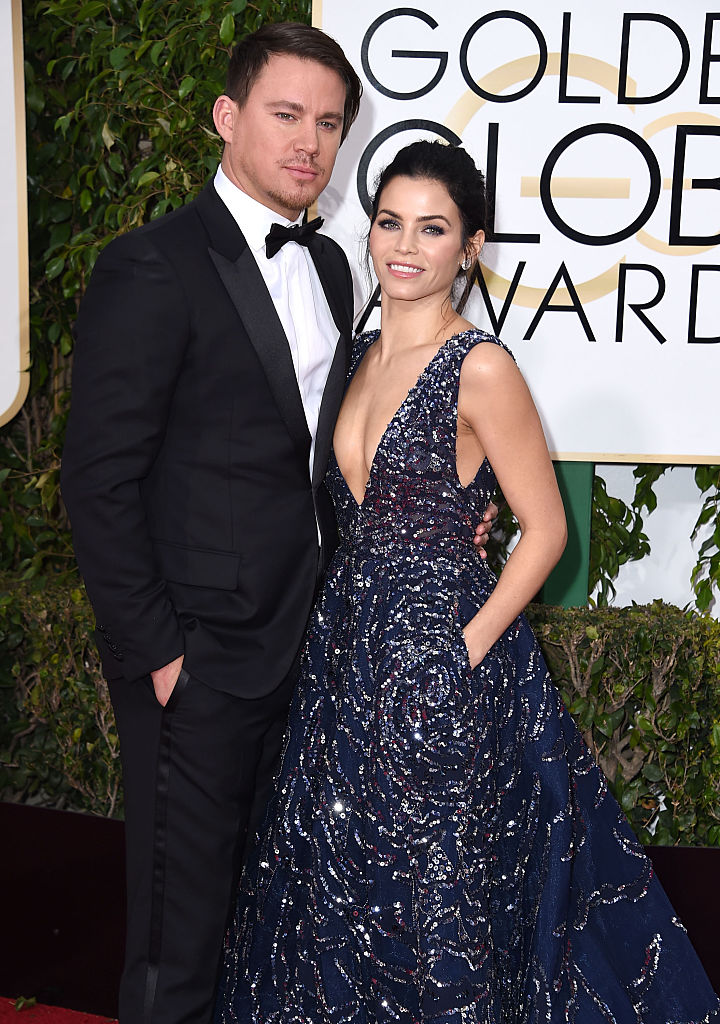 That night, Tatum presented the award for Best Supporting Actress in a Motion Picture with his pal Jonah Hill. But he and Dewan won the unofficial award for Most Beautiful Couple.
9And we couldn't possibly forget this moment from the world premiere of Kingsman: The Golden Circle in 2017.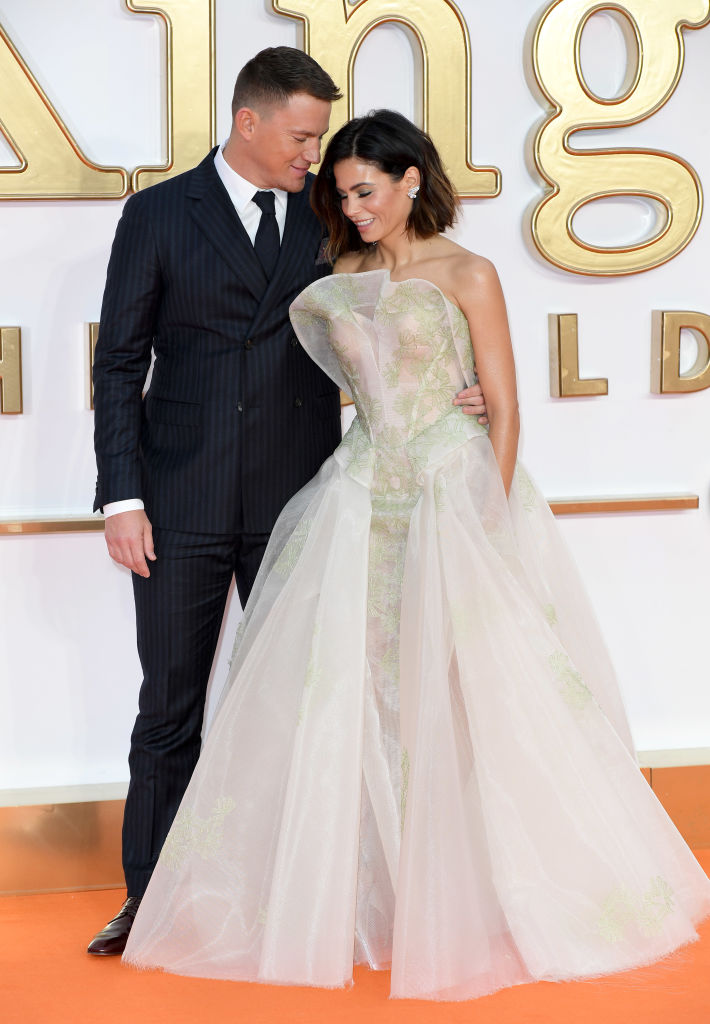 Her dress. His suit. Their looks of love. Channing Tatum and Jenna Dewan Tatum were a beautiful couple, and we wish them nothing but the best.