I changed my bedtime routine for two weeks, and this is how it completely transformed my skin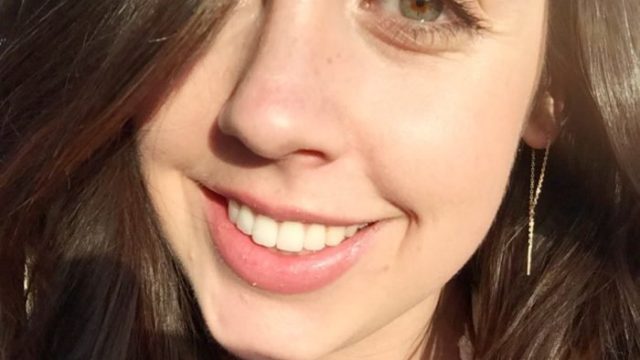 There are people who have a daily, luxurious bedtime routine. And then there are people like me.
My night usually goes something like this: After completing whatever necessary tasks I have that day, I sit on my butt and watch Netflix (or, worse…I work) until I can't keep my eyes open anymore. If I'm having a good day, I'll wash my face and put on some moisturizer before passing out for the night, but I'm going to be real with you and say I regularly skip that step. Yikes.
I was really unhappy with this "routine" of mine, and I realized the only effective way to change my habits would be to try something new.
I love a good challenge: From doubling my protein intake to changing my eating habits to be more sustainable, I'm much more likely to actually do something if I make a game out of it.
This time, the goal was to stick to a night-time routine for two entire weeks, taking note of how the new routine makes me feel.
The first thing I had to do was figure out what new routine I wanted to implement.
My epiphany came while watching the pilot episode of The Fall. The crime drama's protagonist, detective Stella Gibson, leisurely cleaned her bathroom while wearing a face mask.
"That is BRILLIANT," I exclaimed out loud, earning a solidly perplexed look from my husband.
Maybe I'm late to the game here, but it never occurred to me to combine self-care with some light cleaning (which, for me, is totally also a form a self-care). I'm a sucker for efficiency, and this was a kill-two-birds-with-one-stone approach to life that I was totally here for.
I had my new routine. Every night before bed, I would thoroughly cleanse my face, then do at least one self-care related treatment, which was a face or hair mask in my case.
These are the products I used.
I love this product. It has a creamy, almost solid consistency (they call it "sherbet texture") and melts into the skin to rub off all your makeup and whatever other gross  stuff that stuck to your skin throughout the day. It's oil-based, so it leaves my skin feeling intensely hydrated after use, even after I wash it off with warm water.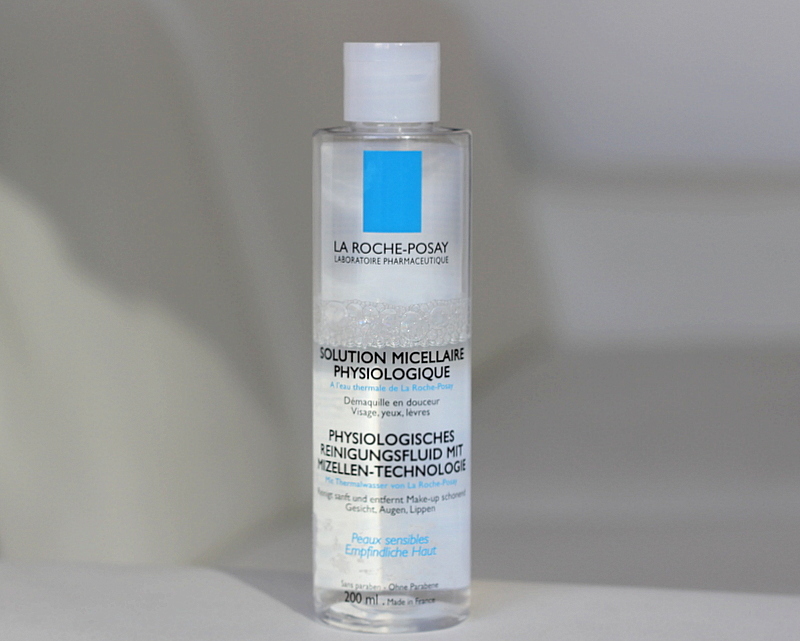 I follow up with a water-based cleanser to keep the oil from clogging my pores. I keep things really simple when it comes to cleansers and rarely buy anything above drugstore brand. This foaming cleanser is no-frills and keeps my skin feeling clean and fresh.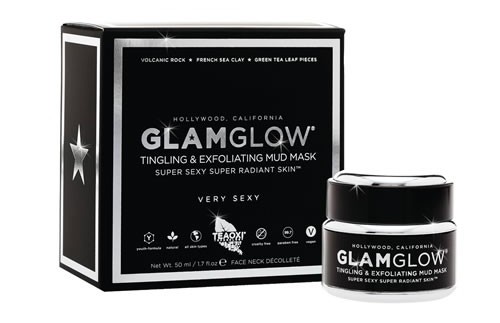 I wanted to alternate the types of masks I used on my skin (since I was going from barely using masks to using them almost daily), so the YouthMud mask is a great option that purifies and gently exfoliates.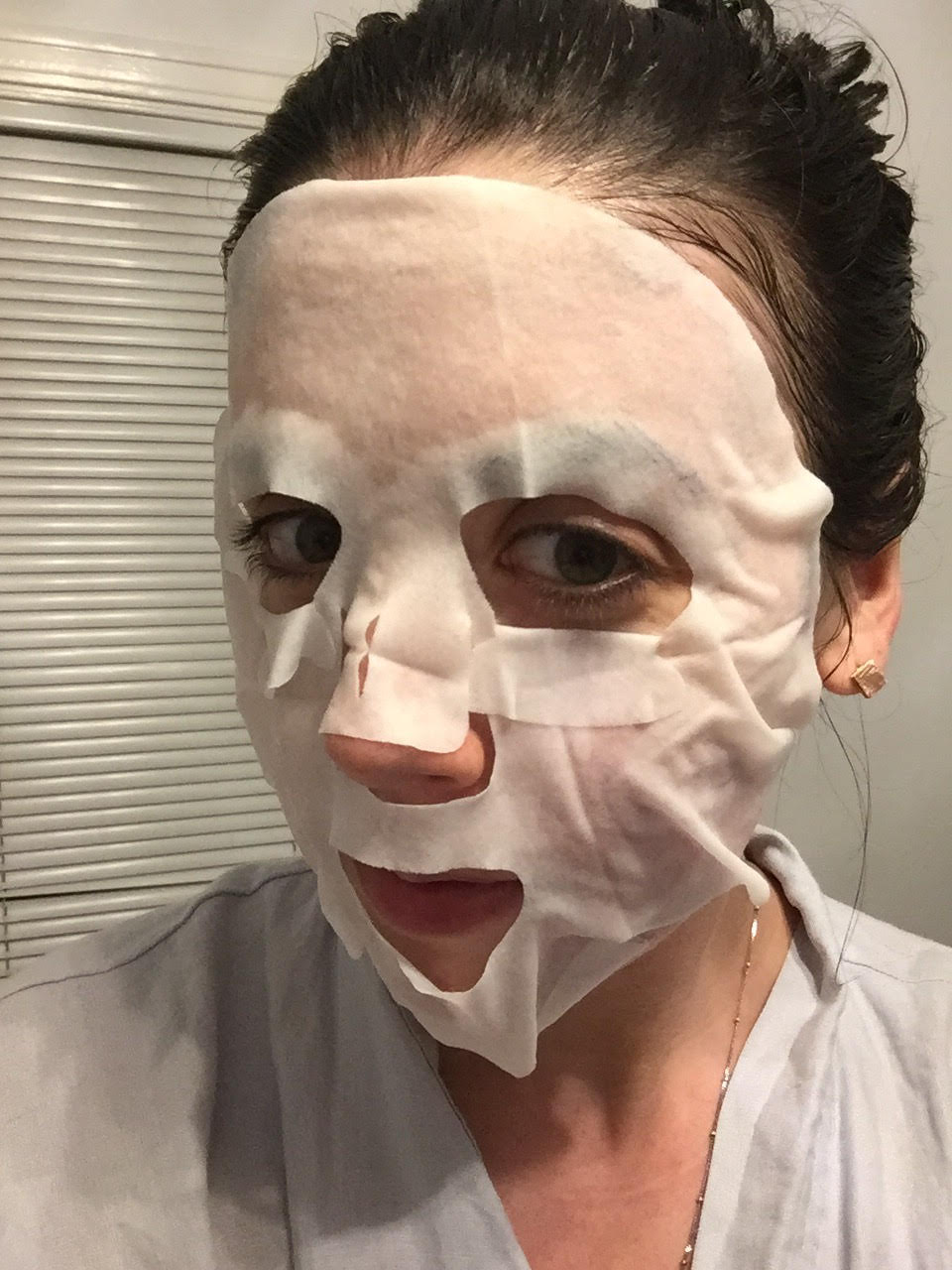 The sheet mask trend is hotter than ever, but paying $4+ a mask from high-end U.S. stores wasn't really an option for this budget shopper. Luckily, Amazon has affordable options straight from Korea.
I can't even begin to express how hydrating these masks are. When you use them after cleansing, there's an instant cooling/tingling feeling. Once the mask has rested on your face for 20 minutes or so, throw the mask away and rub the residue directly into your skin – don't cleanse!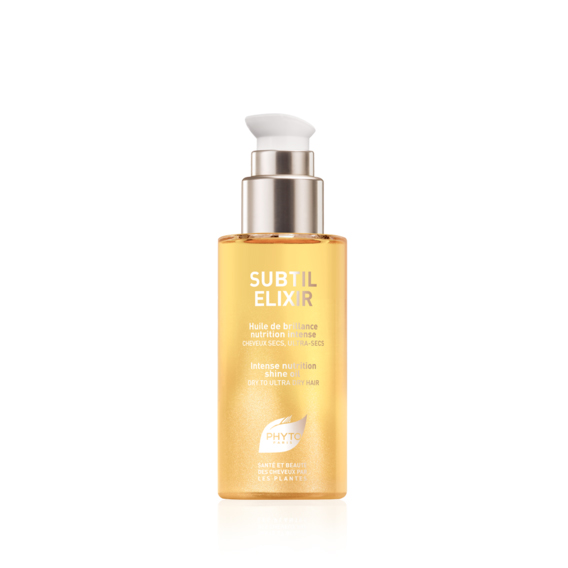 I got hooked on this product during my brief stint as a hair salon receptionist in college, and although it is ~not~ cheap, I've found one bottle typically lasts me several months (if not half the year). This product is life-changing for more manageable, shiny, strong hair with non-frizzy ends. To say I'm obsessed is an understatement.
My routine was simple enough.
Every night around 10 p.m., when I would normally be starting another episode of Orange is the New Black, I took a few minutes to cleanse my face and then applied a face mask, hair treatment, or both.
Then, while waiting for the products to do their thing, I tackled one or two chores.
This was easy enough. As it turns out, scrubbing the bathtub (my least favorite chore) only actually takes about ten minutes. I had time to clean my entire bathroom before it was time for my face mask to come off. This is especially amazing, because I'm almost always embarrassed about the state of my bathroom.
On other days, I had enough time to vacuum the common spaces in my house, fold laundry, or give my kitchen a good wipe-down. When it was time to take my face mask off, all the chores were done.
Sticking to the routine was harder than I thought it would be.
There were two or three nights in the two-week period where I really would have rather stayed sitting down. What can I say? I'm only human (read: lazy). However, 20 minutes really isn't a long time, so I could always coax myself into the bathroom with the promise that I could be Netflixing in bed as soon I finished.
As far as results go, I swear I'm a changed woman.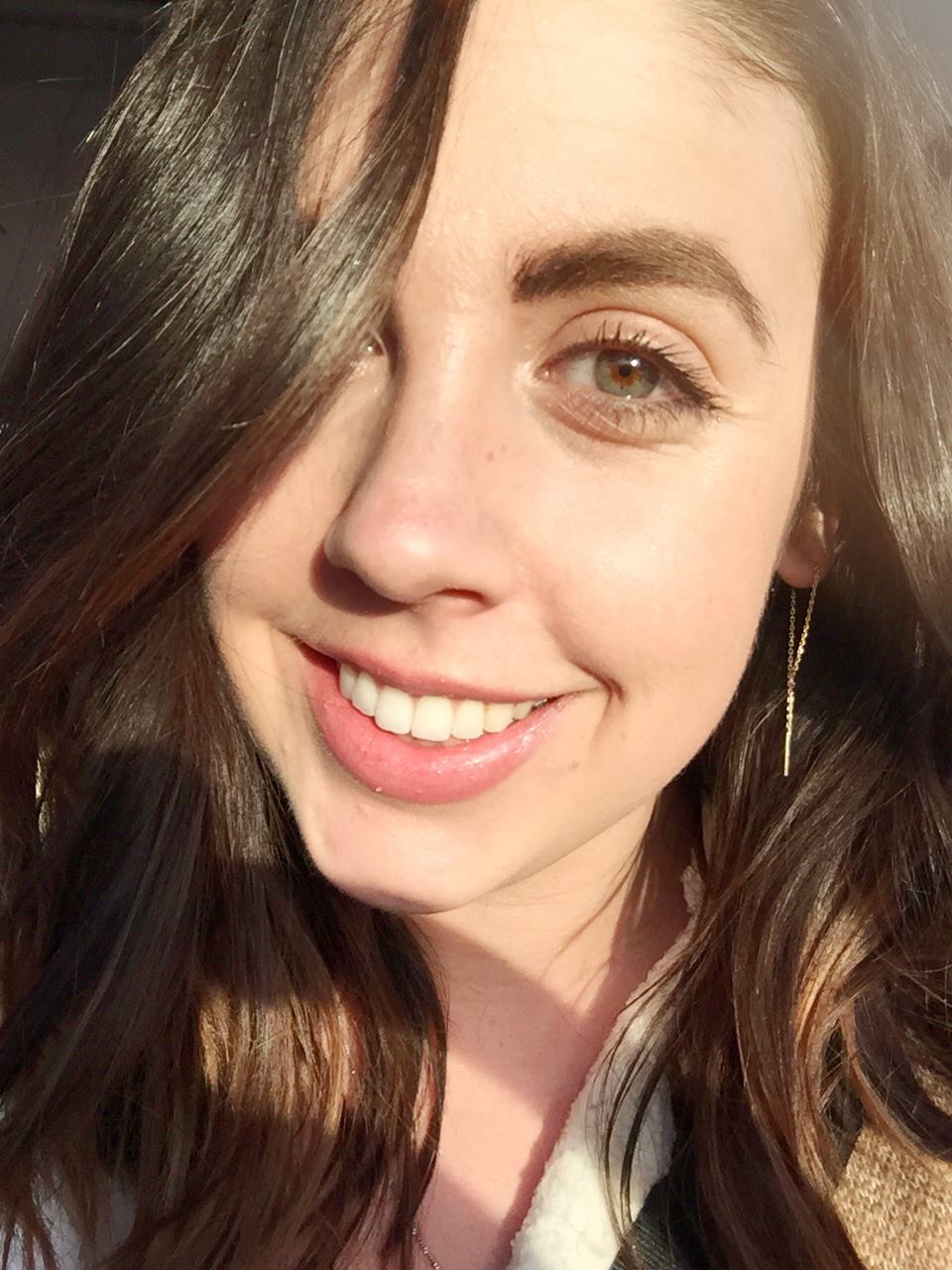 This was life-changing for me for several reasons: One, my skin and hair feel better than ever. I still got my regular that-time-of-the-month pimples on my chin, but hey, you can't win them all.
Two, I hate doing chores, and I get really down on myself when I put them off. Compartmentalizing cleaning to take place only during that 20-minute period has made necessary-but-dreaded tasks seem manageable.
In the end, this really wasn't a hard change. Actually, it was really easy: All it took was 20 minutes a day and some self-care for better skin and a cleaner house. I think I've found my forever-ritual.