Chanel is launching makeup for men because #boybeauty shows no sign of stopping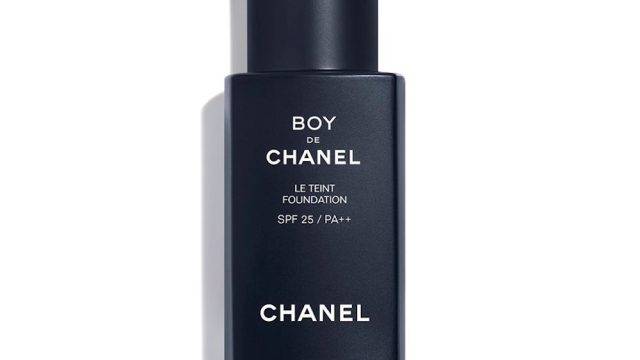 As the beauty industry becomes more inclusive, brands are taking steps to include products in their lineups that are diverse and serve a range of needs. It's always exciting when a big brand takes a leap forward by expanding its shade range or creating products with an accessible price range, and we love seeing the industry moving forward as a whole. In very exciting news, Chanel announced a new makeup collection for men, which will debut in the fall.
Boy de Chanel is Chanel's progressive new venture, a line of makeup for men that is as practical and easy to use as it is chic. Because everyone deserves to feel their best, regardless of gender identity. The line includes three elegant, sleek products for face, lips and brows.
The collection features a foundation, brow pencil, and lip balm, and it looks like the perfect line of essentials for anyone. You can't go wrong with Chanel's high-end ingredients and commitment to beautiful products.
The Boy de Chanel collection will be available online in November and in stores in January.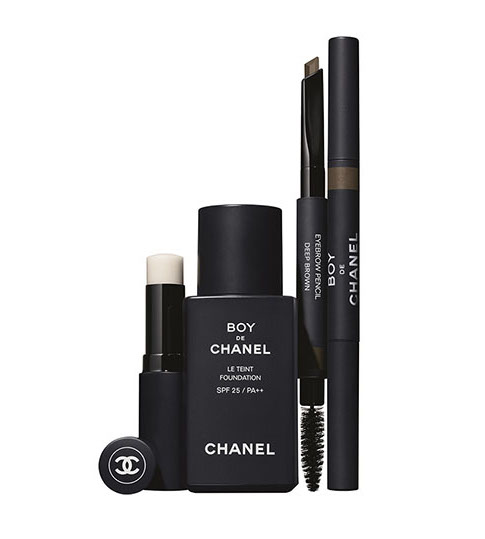 Let's take a look at these exciting new products.
1Boy de Chanel Foundation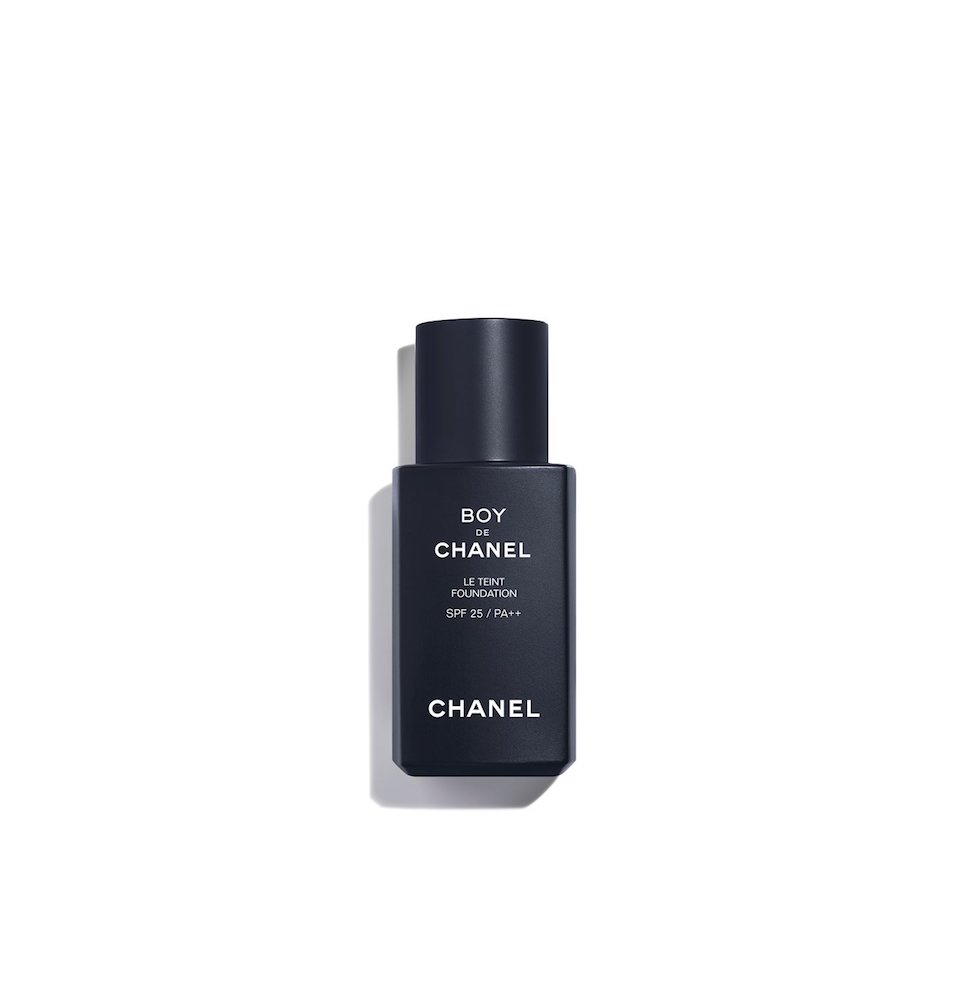 This long-wearing and lightweight formula is virtually invisible thanks to its fresh, fluid texture that leaves skin looking luminous and even. It also has SPF 25 to protect skin from damaging UV rays and is available in 8 shades.
2Boy de Chanel Lip Balm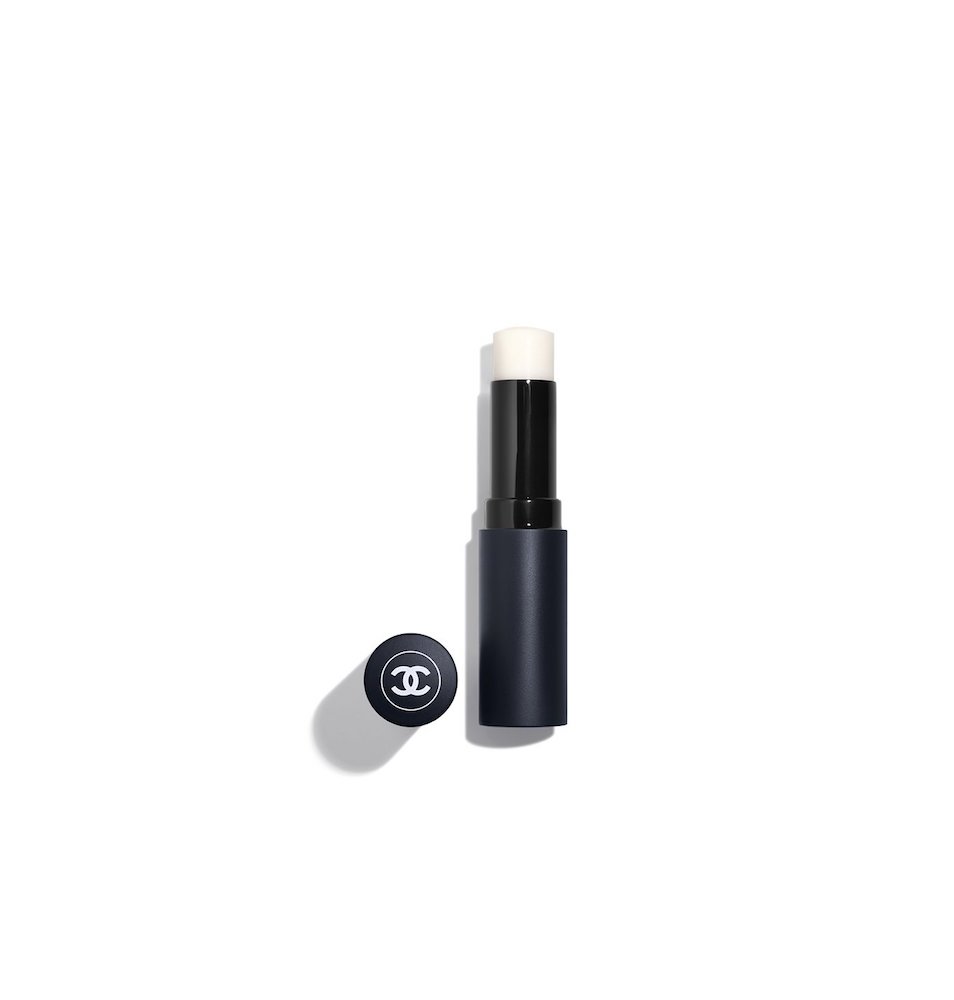 Nourish those lips for over 8 hours with this moisturizing and ultra-light balm made with antioxidant-rich vitamins.
3Boy de Chanel Eyebrow Pencil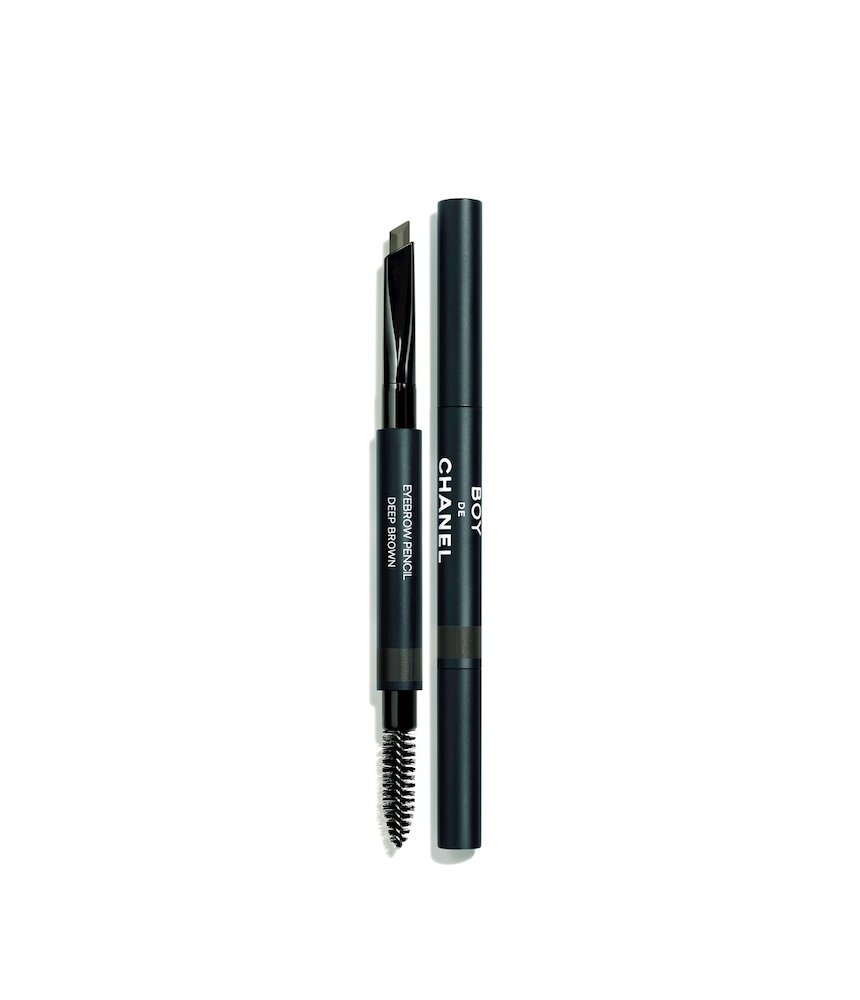 Shade and define brows and facial hair with this easy-to-use, retractable, dual-ended pencil. It lasts eight hours and is made with emollient oils that allow pigment to slide on evenly. It's available in four shades.
Here's hoping this collection sparks a larger movement to include everyone in the beauty aisle!