This is your chance to catch Aretha Franklin before she retires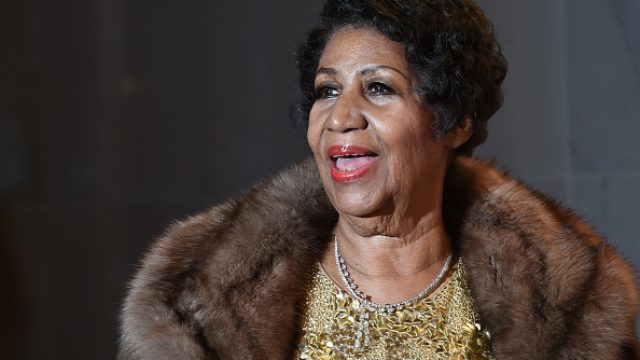 Aretha Franklin is preparing to retire, but not without a few major performances this year.
In February, the "Respect" singer revealed that 2017 would be her last year releasing music and hitting the stage after a career that spans five decades.
"I am retiring this year," the singer told WDIV Local 4  in Detroit. "I will be recording, but this will be my last year in concert. This is it."
Related article: Patti LaBelle has some words on Aretha Franklin's retirement 
"I feel very, very enriched and satisfied with respect to where my career came from and where it is now. I'll be pretty much satisfied, but I'm not going to go anywhere and just sit down and do nothing. That wouldn't be good either," she added.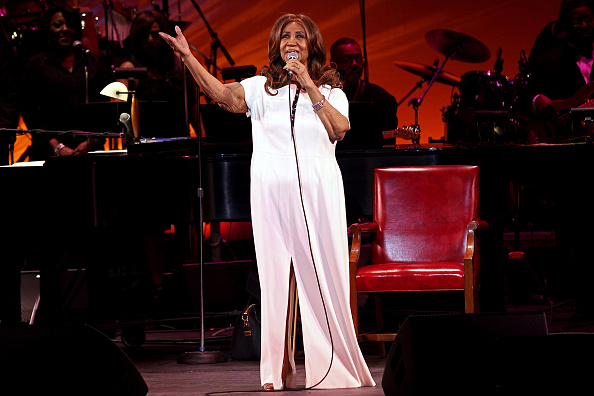 Related article: Paying R-E-S-P-E-C-T to Aretha Franklin's "Respect" 50 years later
She also revealed that "several of the songs" on her last album are going to be produced by Stevie Wonder.
But for those of you who just can't wait, the Queen of Soul will hit the stage for Clive Davis: The Soundtrack of Our Lives concert at Radio City Music Hall on April 19.
The event will screen the legendary music executive's biography and will feature music from his favorite living artists. In addition to Franklin, Jennifer Hudson, Carly Simon, Dionne Warwick and Earth Wind and Fire will perform.
Related article: Aretha Franklin performed a soulful 5-minute version of the National Anthem because she can
For ticket information head here.
This article originally appeared in Essence.