We're getting a television show about '90s fashion icons like Kate Moss and Marc Jacobs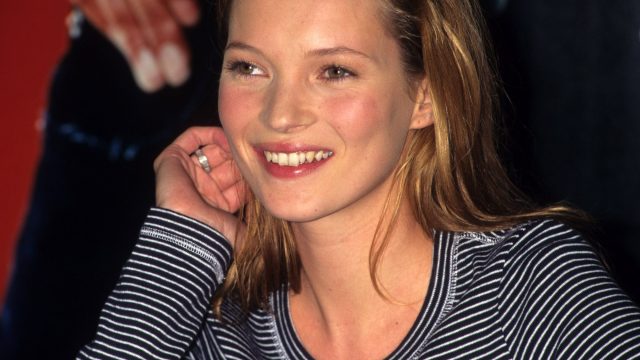 The '90s were an iconic time, especially for fashion. The height of the fashion designer and the supermodel, the era elevated some of our favorites to icon status — including Kate Moss, Marc Jacobs, and Alexander McQueen. The decade was both evocative and revolutionary for the fashion set, helping shape some of the most influential voices in the industry as well as trends for seasons to come.
Champagne Supernovas, which was published in 2014, aimed to capture this essence, and now, it's being adapted for television. The book is pretty salacious, choosing not to interview any of the subjects, which includes Moss, Jacobs, and McQueen, and instead opted to interview those who knew and worked with them. In other words, this will be some seriously juicy television.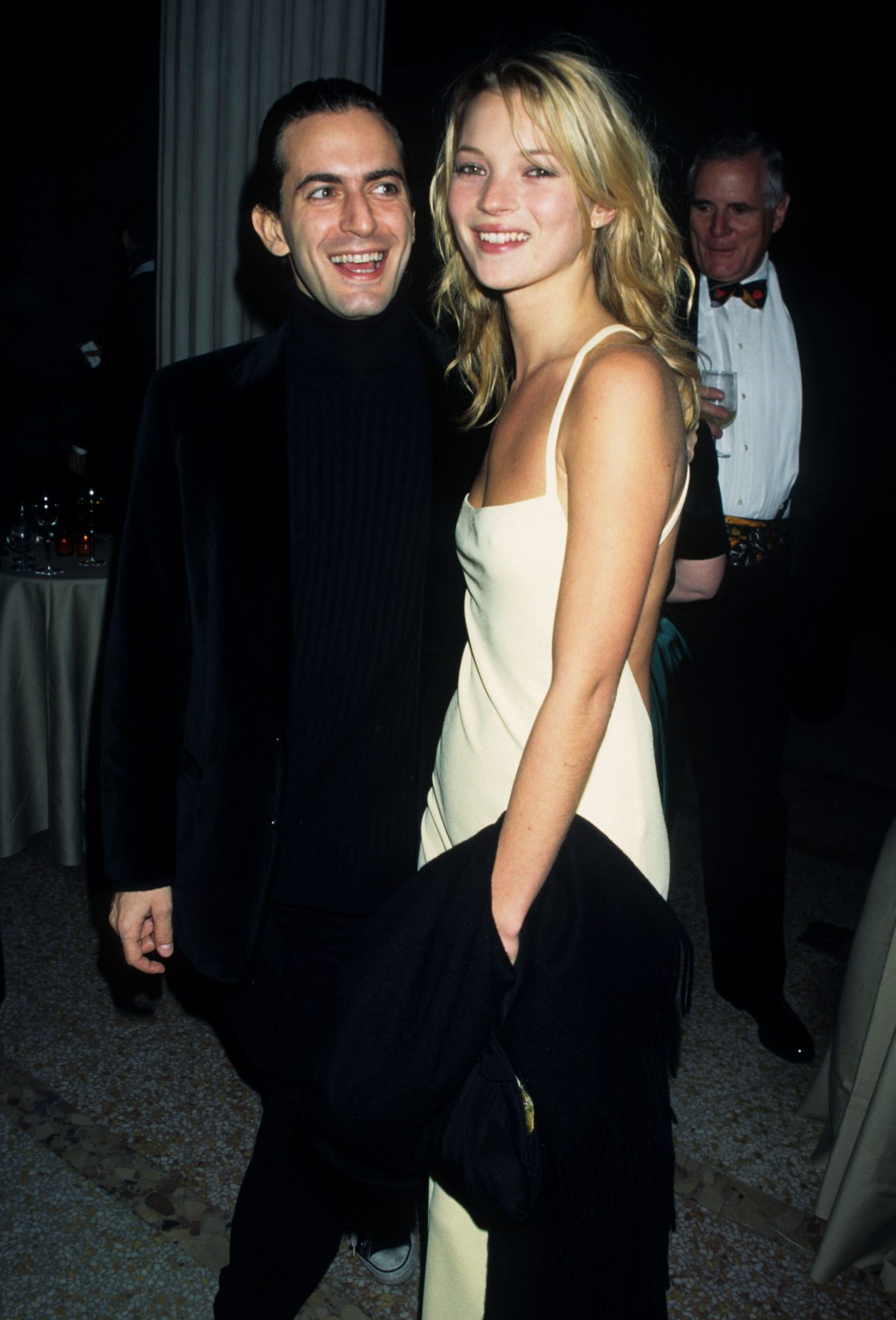 Johnny Lin and Ben Shields Catlin will be developing and producing the show, though a run date hasn't been announced. In an interview with The Hollywood Reporter, Ben says,
"Johnny and I are excited to bring this story to television...Our goal is to ultimately bring the true narrative of the iconic '90s New York fashion era that reinvented the industry to the audience, and we will do a great job of telling it. As we are aggressively developing, producing, and financing film and TV projects, Champagne Supernova will be the first of many to come."
While we're not sure if the television show will be based on fact or fiction, we're excited to see some drama from our favorite icons in a new way.
We're already imagining the costumes, the drama, the club scenes…and we cannot wait.