Let's talk about the "champagne blonde" trend
There was a time not so long where blonde trend options were somewhat limited.
You could be a cool blonde like Gwen Stefani: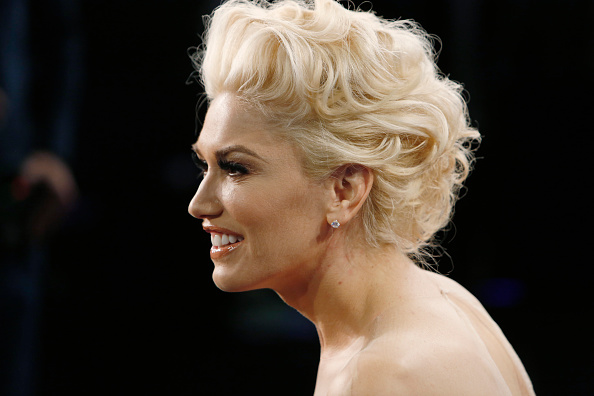 Or you could be a golden blonde like Beyoncé: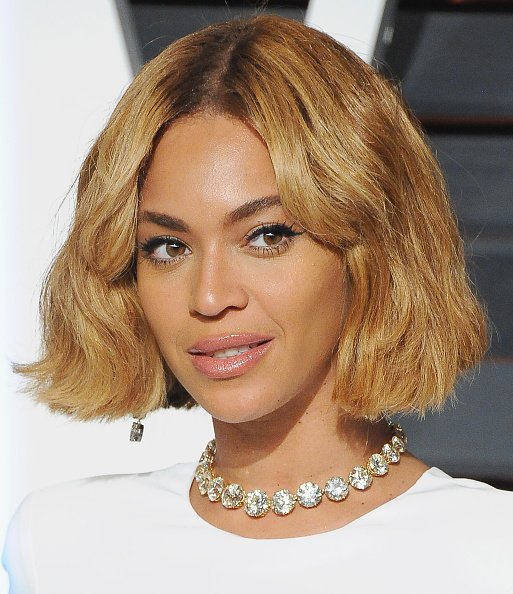 But as of late, a new shade has been sweeping the salons. Introducing "champagne blonde," a hair hue with just a hint of pink to it. See Taylor Swift, serving it up in a stem glass: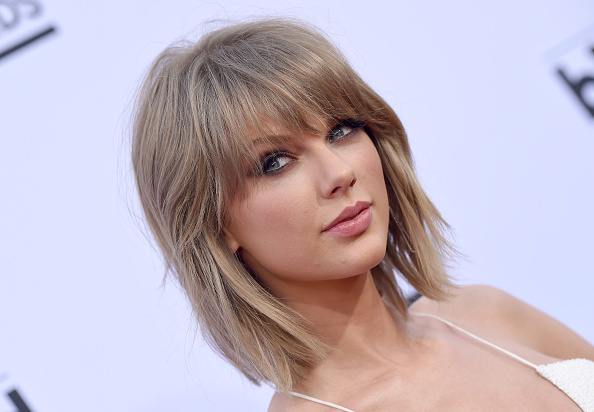 We spoke to celebrity stylist and Mane Addicts editorial director Justine Marjan, who gave us the lowdown on this trend.
"Champagne colored hues have been trending in the hair color world for a little over a year. It's in the same family as rose gold colors that are warmer and peachier than the average blonde. This soft shade with creamy undertones is a refreshing contrast to the stark blondes we've been so used to seeing and it makes the perfect transition for girls who may want to blend their ombre hair color. The warmth also brings reflection to the skin during the winter months when we may not have the bronzey glow we have in the summer."
So is this a for-everyone trend or does your skin have to be this exact shade of Taylor Swift to pull off?
"This color tends to work best on nearly all skin types as long as the shade is customized by your hair colorist," Justine assured us. "An experienced colorist will be able to make the right adjustments to the formula to make sure it suits your skin and eye colors best."
Here are some Instas of girls that are giving us all the #champagnegoals:
https://www.instagram.com/p/BCBoXwEHhdH
https://www.instagram.com/p/BBIyHPNhDxc
https://www.instagram.com/p/_iqsfrNSmO