The Chainsmokers' new video for "Closer" ft. Halsey is steamy and sexy AF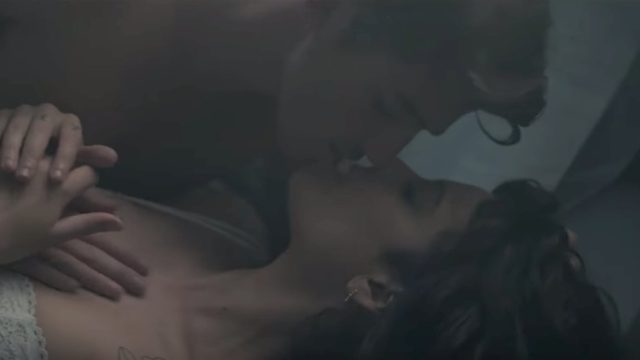 Oh lord, is it hot in here, or is it just The Chainsmokers and Halsey's STEAMY new music video that has us reaching for a fan ASAP?
"Closer," the smash dance hit that has been at the top of the charts for months now, finally has a visual to accompany it and boy, does it NOT disappoint. The video is both sultry and insanely charged, with Halsey and The Chainsmokers' Andrew Taggart singing at one another while flashbacks of the two fly by onscreen.
OMG! We love it!
Hasley looks like the little pixie goddess of our dreams! Seriously, hide the scissors because I we're pretty sure we legit need her haircut RIGHT NOW!
Recently, in an interview with Teen Vogue, The Chainsmokers opened up about working with the 22-year old musician:
"We had been huge fans of hers. You can probably find a ton of interviews where she was the #1 artist we wanted to work with. As far as this song goes, it was a no brainer having her be a part of it. She brings a level of depth to the song that doesn't exist if Drew had just sung it. [The single] becomes more of a conversation and tale of a failed romance. Of course, let's not forget how amazing of a singer she is. She sounds fantastic on it. Her attitude and her charisma as an artist work so well it just brings the song to a whole new level," other band member Alex Pall told the magazine.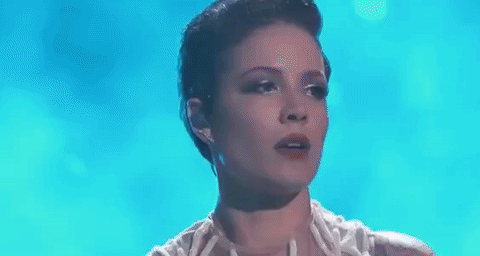 Preach! We love the video!