Chad Michael Murray loves "One Tree Hill" just as much as we all do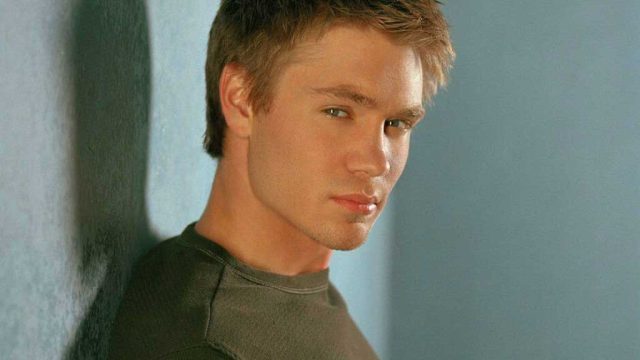 Chad Michael Murray has stolen our hearts time and time again. He played bad boy Tristin Dugray on Gilmore Girls, womanizer Charlie Todd on Dawson's Creek, Hilary Duff's bae in A Cinderella Story, Lindsay Lohan's main man in Freaky Friday… the list goes on and on. However, this specific Chad Michael Murray character definitely has an extra special place in our memories: Lucas Scott from One Tree Hill.
The best part: Chad himself is right there with us.
This year, on July 23rd and 24th, the actor will be attending the yearly One Tree Hill reunion that takes place in Wilmington, North Carolina (where One Tree Hill was filmed). "I love seeing everyone and catching up," Murray told InStyle. "A lot of us have families now, so it's always nice to share kid stories and goof around." Plus, Chad loves going back to Wilmington and dreams of owning a beach house there one day.
He also said the sweetest thing to Bustle about the entirety of his time on One Tree Hill:
"It's such an honor and it was such a great part of my life."
Murray especially loves seeing all the new OTH fans out there, since it's one show that will never get old. "It's really jumping generations," Chad said. "A lot of these people grew with me and now there's a whole new generation out there of 11-to-12 year old girls and boys that are watching it for the first time on Netflix and it's just crazy how much it touches people." Chad then revealed that he's super grateful for all the fans out there – both old and new.
Ultimately, we love One Tree Hill, Chad Michael Murray, and the fact that Chad himself loves One Tree Hill.