Netflix wants to cancel *more* shows, and this feels like a personal attack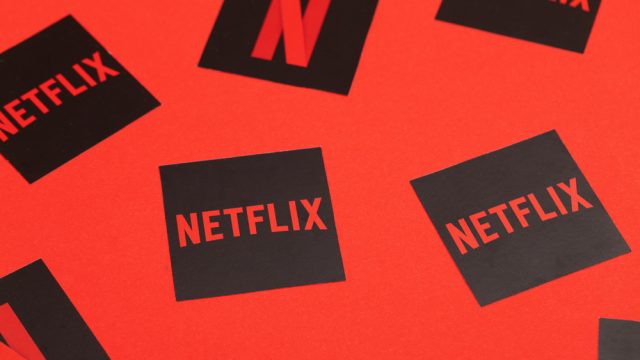 Until The Get Down was canceled a few weeks ago, Netflix was famous for giving each of its original shows at least two seasons to find their footing — but now CEO Reed Hastings is doubling down on the streaming platform's cancellations, announcing that even more are on the way. It took Hastings less than 24 hours to prove he wasn't bluffing. Earlier today it was announced that Sense8 was canceled after just two seasons.
Not gonna lie, we're *devastated* to be saying goodbye to Sense8. While we mourn the loss of the beloved show, Hasting revealed to CNBC that he thinks Netflix's cancellation rate is way too low.
"Our hit ratio is way too high right now, so we've canceled very few shows, he said. "I'm always pushing the content team: We have to take more risk; you have to try more crazy things. Because we should have a higher cancel rate overall.
While we think it's *super* odd that Hastings thinks Netflix should have a a high cancellation rate for original programming, his reasoning actually makes a bit of sense. He revealed that the streaming platform has taken some serious risks with their programs that have seriously paid off.
"You get some winners that are just unbelievable winners, like 13 Reasons Why," Hastings revealed. "It surprised us. It's a great show, but we didn't realize just how it would catch on.
While we can agree that the worldwide phenomenon that is 13 Reasons Why has shocked a lot of people, Netflix doesn't release viewership numbers so it's really hard to say how many people are *actually* watching each show. Hopefully Netflix doesn't cancel some of our other favorite shows because we don't know where they'll go next. Hulu, maybe?