This coffee shop is channeling Central Perk with Friends-themed drinks, and we need The Chandler
You're not a true Friends fan if you've never wondered what Central Perk coffee tasted like. We all daydreamed about sitting on the iconic orange futon, sipping a cappuccino Rachel Green herself served, listening to Phoebe's live performance of the legendary "Smelly Cat." But while this dream of ours can never become a reality, we can have the next best thing: Central Perk-inspired beverages.
Yup, you've read that right. To celebrate the 25th anniversary of the universally loved sitcom, The Coffee Bean and Tea Leaf collaborated with Warner Bros. to create limited-edition Friends-inspired coffee and tea products. This summer, we'll get the chance to indulge in delectable drinks created with our favorite sitcom in mind. While the specialty drinks will be available in-person starting July 31st, anyone can snag the coffee and tea online starting right now. In the words of Janice: OH! MY! GOD!
The coffee company has come up with Central Perk Medium Roast, which features a nutty aroma and a sweet, smooth finish. If you like something with a kick, the brand will also be serving Central Perk Dark Roast, a java infused with sweet, chocolate undertones that pack a punch. Not a coffee person? No problem. Enjoy the Central Perk Tea, which is freshly steeped black tea mixed with bright citrus to make you go "aaahh."
And that's not all: The brand will also be launching Friends-themed specialty beverages named after the show's characters. Here's a sneak peek:
The Joey
Type of drink: Mango Cold Brew Tea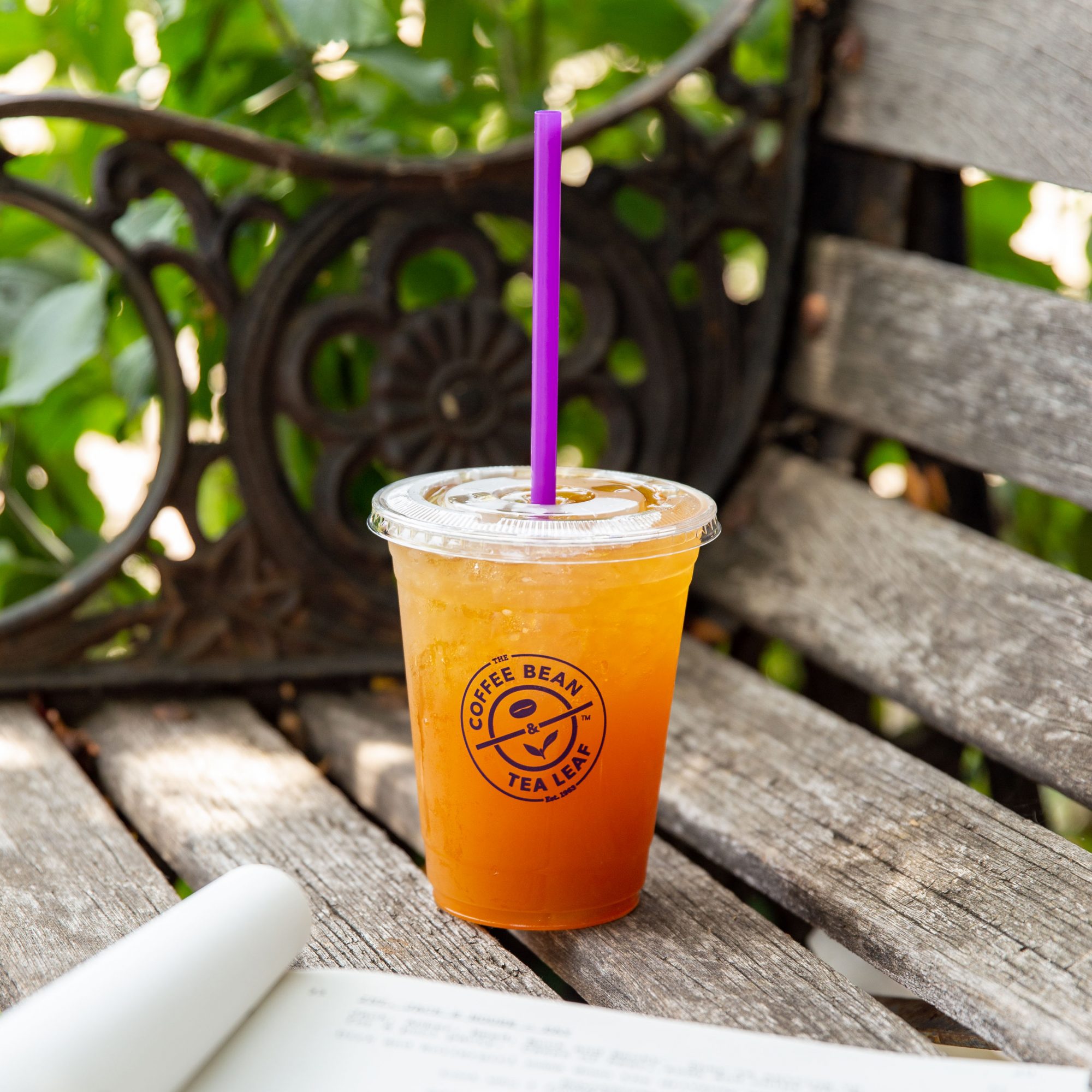 The Monica
Type of drink: Midnight Mocha Cold Brew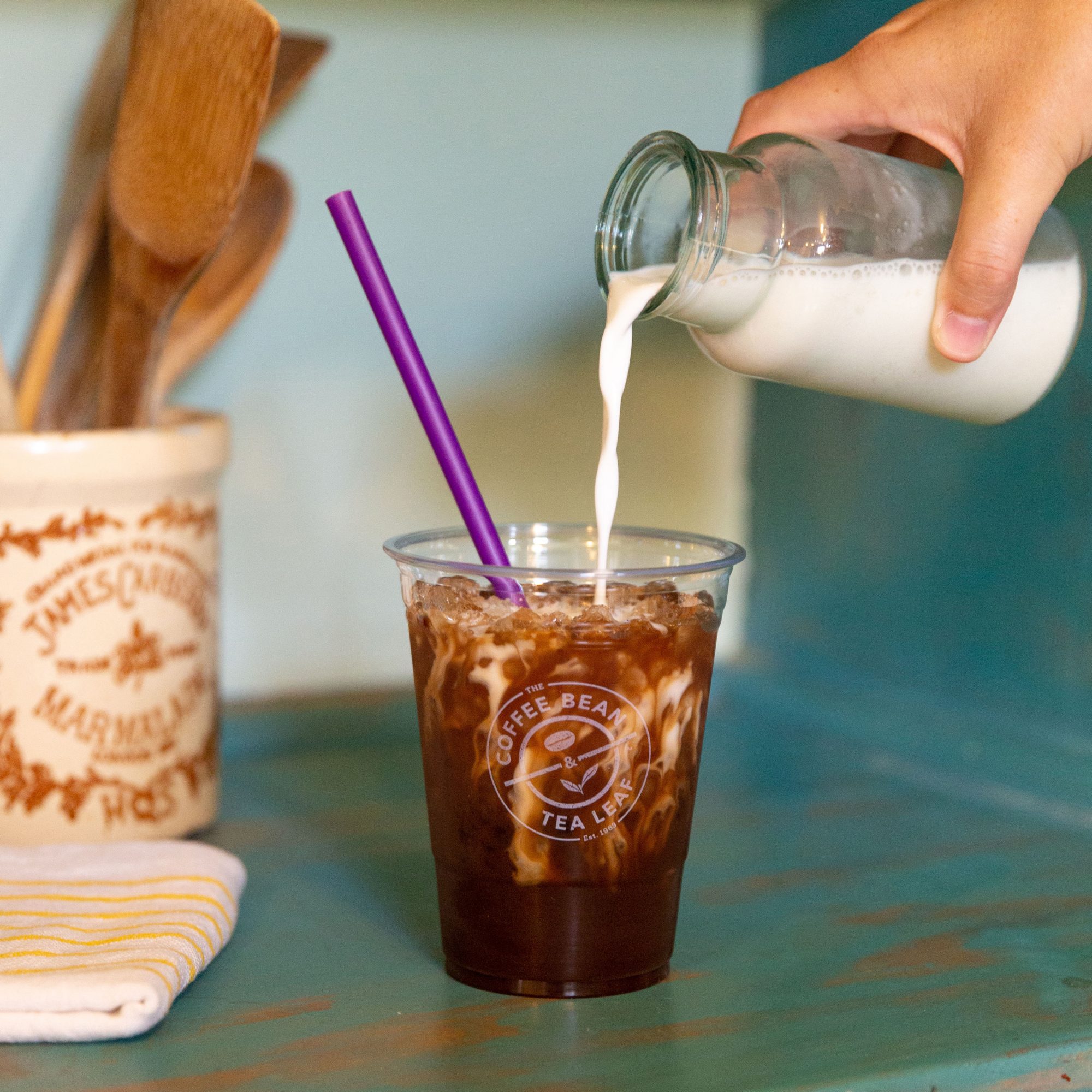 The Rachel
Type of drink: Matcha Latte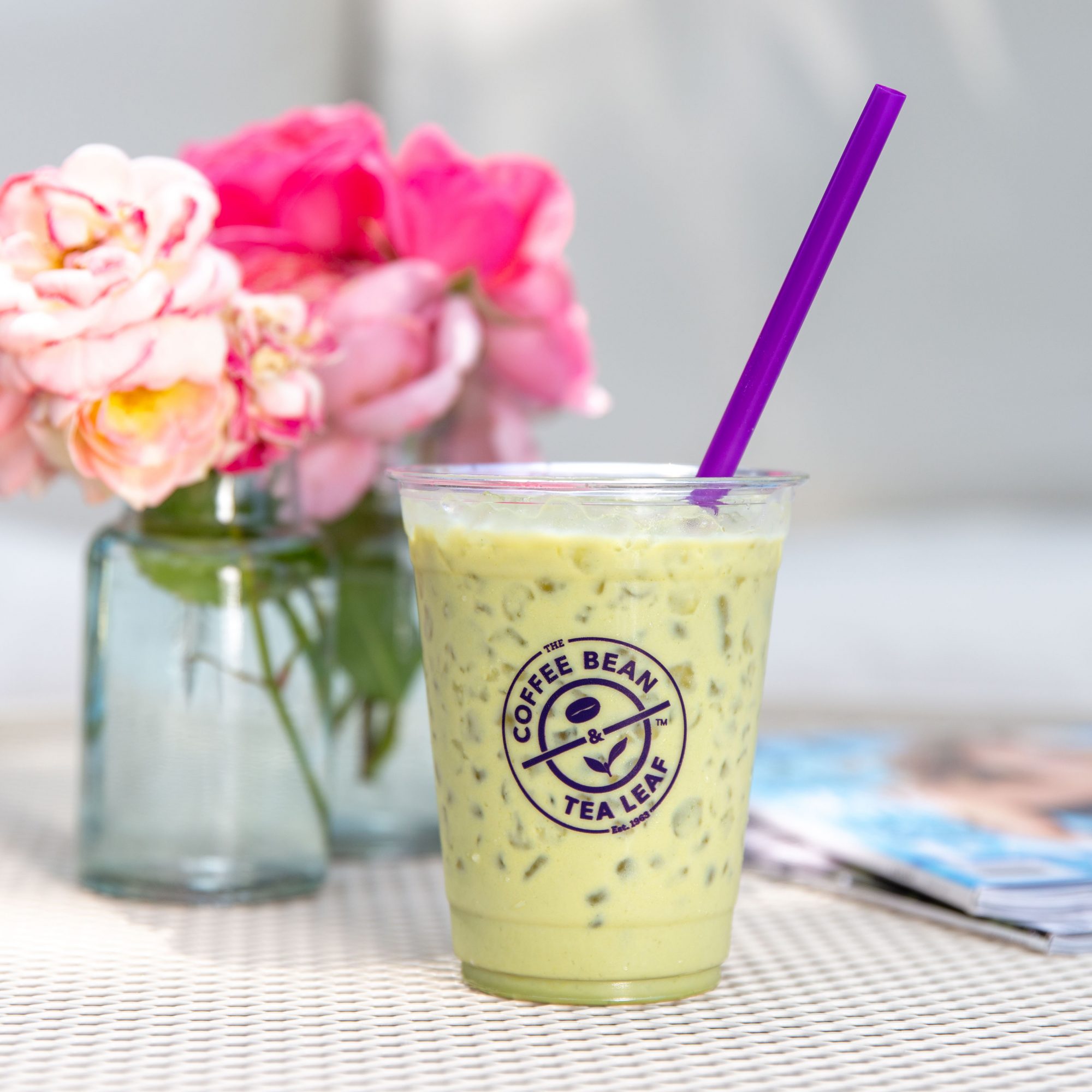 The Ross
Type of drink: Classic Flat White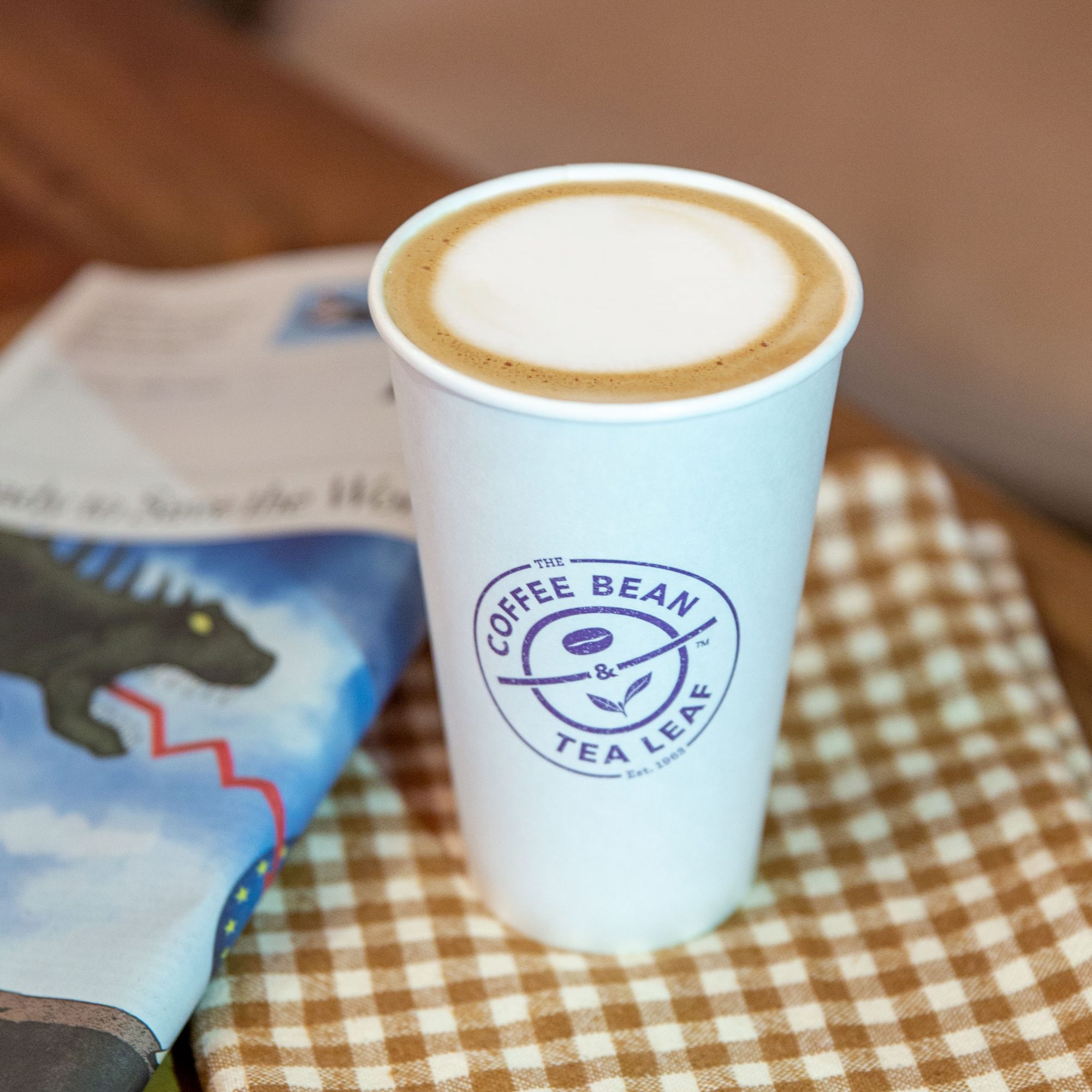 The Chandler
Type of drink: Caramel Coconut Latte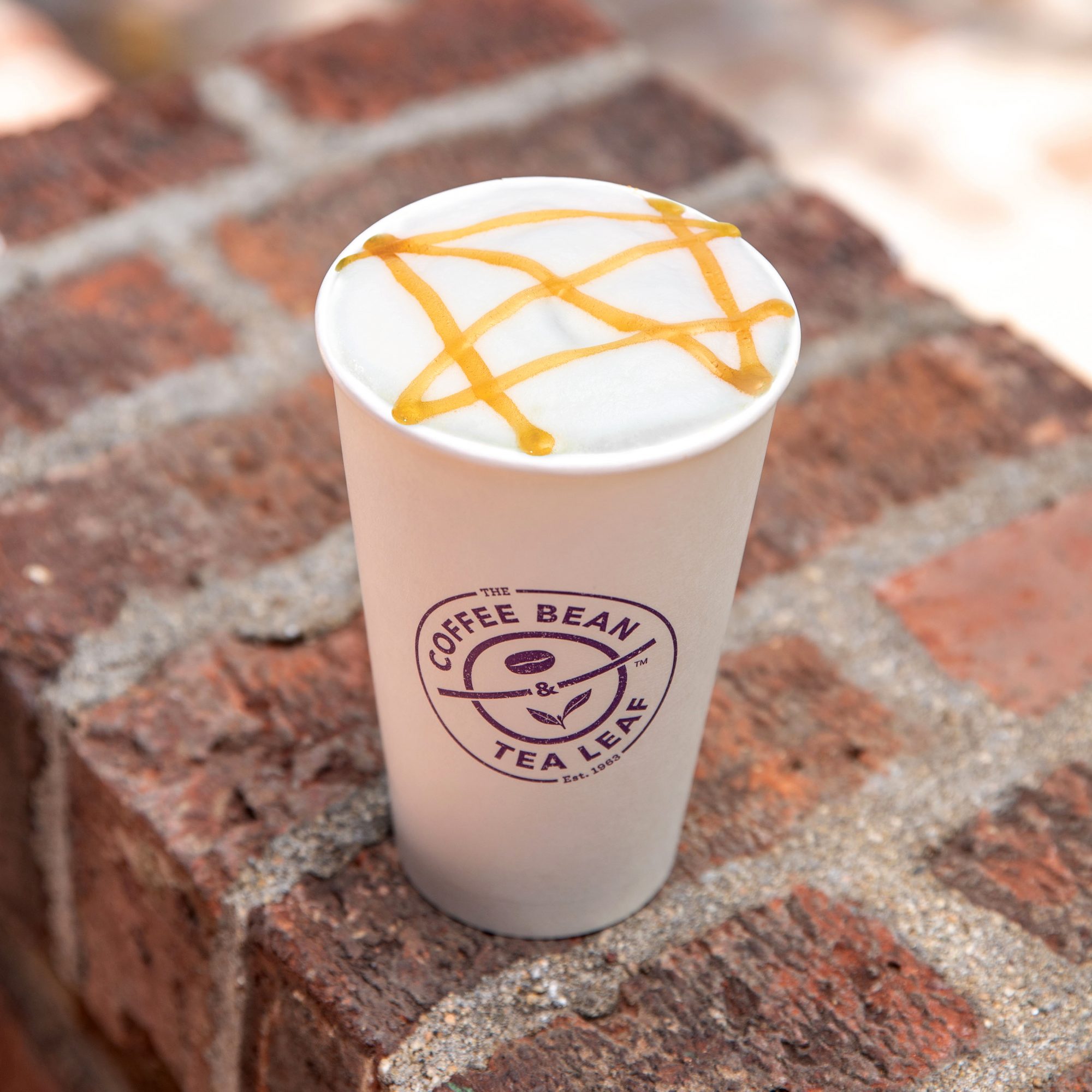 The Phoebe
Type of drink: Cookies and Cream Ice Blended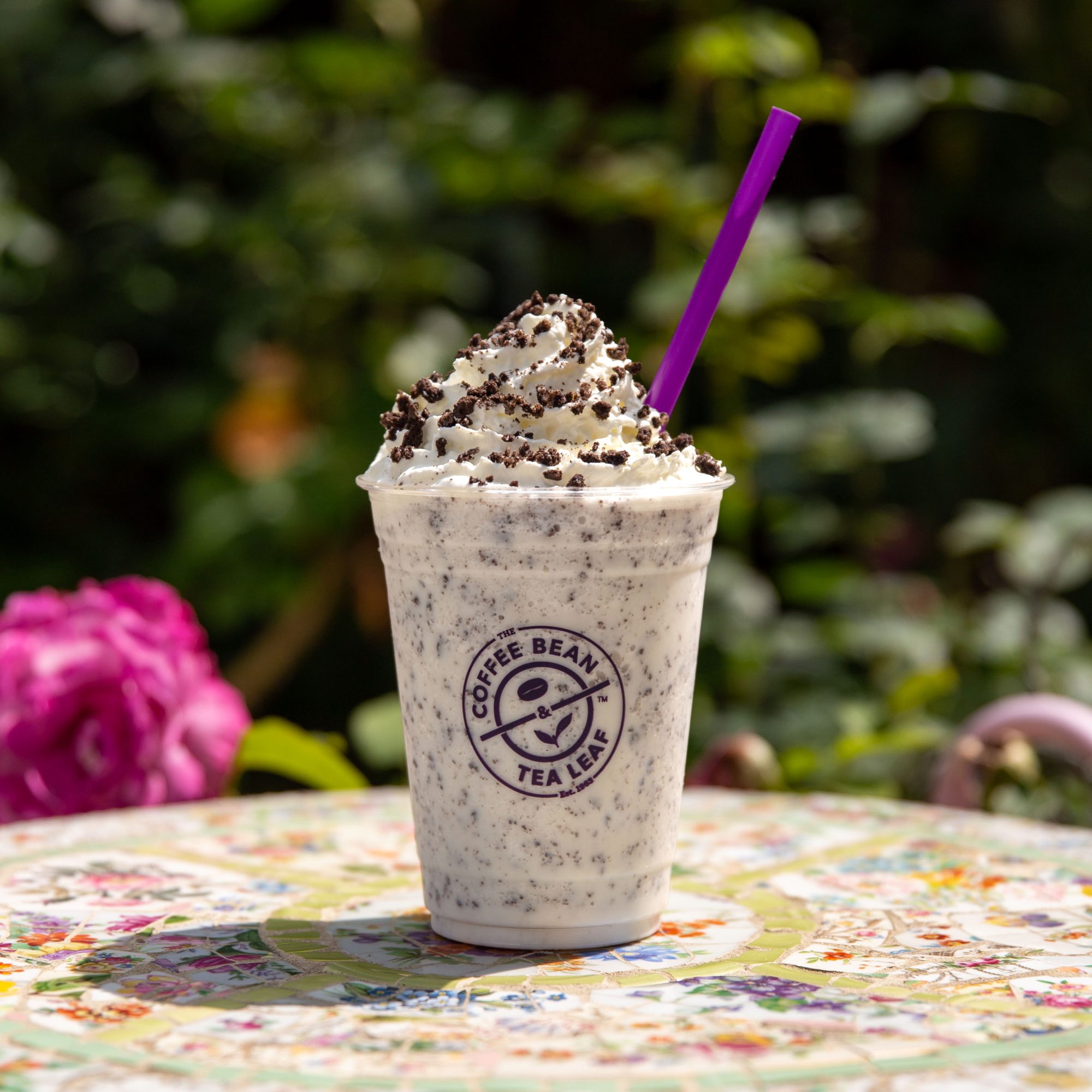 As a bonus, The Coffee Bean and Tea Leaf will have a special event on August 4th named National FRIENDship Day. For an entire week, customers who buy one Friends-themed beverage will get another one free of charge.
The Friends-inspired coffee and tea collection will be available for purchase online starting today and in retail stores starting July 31st until the end of summer. Happy sipping!