Celine Dion used "Up" to explain her husband's death to their kids
We've all cried so many tears over the beginning of Up, because Disney likes to rip our hearts out sometimes. However, for Celine Dion, Up wasmuch more than just an emotional movie — it served as a way to teach her children about grief after they lost their father far too soon. false
In People's cover story this week, Celine explained that when her husband, René Angélil, passed away at age 73 after a long battle with throat cancer, she waited a few days to tell her youngest children, five-year-old twins Nelson and Eddy. Then, before the funeral, she threw the twins them a party with lots of glitter and balloons, explaining that "Papa" had "gone up" by floating away on balloons, and that he wouldn't be coming back.
"I did not want to relate the passing to doctors and have them be afraid," Celine, who also has a 15-year-old son, told People. In fact, her method of explaining the concept of death to Nelson and Eddy is "the thing I'm most proud of."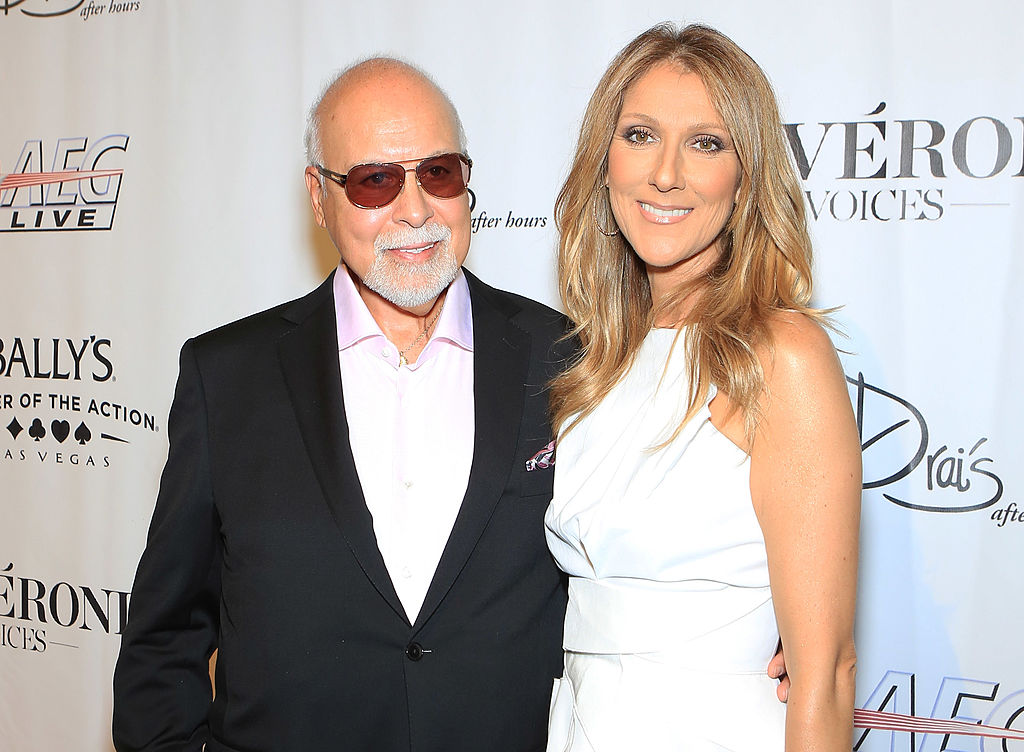 Celine also talked to ABC about this difficult conversation, adding that she first started the dialogue by saying that everybody gets sick:
Celine told People that she sees her husband in all three of their children. "Not one moment do I feel like they're looking for him and questioning," she said. ". . . I miss him a lot from when he was great but not when he was suffering. I cannot be selfish. You have to let people go. I feel at peace."
What an amazing, creative way to explain a heartbreaking concept to little kids. Just another reason to love Celine!