Turns out Celine Dion is a huge Sia fan and wrote this awesome tribute note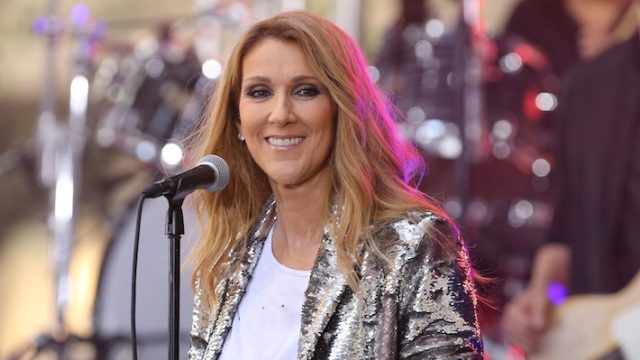 We love us some Sia, and you know who else does? CELINE DION. According to People, Dion showed her unwavering enthusiasm for Sia by penning a tribute to her as part of Billboard's "The New Pioneers" series.
"Sia is simply incredible, like no one I've ever met," Dion wrote.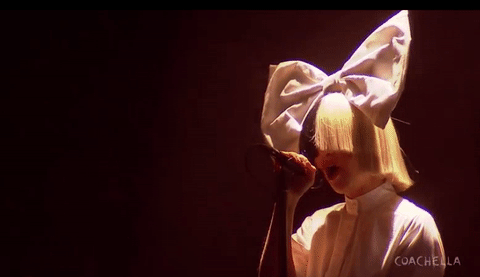 Dion went on to express how she and her son RC [René Charles] first fell in love with Sia in 2013 when she sent Dion her demo for the song "Loved Me Back to Life" (which Sia co-wrote).
"My son RC — he's much cooler than I am and teaches me what music I should listen to — couldn't believe that Sia wrote a song for me."
Dion also describes Sia's voice as "absolutely beautiful," and talks about how she met Sia backstage at The Ellen DeGenerous Show.
"She is so genuine, so warm, so funny — I was the one who asked to take a photo with her."
It's official: Celine Dion is a major #FANGIRL!
And as if all of that wasn't kind and encouraging enough, Dion added,
"She's an artist with a clear vision — for her songs, her videos, her performances. This industry can break you; it's tough. But Sia has managed to carve out her own path, on her own terms and in her own time. I'm mesmerized by her confidence, and I constantly look forward to what she'll do next," Dion added.
We're so glad to find out that these two fiercely talented artists love each other as much as we love them both. And leaves us wondering: any chance of a duet in their future?