Celine Dion looked like a real-life butterfly at the Billboard Music Awards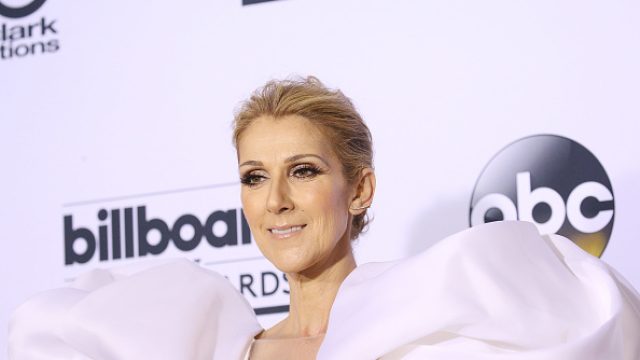 At the 2017 Billboard Music Awards last night, musical icon Celine Dion took us back in time when she performed "My Heart Will Go On," the song that first stole our hearts when the movie Titanic came out 20 years ago. It was an especially emotional moment considering the fact that Dion's longtime husband and manager René Angélil died last year. The crowd was on their feet in applause, and everyone was (rightfully) feeling things.
To top off a truly flawless performance, Dion wore a storybook dress designed by Stephane Holland Haute Couture.
The long-sleeved white gown had angel-wing sleeves that puffed out elegantly toward the heavens, and the only details on the dress were around her waist, where the deep V-neck ended.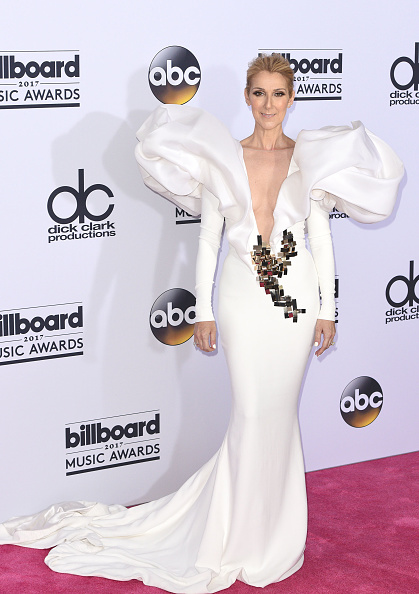 To let the dress do the talking, her hair is pulled back in a simple bun and her neck and collarbone are left bare. Her nails were painted a matching white and she had a bronze-and-black smoky eye happening.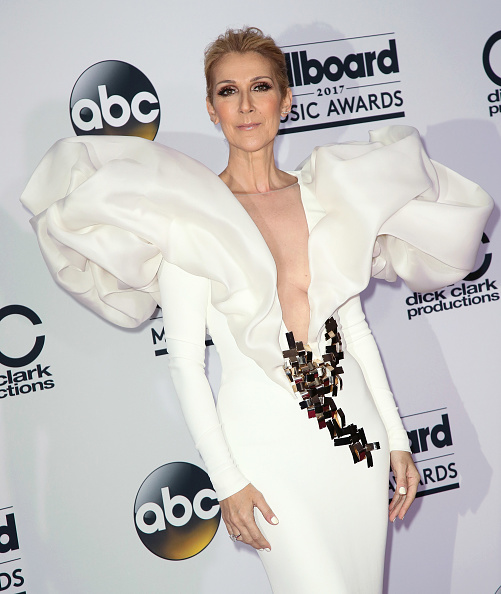 She looks so serene, so iconic, so ~perfect~ that it truly takes our breath away. A real-life butterfly.
The real magic happened, though, when she stepped on stage to perform. She was on a small circular stage, and she initially sang behind a curtain of crystals, but they eventually lifted to reveal her in her full glory. Here's the full performance. Just try not to shed a tear at the end. false
Because this is the 20th anniversary of "My Heart Will Go On," and because this was such a special moment for Dion personally, her stylist wanted to choose a dress that would make this moment very memorable. We'd definitely consider this a success.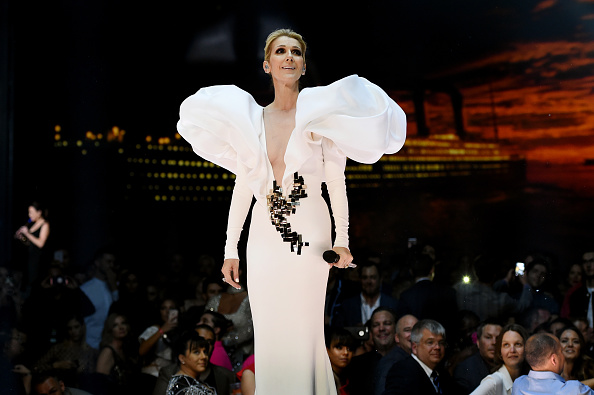 She nailed it—and our hearts will go on forever.