Celine Dion launched a gender-neutral children's clothing collection, and it's actually kind of goth
Award-winning vocalist Celine Dion is adding another feat to her impressive resumé: designer. The "My Heart Will Go On" singer has partnered with children's boutique Nununu for a gender-neutral line of children's apparel called Celinununu (say that five times fast). We stan an inclusive icon with the voice of a thousand angels.
In a press release sent to HelloGiggles, Nununu said the new Celinununu line "liberates children from the traditional roles of boy/girl, offering them the freedom to choose clothes that strengthen their own power of personality from a tender age."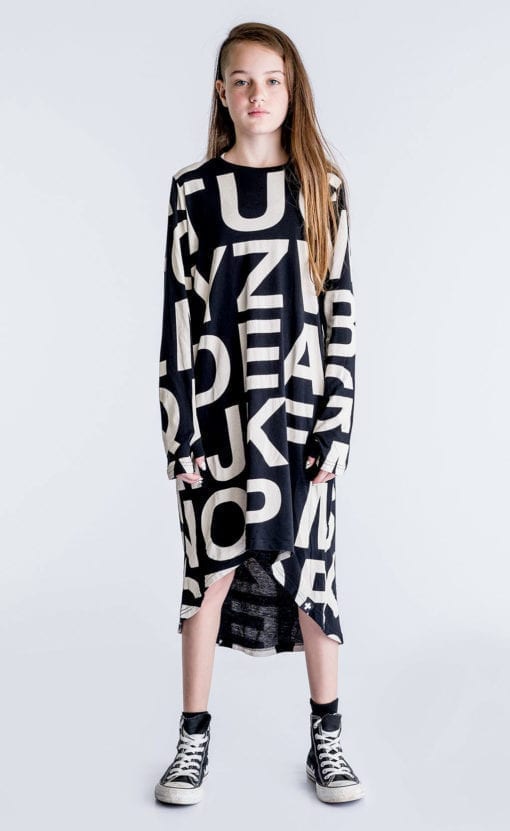 Dion, who has become quite the fashion icon in recent years, also teased the collab on Instagram with a fun Mission Impossible-inspired video. She captioned the clip, "I've always loved Nununu and what they represent. Partnering with them to encourage a dialogue of equality and possibility makes so much sense."
Watch Dion's action-packed video below.
Celinununu's collection will include over 70 silhouettes, in sizes 0-6M to 14Y, "harmonizing gender-neutral styles, timeless cuts, a distinct dictionary of symbols, and a minimalistic color palette that lets children shine at every stage," the press release stated. Prices range from $20-$290. The pieces themselves are both cool and casual. And featuring a mostly gray and black color palette and skull prints, the collection has a baby-goth vibe, which we love.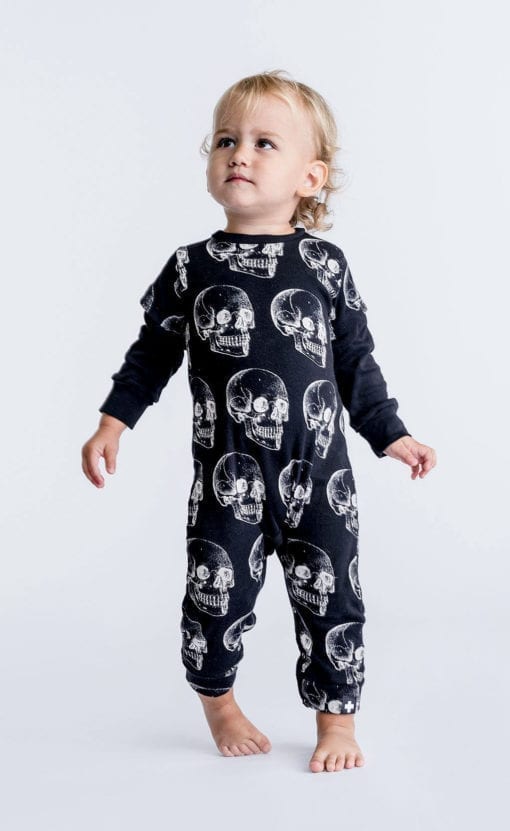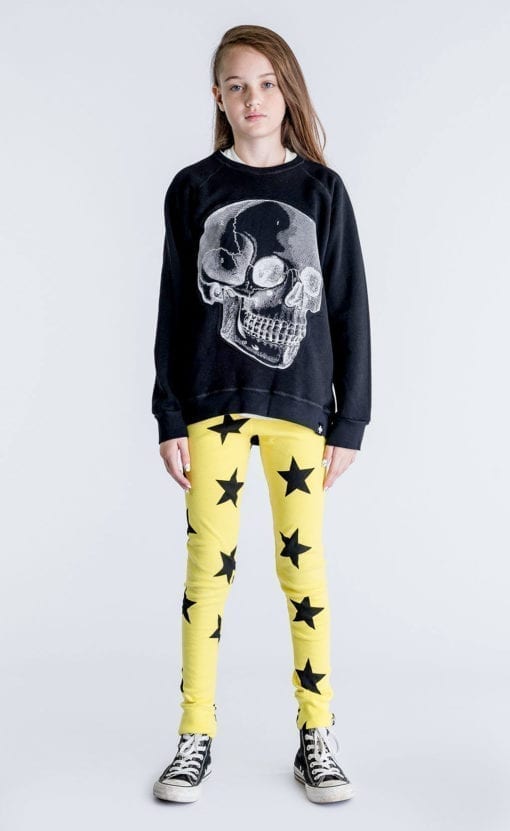 From biker jackets, to drawstring backpacks, to minimalistic tees, this line has a little bit of everything. If only it came in adult sizes.
The Celinununu collection is already available to shop.