Celine Dion had so much fun at Disneyland and we're super jealous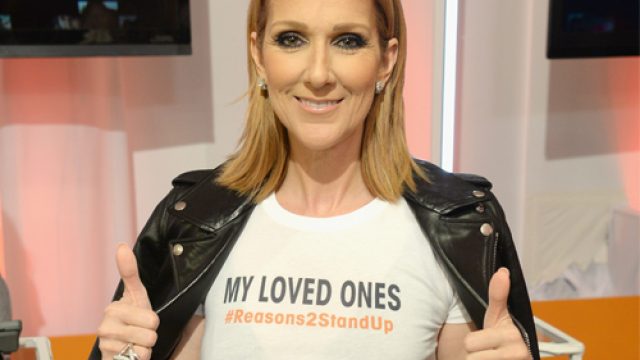 Who says Disneyland is just for kids? Celine Dion had so much fun at Disneyland with her kids and we're really wishing we could've been there!
Last Saturday, Dion took her sons to Disneyland in honor of her twins' birthday and it was all fun and games at the Happiest Place on Earth for the family.
The singer spent the day in Anaheim with her twin boys, Eddy and Nelson while celebrating their sixth birthday, as well as her older son Rene-Charles, who is 15 years old. Dion took a moment out of her wild day with her boys to share a photo of her with her adorable kids as they took a ride on Pinocchio's Daring Journey in Storybook Land and it was so cute.
"Family time in Disneyland for the twins' 6th birthday! Un beau moment passé en famille à Disneyland pour le 6e anniversaire des jumeaux! #FunTimes #HappiestPlaceonEarth – Team Céline 🎉🎈🎁," Dion captioned her fun Disney photo.
Clearly the whole gang was having a blast as they entered the giant whale's mouth during the boat ride!
Despite the fact that the family is still healing from losing their father Rene Angelil, who passed away in January 2016, going to Disneyland has become a tradition for Dion and her boys. Last year they also spent the twin boys' fifth birthday at the theme park, and they even posed with Mickey.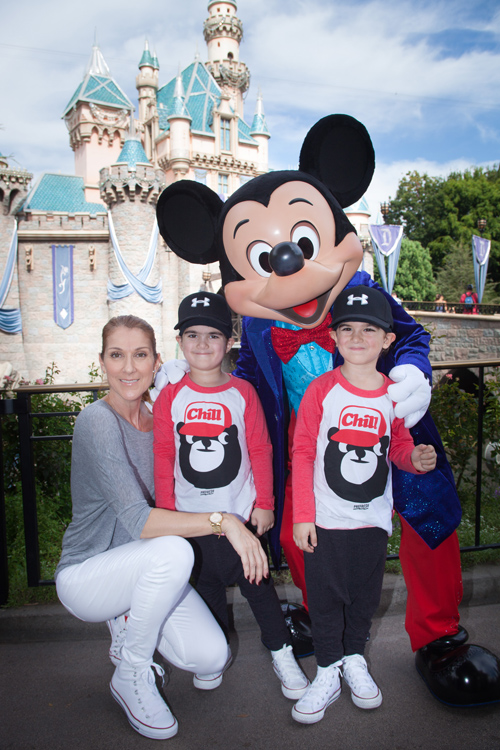 "They are holding their own and trying to make the best of what life's giving them, a source told People after the family's latest trip to Disneyland. "[The twins] love Disneyland. They went for their last birthday."
Everything is happier at the Happiest Place on Earth and we are all for Dion and her boys trying to move forward and have some fun together.