19 celestial school supplies for all the space cadets out there
Attention all stargazers and wannabe astronauts alike! It's back-to-school season, and that means it's time to come inside and get that homework done instead of laying out under the stars all night. But don't fret. We've collected some great celestial-inspired school supplies to make being inside school all day (and inside working at your desk all night) suck a little less.
Take a step back from your telescope and take a look at the goodies we found for you. With these stellar items at your fingertips, you'll be able to blast off into the school year, ready and willing to explore the great unknown.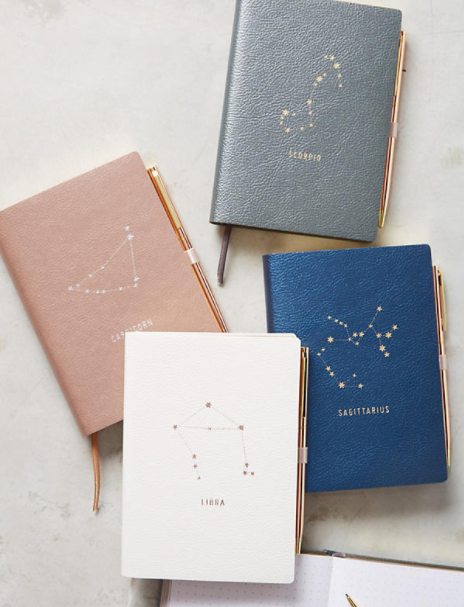 To keep notes on how Capricorn Season is affecting your schoolmates.
The only backpack that might be cooler than Buzz Lightyear's.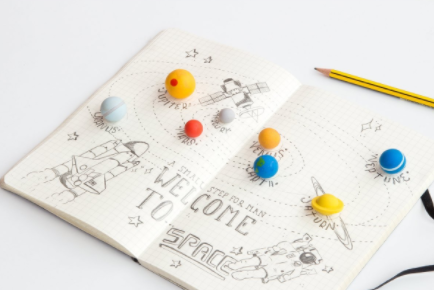 Draw faces on them and you have instant buddies to cheer you on during exams.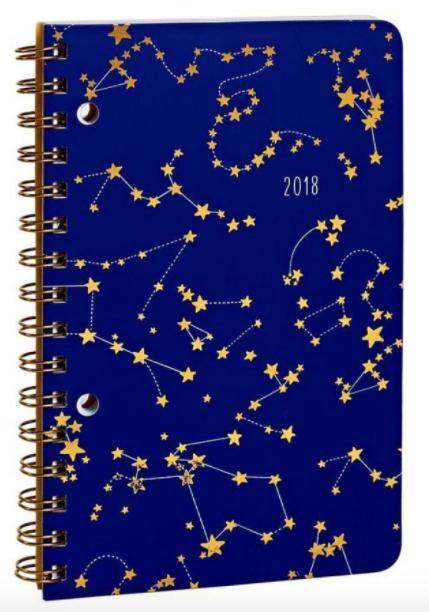 Remember to pencil in some stargazing after homework!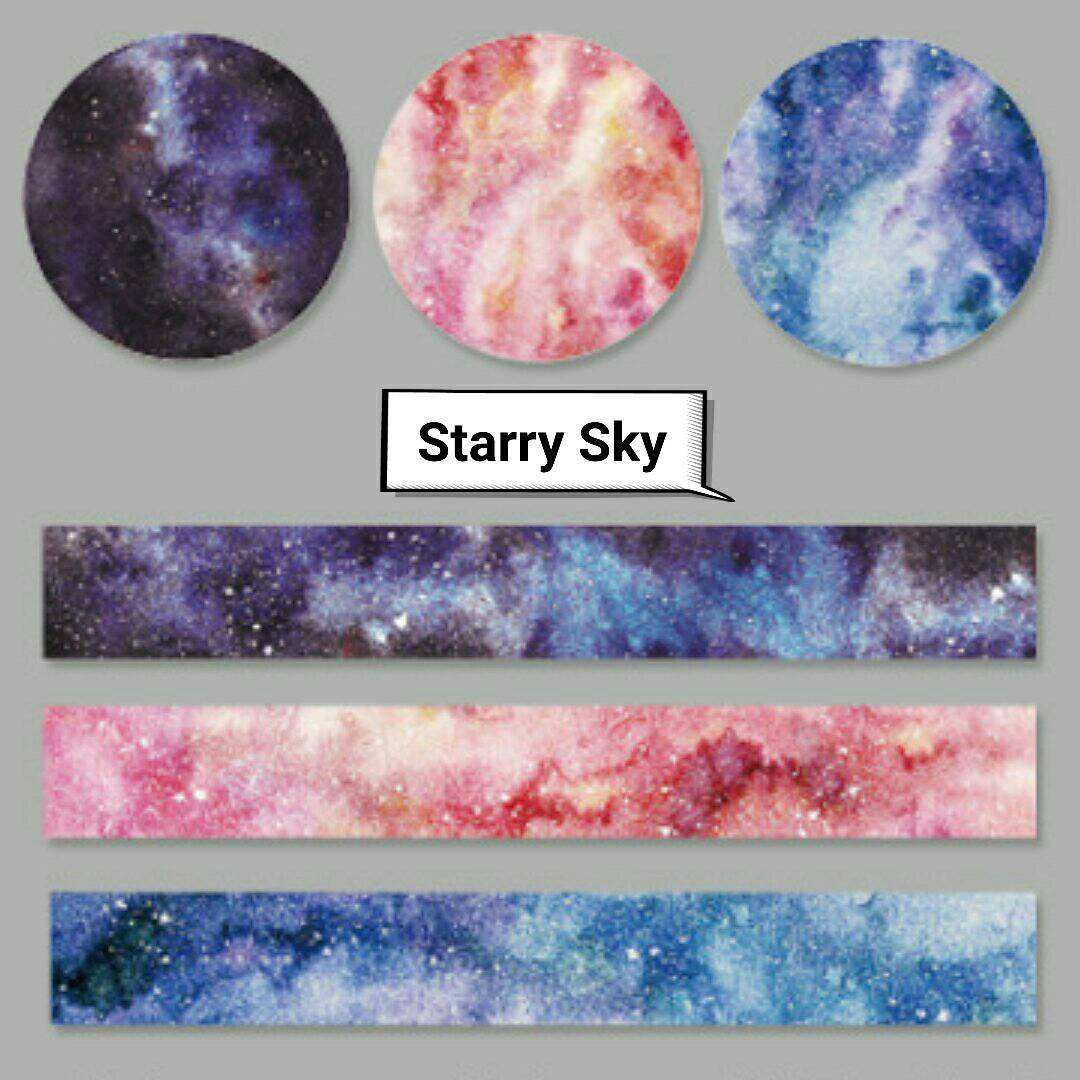 Because three galaxies are better than one.
To turn your textbooks into an aspiring astronomer's dream library.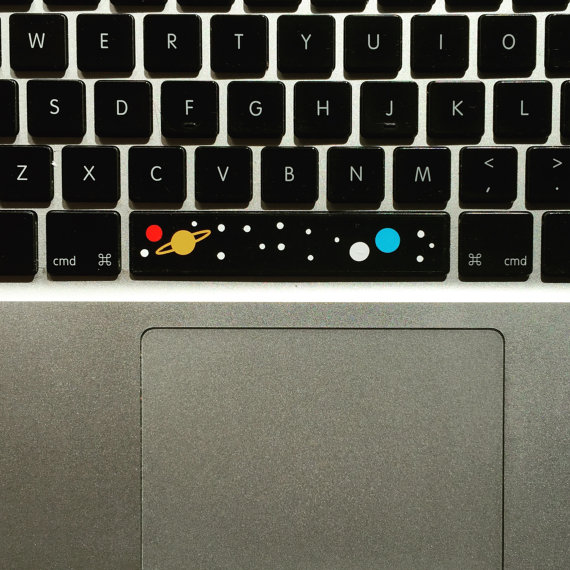 Do you think all the computer keyboards at NASA look like this?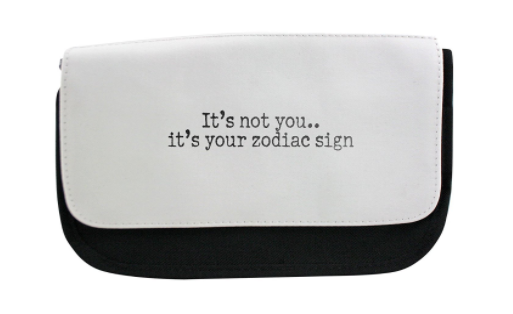 Sorry, but the stars don't lie!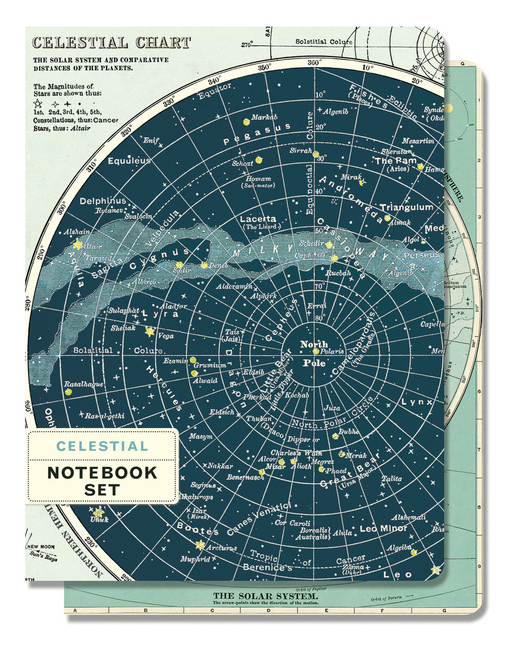 Now you can study the solar system while you're sitting in Algebra class.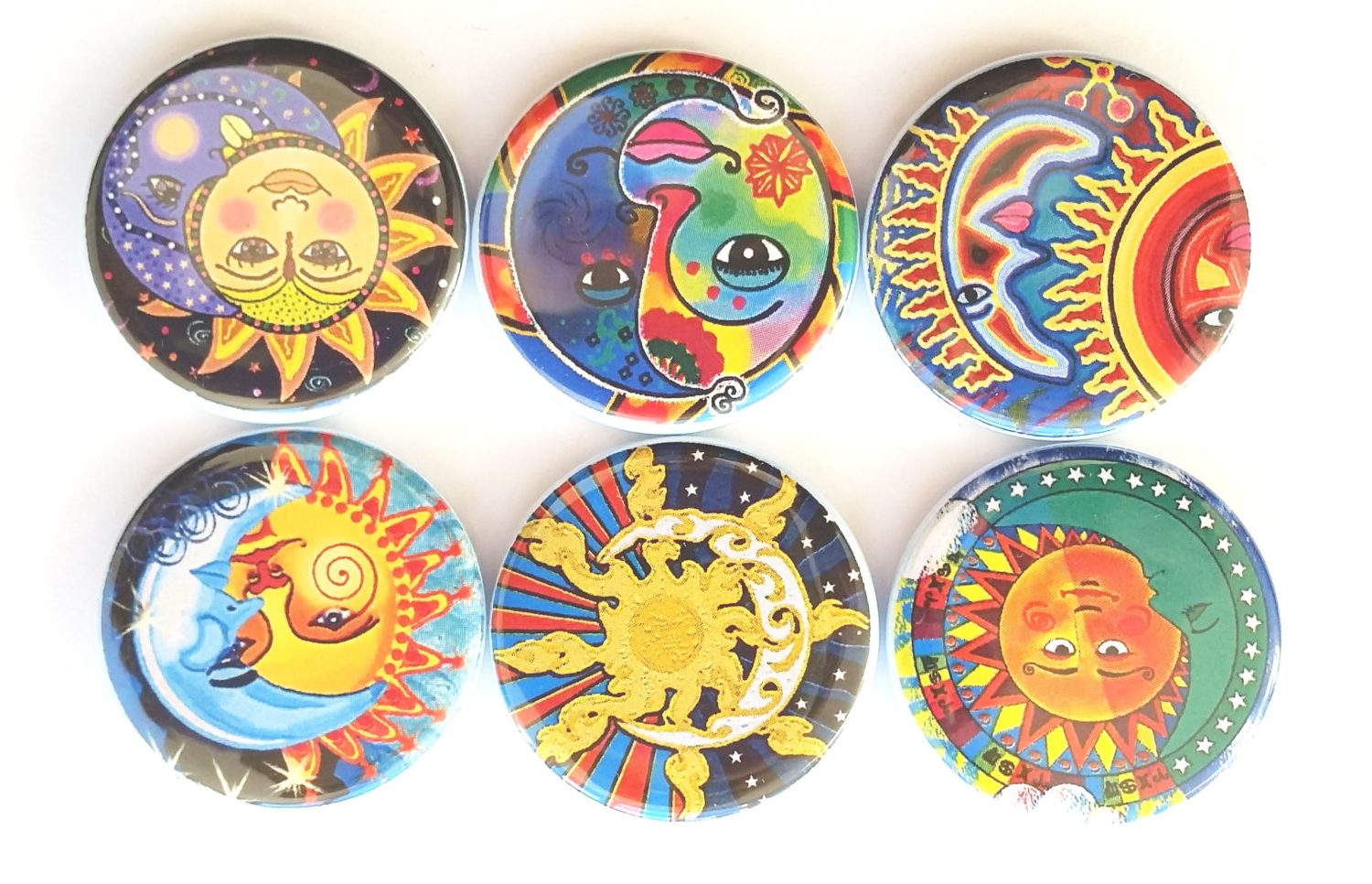 To hang up photos, assignments, and necessary astronomy charts in your locker.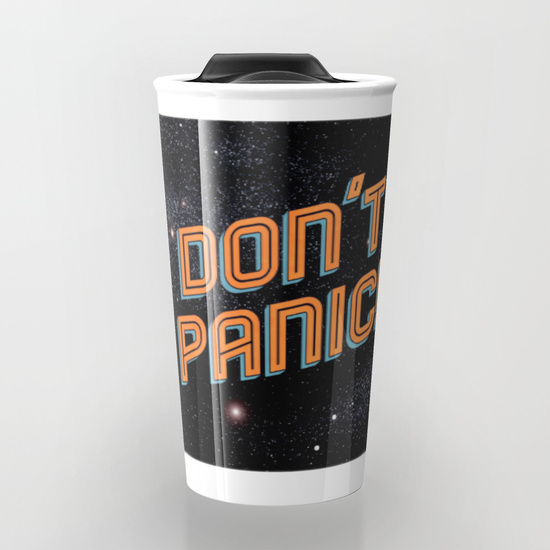 If you fancy yourself a space fiction freak, you'll probably recognize this The Hitchhiker's Guide To The Galaxy quote mug designed by Society6 artist Sarajea.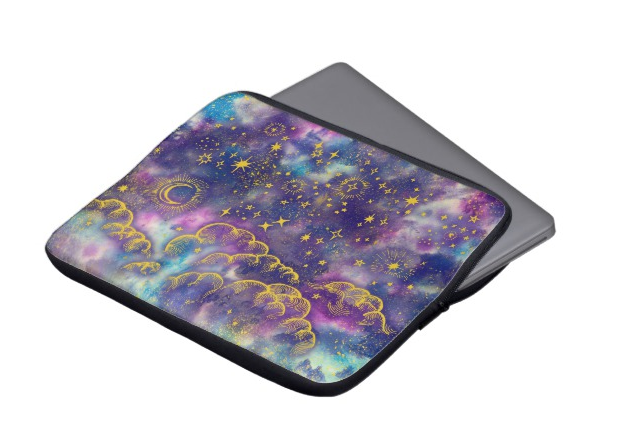 Use it as it's intended or frame it and hang it in your locker because, honestly, it's just too pretty to use.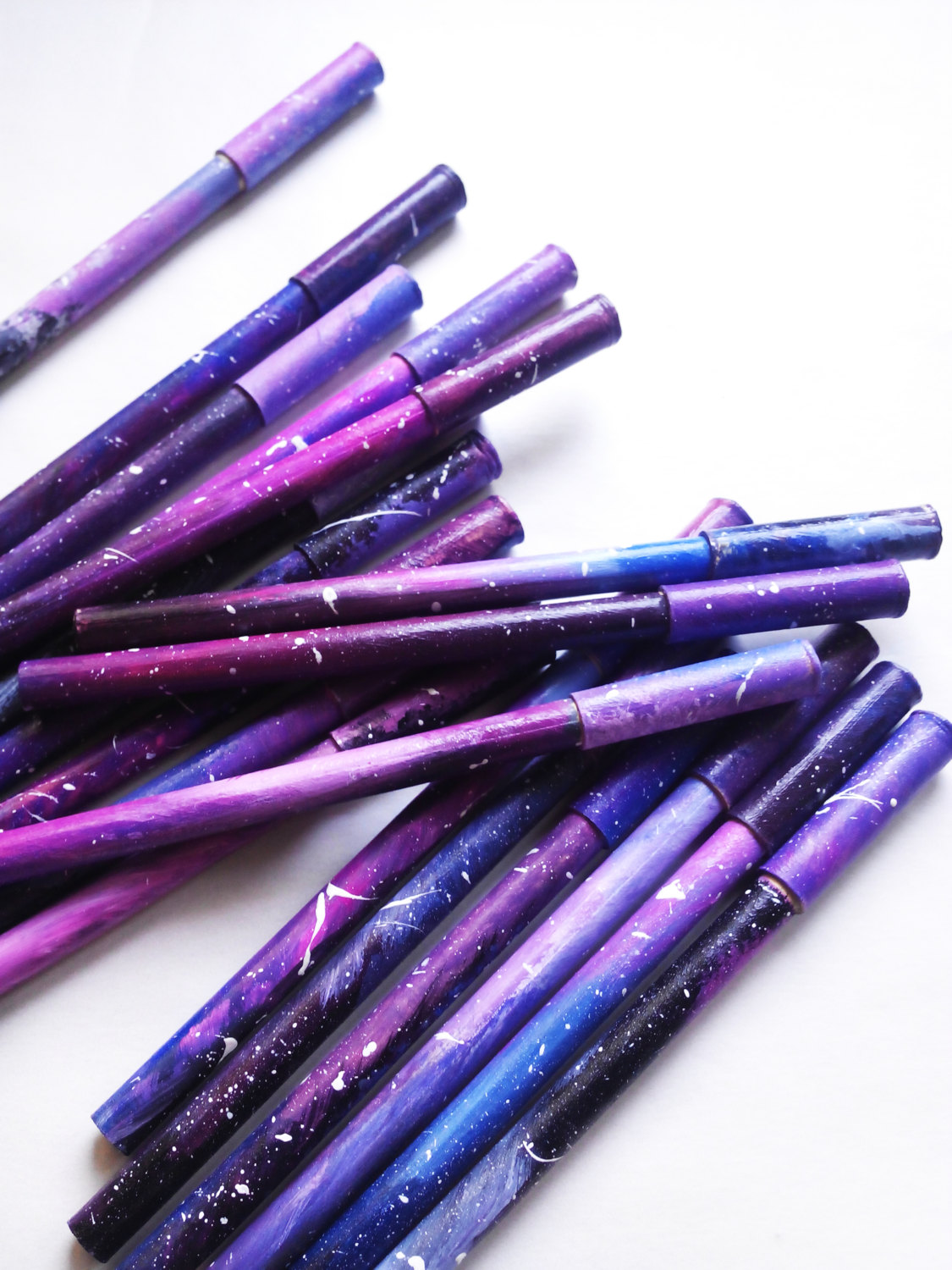 Made with recycled paper and painted with acrylics, each pen is unique, and you'll be hard-pressed to find another like yours in this galaxy.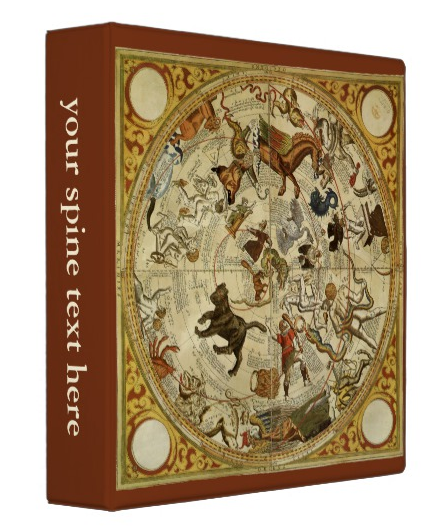 Your peers will wonder what you're still doing in school because carrying this bad boy around will make you look like a learned scholar.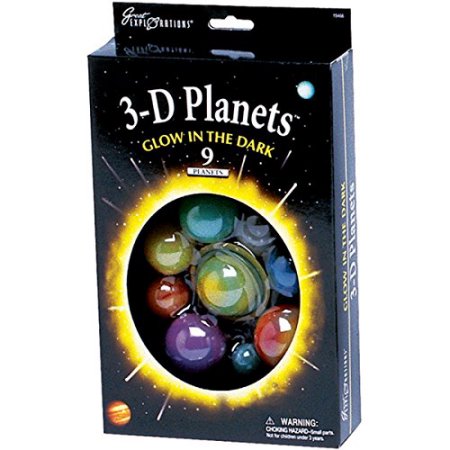 Is your locker feeling a bit dark and claustrophobic? Shed some light on the situation and open up the space with these hanging glow-in-the-dark planets.

The truth is out there and you know it!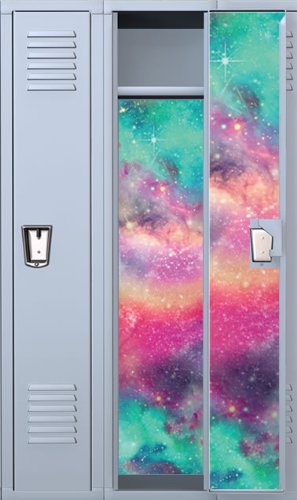 Warning: Your locker will become the cool hang-out spot for all grades. Prepare yourself ahead of time for the fame.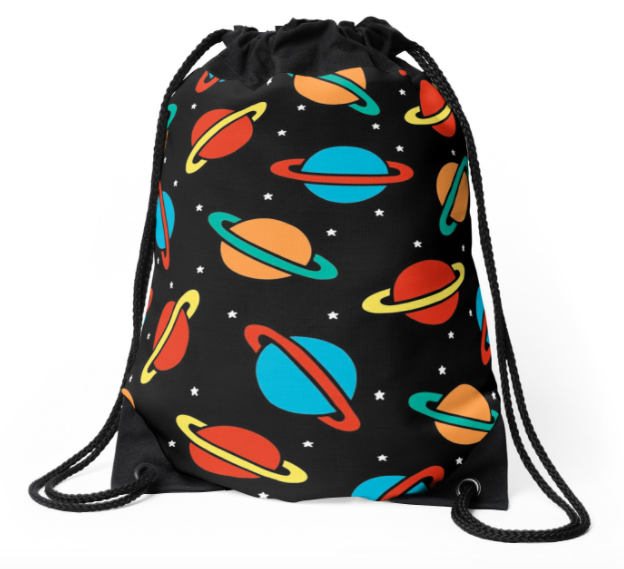 Even your dirty gym clothes can get the star (or Saturn) treatment.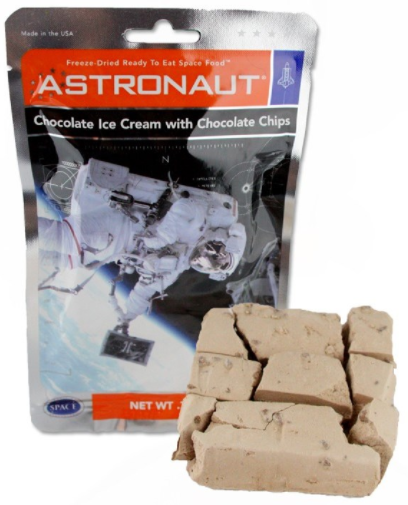 Hey, if you're serious about this astronaut thing, you better start eating as the astronauts do.
And we're ready for takeoff! Good luck this year, stargazers, and keep dreaming dreams as big as the universe.