29 celebs recreate Justin Bieber's "Sorry" and it's exactly what we needed
When these 29 celebrities stopped by the Vanity Fair studio at Sundance last month, they were doing more than just popping in to say hi. Inspired by W Magazine's celebrity-filled rendition of Drake's "Hotline Bling," Vanity Fair enlisted the help of several talented humans to partake in a similar video — a dramatic recital of the lyrics to Bieber's hit single "Sorry."
The video starts off with a confused looking Jon Hamm asking, "Is it too late to say I'm sorry that I don't know the song, 'I'm Sorry,' by Justin Bieber?" (It is, but we forgive you, Jon Hamm.)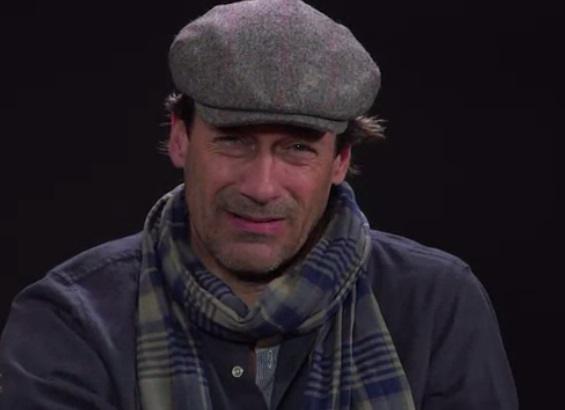 Other appearances include John Krasinski.
And John Legend.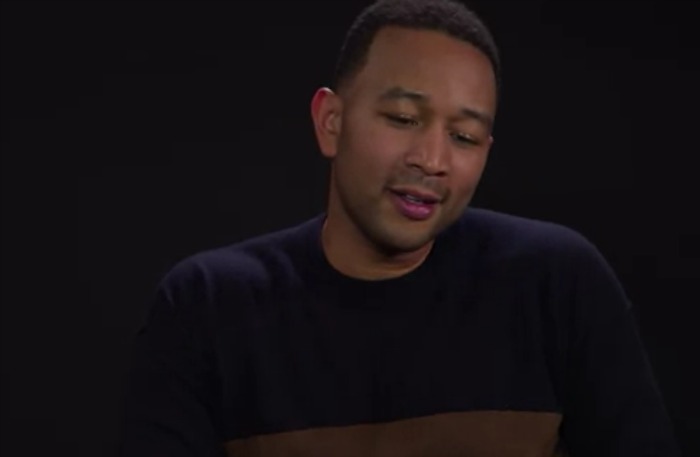 Oh, and GIRLS star Zosia Mamet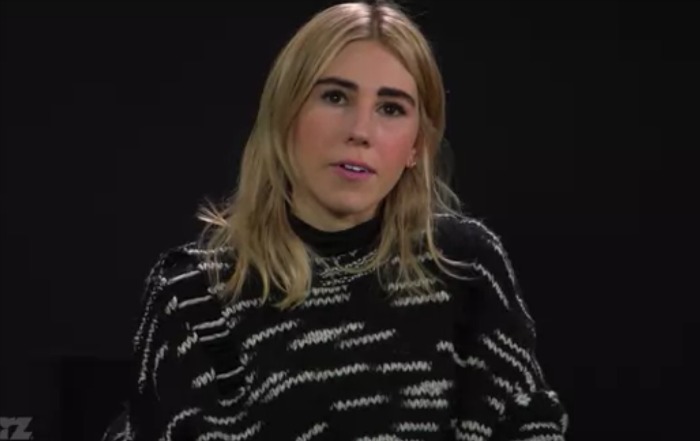 And Lily-Rose Depp, who was adorable.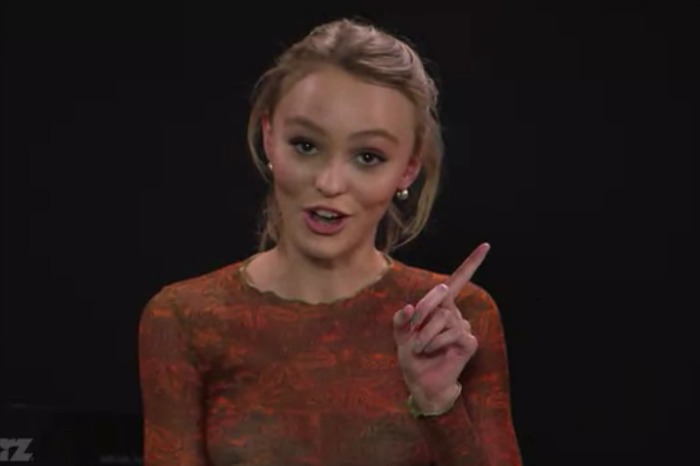 And Gabriel Union, who slayed.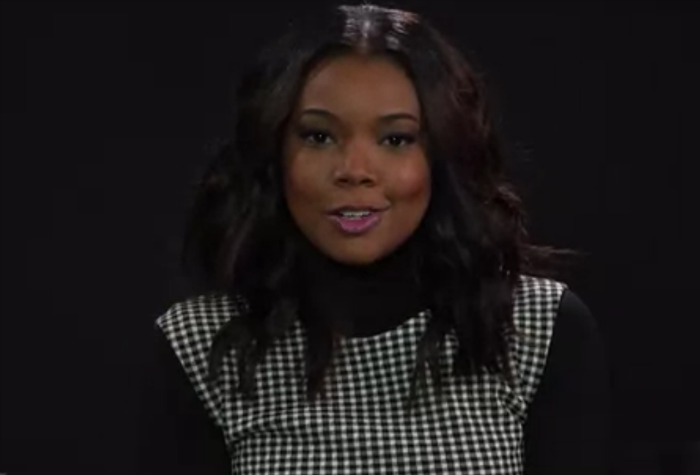 Others including Nick Jonas, Don Cheadle, Chelsea Handler, Ellen Page, Chloë Sevigny, Maya Rudolph, and many, many more put their own emotional take on the lyrics. It ends with Judd Apatow forcefully shouting the finale lines of the song before storming off set.
It's easy to brush off the lyrics to "Sorry" while you're jamming in your car or getting ready for a night out, but when you hear them without music, spoken with such emotion, they really aim straight for the heart. You can watch the video right here:Watch this on The Scene.