U.S. gymnast Laurie Hernandez thinks she's a human emoji, and here's proof she's totally right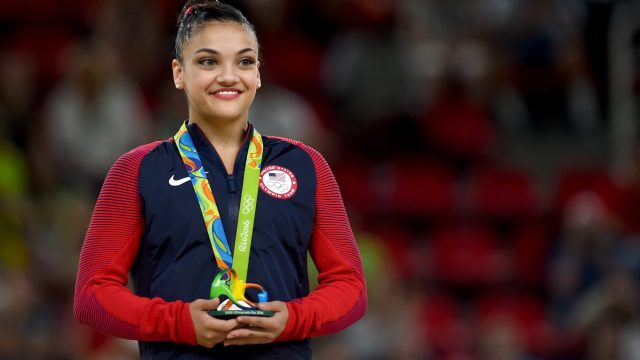 Laurie Hernandez of the Final Five (otherwise known as the super fantastic U.S. Olympic Gymnastics team), is literally SO us, and so relatable. We couldn't love her more! So when she said she's basically a human emoji, we had to take a closer look.
The new Dancing with the Stars contestant explained why she calls herself a "human emoji" during her introductory video for the show.
"People call me the human emoji because I think people recognize that if I'm ever thinking something or feeling a certain emotion, it goes straight to my face, she said. "So if I'm happy you'll know I'm happy, and if I'm mad you'll know I'm mad, just by looking at me.
So of course we were like, hmmm. Is it true?
Let's take a closer look.
Her happy face:
Actually the happiest face. She's so freakin' cute.
Her intense, can't-mess-up face: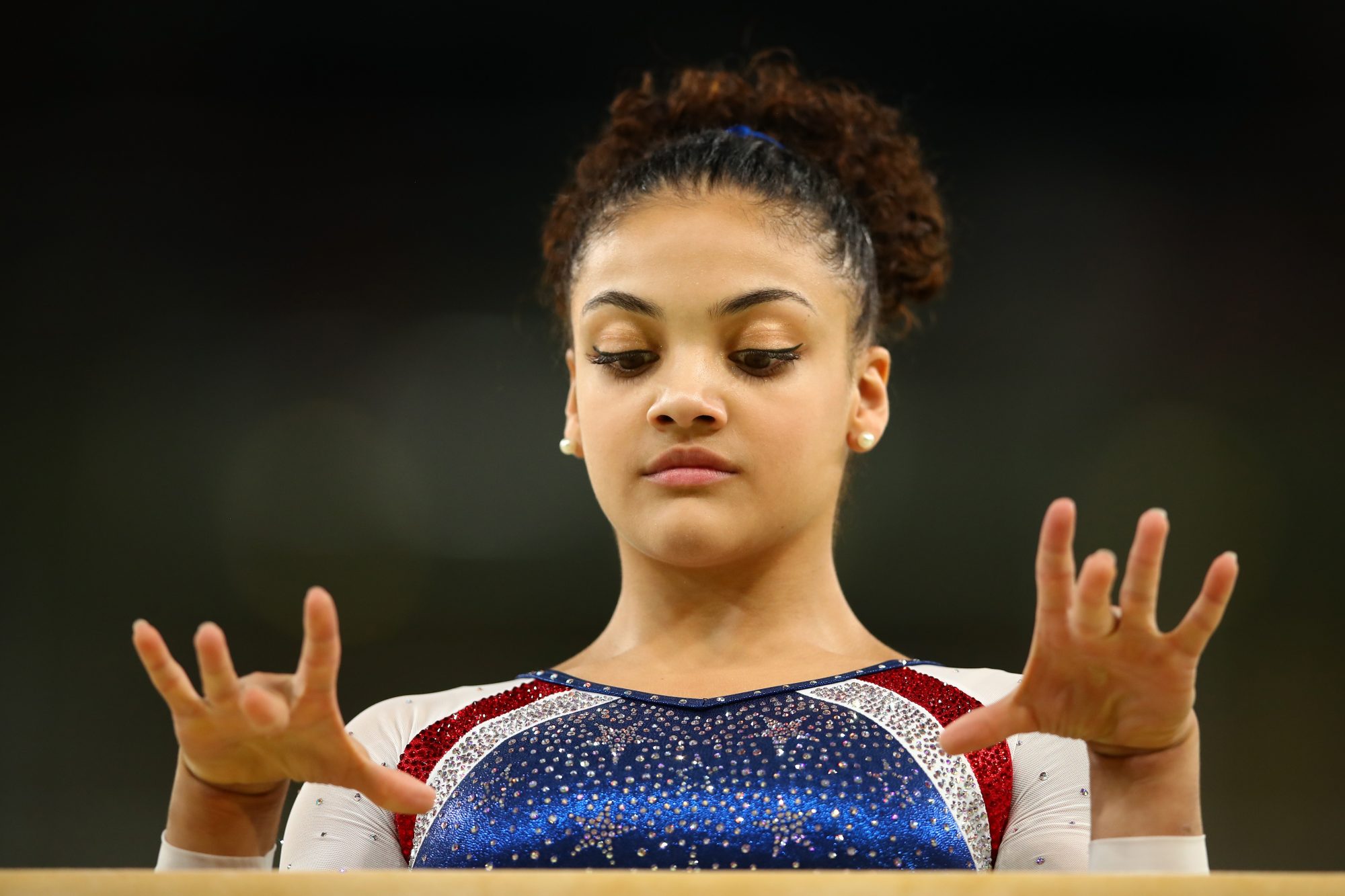 Sorry, but we're LOLing. We imagine we look the same when we're focused! This one, too, is Emoji-ready.
And, the best face, her excited face.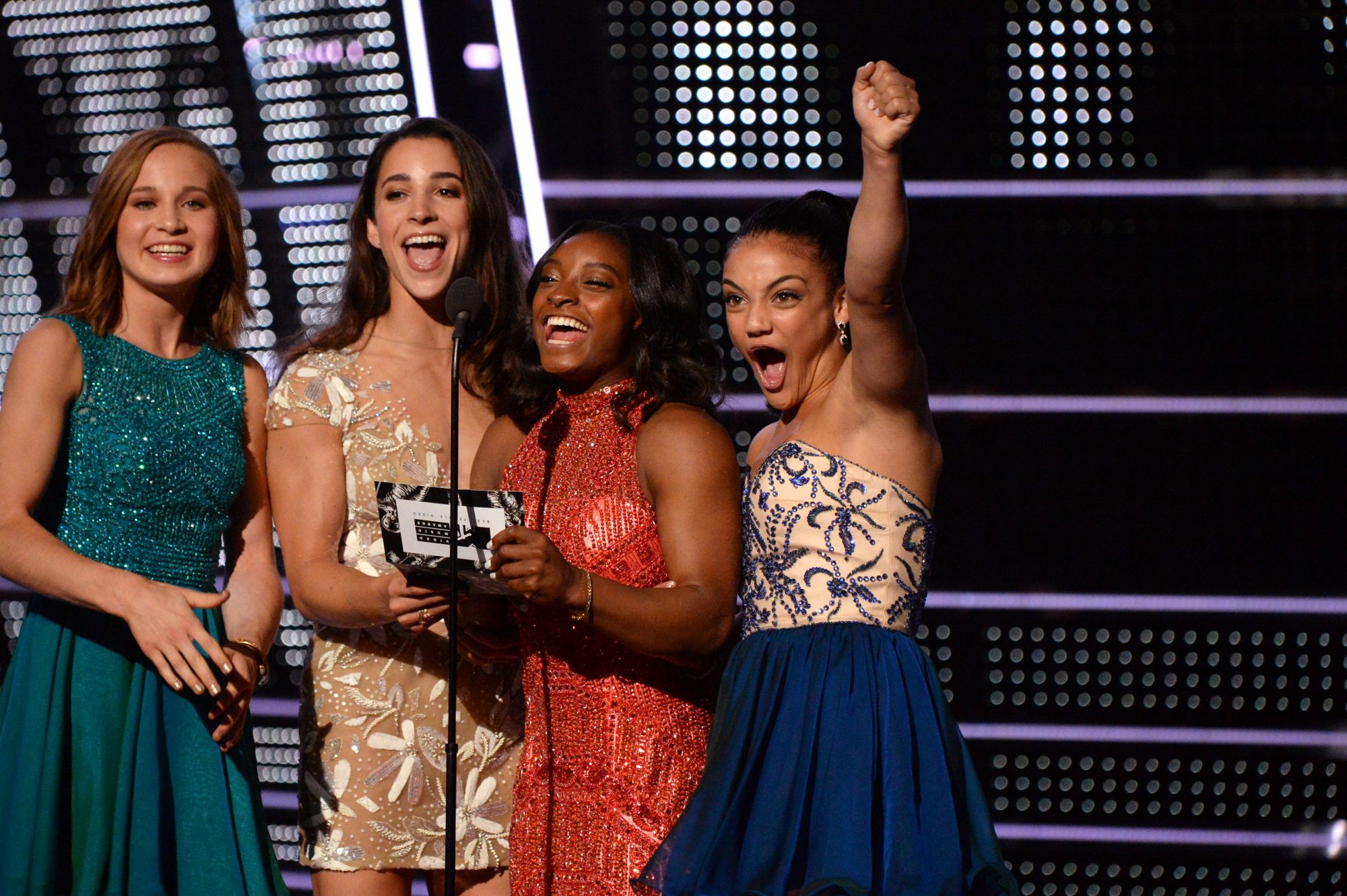 So flawless she went viral after meeting Beyoncé, because it was the most reliable thing of the year TBH. Emoji AF.
We have to say, we're 100% sure Laurie Hernandez is, in fact, a human emoji!
And we're dying laughing RN. Thanks for the giggles, Hernandez!
Watch the video below!
https://www.youtube.com/watch?v=lnTQ2QDBtaE?feature=oembed