Michael Jackson's son Prince does a rare interview and he sounds like he's doing pretty okay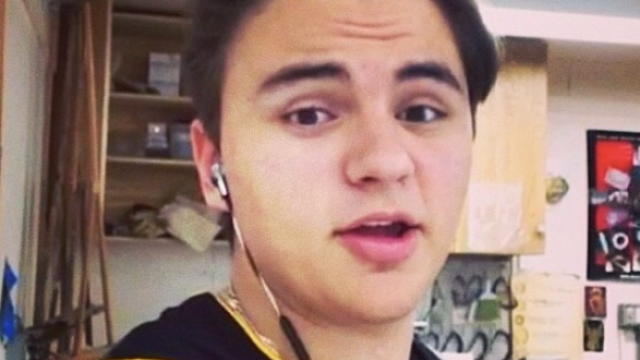 Michael Jackson's son Prince opened up to the Los Angeles Times in one of the very few interviews he's given since his father's death, and it makes us feel so much for him, and it makes us miss his father, too. (We love ya forever for what you did for music, Michael.)
We can't imagine what growing up with the King of Pop as your dad must have been like. The constant public scrutiny, the lack of privacy, the vitriolic rumors, and the crazed fans…
But in this interview, Prince Michael Jackson actually sounds kind of… normal.
Jackson is in his second year at Loyola Marymount University, majoring in business. He loves movies and video games, and hanging with his family.
https://www.instagram.com/p/sBUXd9vXqq
At 19-years-old, he's grown a lot in the seven years since his father's death, and has had a lot of time think about the kind of man he wants to be, which is well summarized by his cousin Taj:
"Prince is extremely smart. He's gonna be a target because people have the wrong impression that he's a privileged kid and it's the furthest thing from the truth, Taj Jackson said. "When you grow up being around celebrity [your] whole life, there's two ways it can go for the kids — they can be full of entitlement or grounded and realize that they are like everyone else. It comes down to character and with Prince, his dad instilled that.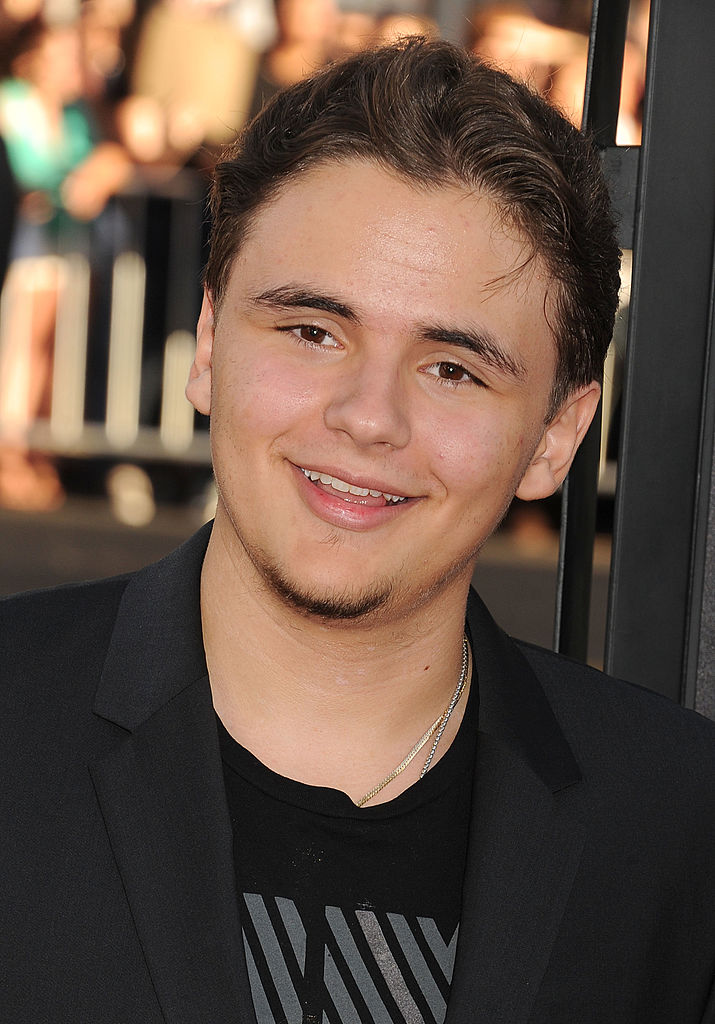 Jackson recently founded a production company called King's Son Production (brilliant name), and is fulfilling his dreams of being a director and producer.
"Music is a big part of my life, Jackson says. "It shaped who I am because of my family, but I've always wanted to go into production. My dad would ask me what I wanted to do and my answer was always producing and directing.
His company's first production is a music video for Omar Bhatti, a music protege of Michael's. Bhatti was so close to Prince Michael, that two are like brothers.
"I was there for his first step, his first words. I used to change his diapers. And now he's producing my video? Bhatti, 31, joked over cocktails while visiting L.A. "He's like my brother, but I would have never thought about us collaborating professionally.
The music video follows the short film form that Jackson's father pioneered, and we have to say, IT IS EXCELLENT.
https://www.youtube.com/watch?v=tpTrgu2xJcY?feature=oembed
We're very excited to see how Prince Michael Jackson not only furthers his fathers legacy, but how he uniquely establishes his own.