Kristen Bell had this to say about personal happiness on the Emmys red carpet, and YES GIRL!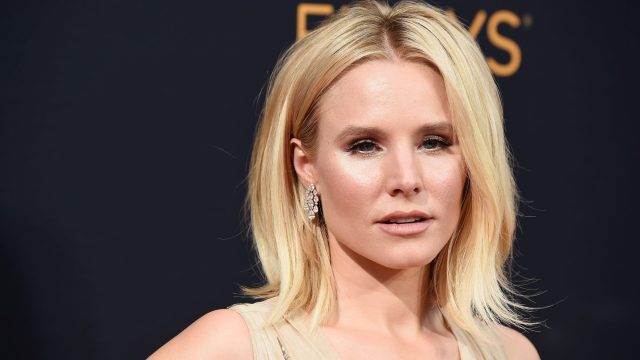 It's pretty much become an award show tradition for Amy Poehler's Smart Girls to let fans ask celebrities questions on the red carpet through social media, and we are absolutely loving a particular response from one of our favorite celebs of all time, Kristen Bell.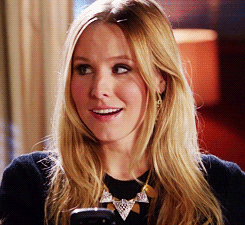 When asked what happiness means to her on the Emmy Awards red carpet last night, the Bad Moms star gave a simple, but profound answer that has us cheering.
"Happiness, to me, is an even keel lifestyle where nothing is too much of a roller coaster. You don't get too excited and then have a slump, and it's also being surrounded by the ones you love," Kristen said. "So, it involves patience and meditating on the good things in your life and being grateful."
We agree 100%, Kristen!
Kristen definitely has a lot to be grateful for — she's been married to Parenthood star Dax Shepard for three years and anyone who's seen them discuss one another during interviews knows that they are the epitome of couple goals (they're also equally hysterical).
The actors have two little girls together, Delta and Lincoln, and they decided years ago not to post or allow public photos of their children until they're old enough to choose for themselves.
In addition to family and acting, Kristen is a proud activist for a variety of social causes, including food stamp accessibility and the gender pay gap.
Wishing Kristen a lifetime of happiness!