Katy Perry had a fairy tale trip to Disneyland with Orlando Bloom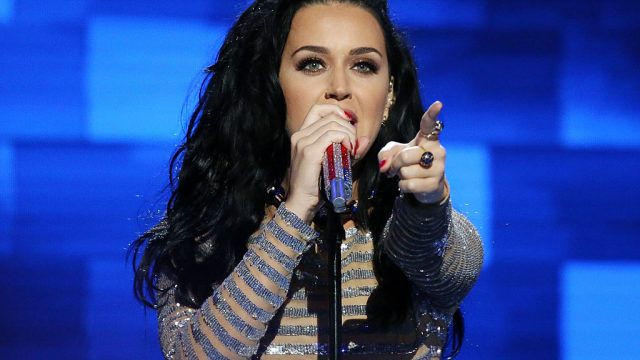 The superstar heartthrobs Katy Perry and Orlando Bloom are really stepping up their Instagram game with the latest photos from their trip to Shanghai Disney with Orlando's five-year-old son Flynn. Katy Perry shared photos on her various social media accounts of their entire date at the happiest place on earth, and we, of course, are pumped.  (Though likely not as pumped as Flynn.)
Of course, the happy threesome went on the Pirates of the Caribbean ride, as Orlando Bloom won the hearts of many young ladies years ago  playing pirate Will Turner. As Katy Perry wrote on one Instagram story photo: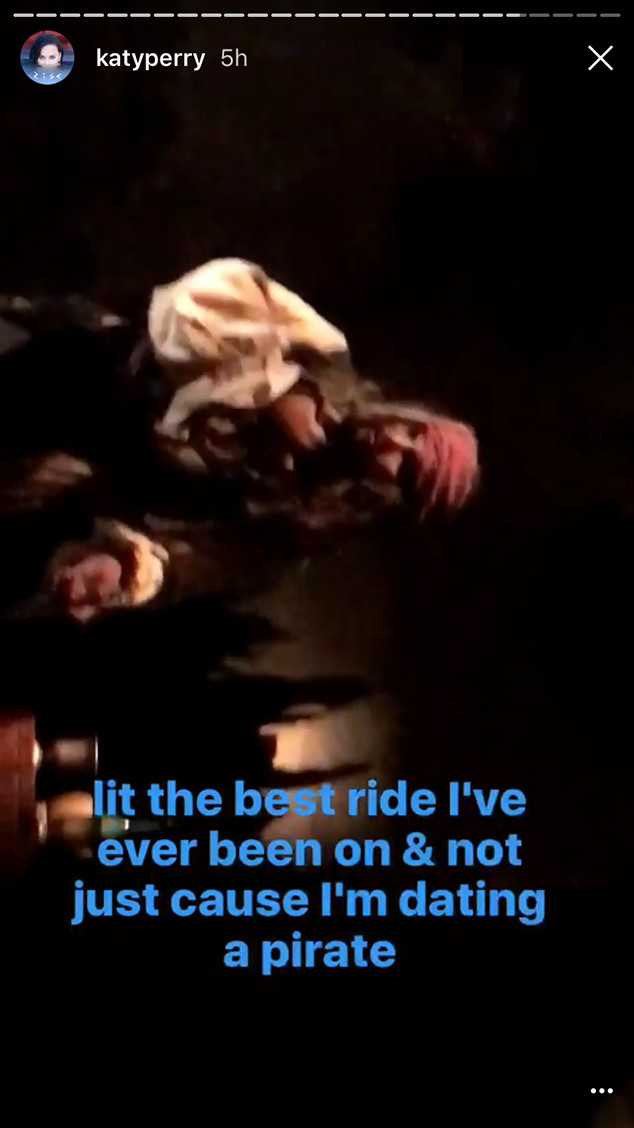 "Lit the best ride I've ever been on & not just cause I'm dating a pirate."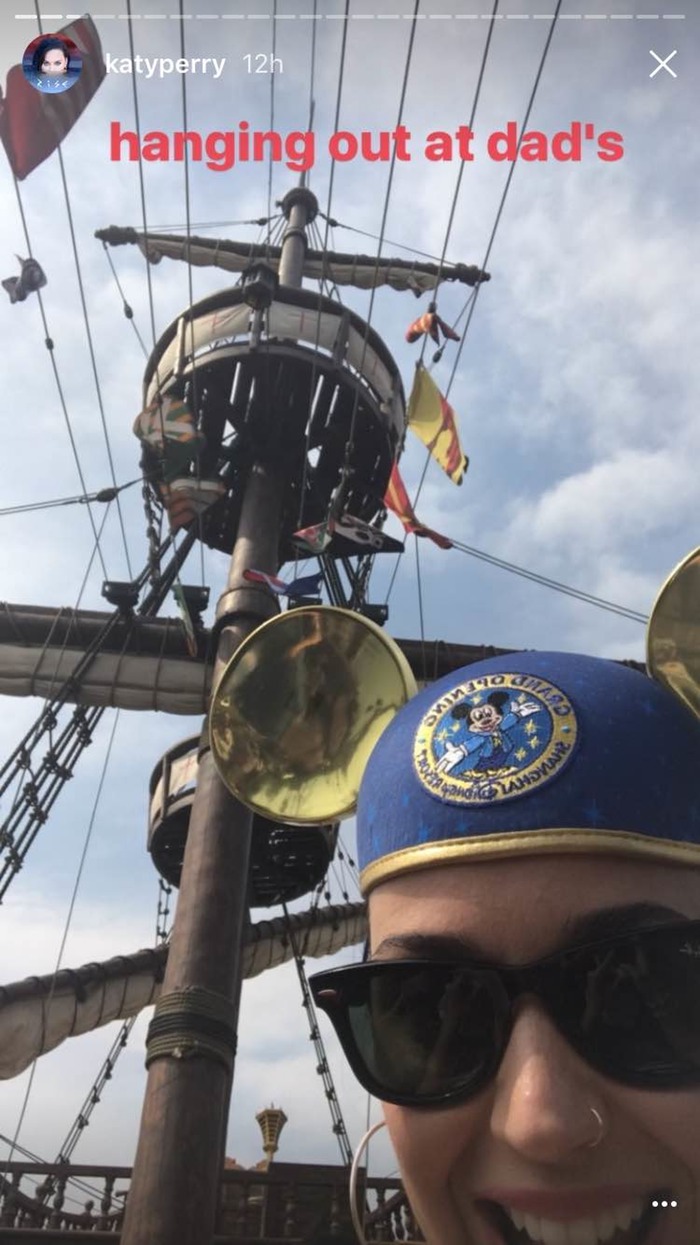 In the background of one clip, Bloom can be heard pointing out his character's ship, The Flying Dutchman.
And the pictures continue:
Socks that makes a statement
We're so glad Orlando and Katy found one another!
Some Goofy love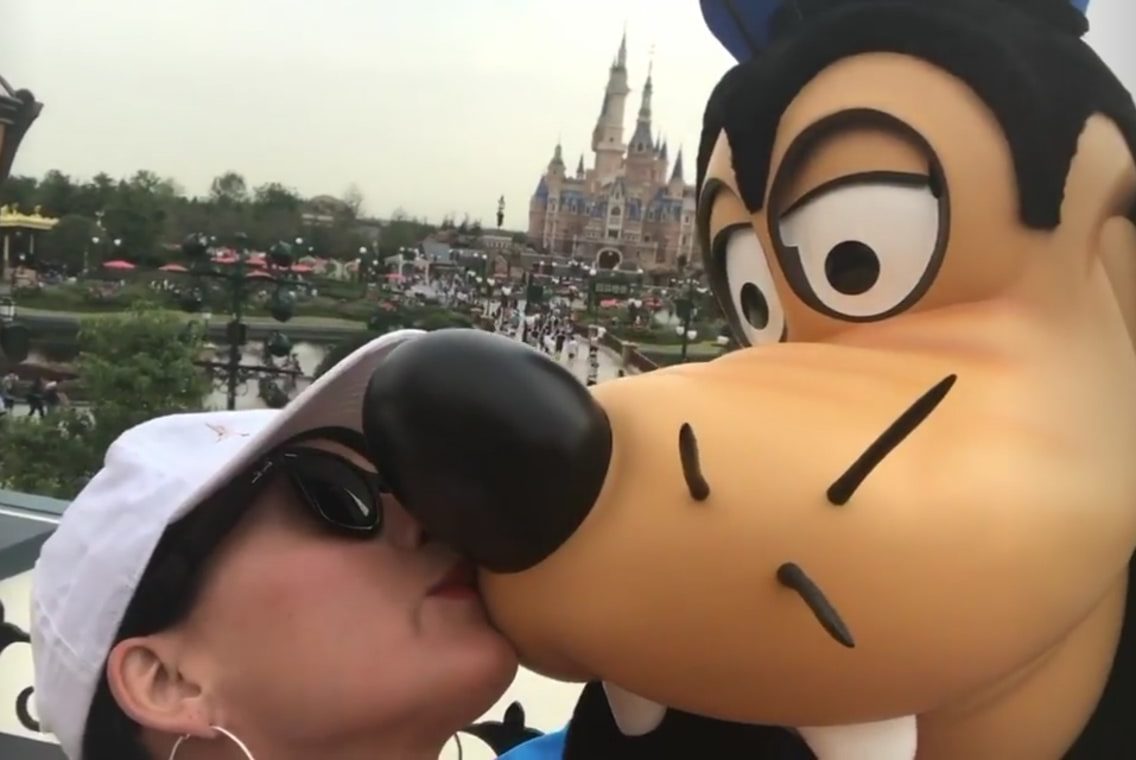 Katy gave Goofy a kiss, laughing, "No, Goofy! Stop! I won't date you. Gimme a kiss. I love you."
Who doesn't love Tron?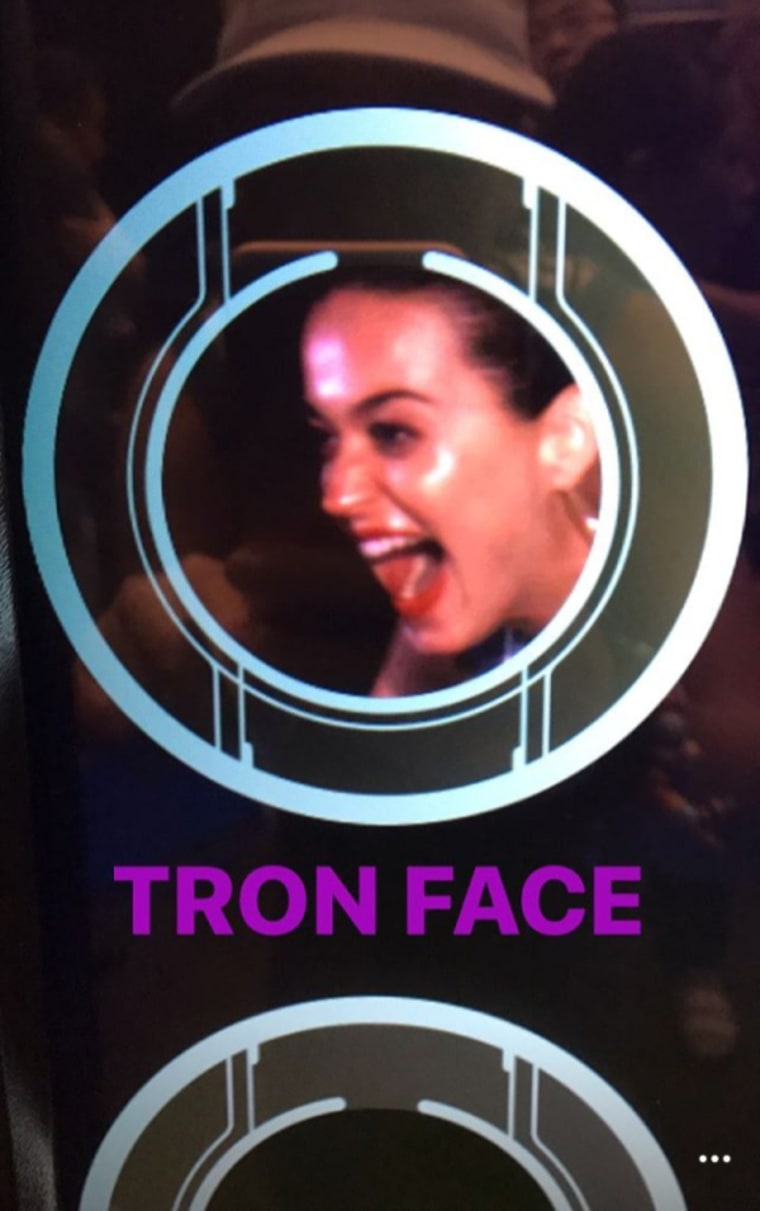 Could those two lovebirds be any cuter? It looks like the group of three had a fantastic trip! But how could they not, considering their magical location?