Halle Berry's tribute to her cat will bring you to tears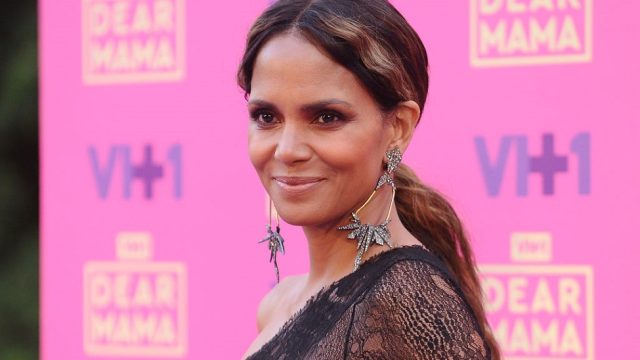 Losing a pet is always tough. That's why we're so emotional over Halle Berry's tribute to her cat Playdough, who unfortunately passed away due to brain cancer. Playdough was in Berry's life for 16 years and was a much-loved member of the family.
Berry used her Instagram account to give the proper eulogy. Not only did she share a photo of her cat sharing a kiss with her son, 3-year-old Maceo-Robert Martinez, but she expressed a few beautiful words about her pet.
While reading, you might want to bring your own dog or cat into the room so that you can give them a gigantic hug.
Making the decision to put a pet down is never easy, and we're sure that Berry struggled with it. Unfortunately, Playdough had a pretty severe diagnosis.
Berry also made sure to stress that Playdough was quite close with her children. Berry is also a mom to 9-year-old daughter Nahla Aubry.
"The bond my kids shared with Playdough was unique and special and through it, they learned compassion and kindness and the importance of loving and caring for life's sweetest creatures," she wrote.
 We know the feeling exactly.
Our hearts go out to Berry and her family. We know that Playdough was incredibly loved.