Demi Lovato goes undercover as a Lyft driver and is low-key hilarious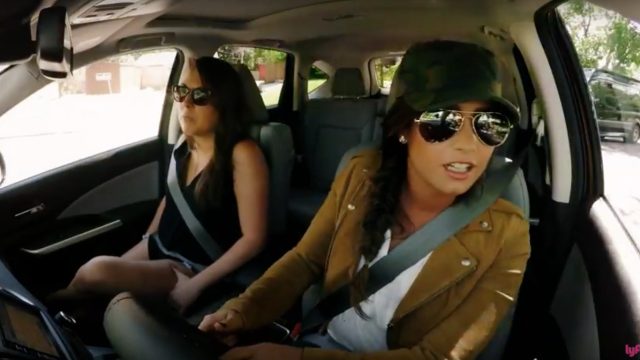 If you're having a bad day, you're in luck. Demi Lovato as an undercover Lyft driver is about to make everything better.
The singer took the wheel as part of the ride-sharing company's "Undercover Lyft" YouTube series (Shaq, Danica Patrick and other athletes have participated) and shocked the hellout of her passengers when she revealed her true identity.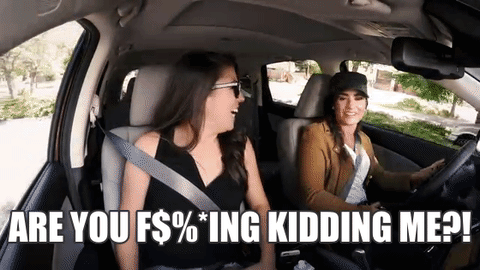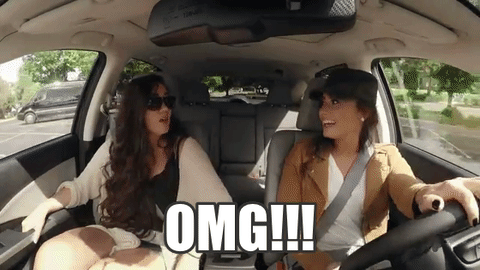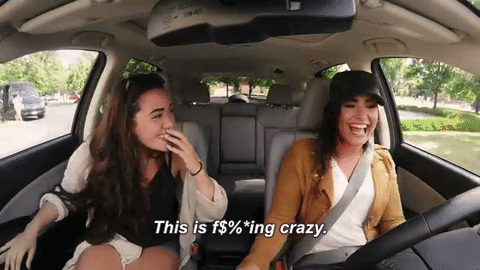 But of course, she had to have a little fun with her passenger-fans before taking off her shades for the big reveal.
First, she talks to one rider about wanting to become a "singer someday" and explains that she's been touring the country with her ex-boyfriend's brother, singing at open mics and trying to "get our names out there." (This is hilarious because she's low-key talking about her Future Now tour with Nick Jonas—remember when she dated Joe Jonas?) 
Then she gets one of her riders to admit that she has a crush on Joe Jonas (and Lovato tells her that the brothers' famous abstinence rings are "gone now"—LOL).
She also convinces one of her passengers to sing songs from her 2008 TV movie Camp Rock, andshe gets another rider to agree that Selena Gomez is a better singer (double LOL).
The whole thing is amazing and definitely worth a watch. Check it out!
https://www.youtube.com/watch?v=rifMGMPAAHM?feature=oembed