Britney Spears once tried to play matchmaker with Taylor Lautner and her sister which is pretty awesome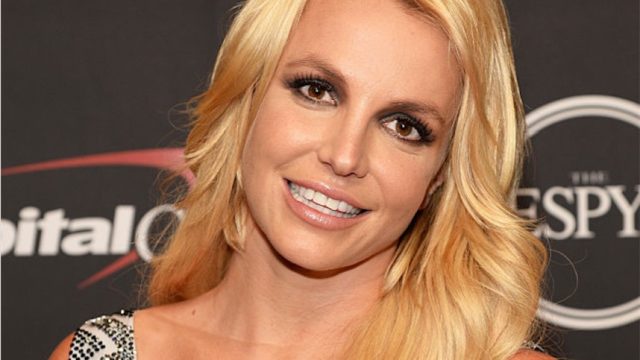 Britney Spears can sing, dance, act, and is a major philanthropist. And now, we've just learned, we can add "matchmaker" (or at least "attempted matchmaker") to her already impressive resume.
During a recent interview with Billboard, Taylor Lautner admitted that Britney once tried to get him to go on a date with her super talented younger sister, Jamie Lynn.
Just thinking about this revelation has us like…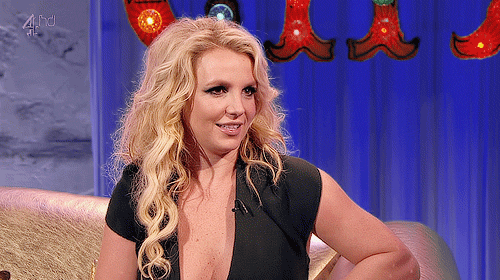 Truth be told, Taylor wasn't the one who brought up the connection. It was during a playful interview with his Scream Queens co-star John Stamos backstage at the iHeartRadio music festival (which Britney headlined), when Stamos basically egged him on to bring it up. In fact, Stamos is the one who actually says it while Taylor just confirms it's true.
Taylor quickly adds, "It was a few years ago...It was a long time ago."
Then Stamos, who seems downright giddy about this information (as are all of us), asks what happened.
Taylor answers, "We did not go out."
[tempo-video id="5140017135001″ account="1125911414″]
No reason is given as to why it didn't work out, but it's still interesting to know that it could have happened. All we know for sure from this interview is that Stamos gets a kick out of it, and he and Taylor are clearly bonding on the set of Scream Queens based on their adorable interaction.
And while we know that Jamie Lynn is super happy and doing well with her life now as is Taylor (and Britney for that matter), it's still fun to think about what might have been.