According to Ariana Grande, this is the perfect date night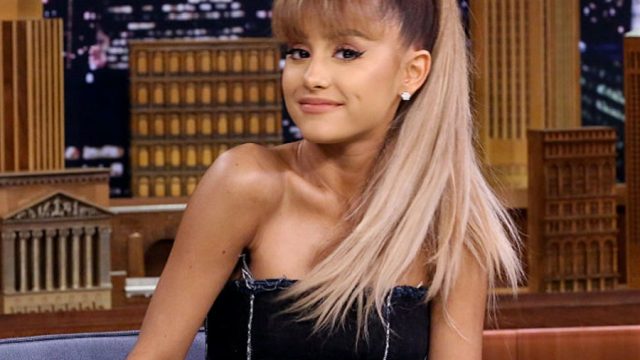 Ever since Ariana Grande officially confirmed dating Mac Miller on Ellen (not that we didn't know from lots of adorable posts on her social media before that), her happiness has been giving us serious new #relationshipgoals.
During a recent interview with Entertainment Tonight, she opened up even more about her personal life and we are loving it. She was asked what an ideal date night looked like, and her response was pretty surprising.
She said, "Going on drives...looking for Pokémon, going to see cute movies, making music."
While we expected that the hardworking singer would likely bring up music since she and her significant other just dropped an awesome new single recently, we're stoked to hear Grande loves a good Pokémon Go date as much as the rest of us.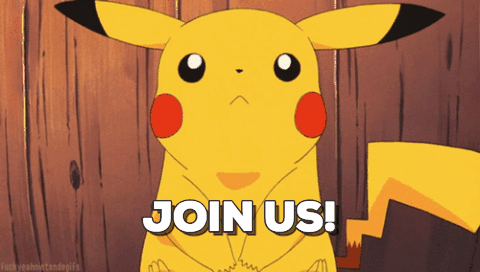 While she is admittedly new to being so open about her personal life, she said that she doesn't mind sharing so many elements of it with the people around the world who love her.
"I can't really go anywhere or do anything now without people seeing and knowing...So I need to just be like, 'Hey, that's okay. If that's what comes with me doing what I love and people hearing my music and responding, then that's okay.'"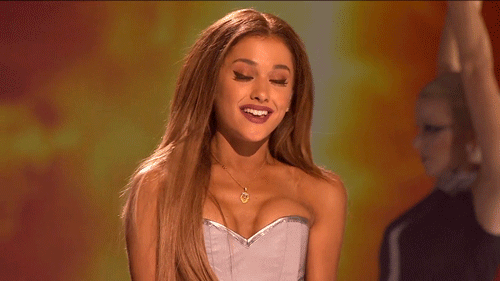 Grande has been keeping extremely busy in the past few months by preparing for an upcoming tour and Hairspray Live while still performing constantly and managing her growing business empire. And she's going to continue sharing the behind-the-scenes of her wonderful personal life with those of us who adore her.
She explained, "I think that me being open with my fans and supporters is a very important thing because it's like life. So...it's beautiful."
Of course, the most adorable portion of the interview happened when she was directly asked about being in love. Her genuine smile and candid response had us totally melting in puddles of joy for her and her BF.
"Every day is like super exciting. Just like waking up and being like 'Hell yeah.'"
Watch the whole interview here, just be prepared to feel some seriously giddiness while you watch.