This site will turn your fave celeb red carpet look into a prom dress
If you need prom dress inspiration, look no further! This site will turn your favorite celebrity look into a prom dress. It's like magic.
If you've ever wanted to look like a red carpet star, this dress site can make that happen. It's called The Celebrity Dress, and you need it in your life ASAP.
After two teenagers channeled their inner Barack and Michelle Obama at their prom, we've become hooked on this site. Seriously, if it wasn't for this adorable couple, who recreated the Obama Kennedy Center ensembles from 2013, we'd still be in the dark about this site.
The Celebrity Dress is all about finding iconic red-carpet dresses and making them available to the masses. Plus, the prices are pretty affordable, and they'll make you feel like a movie star.
Who doesn't want that?
There are LOT of dresses on this site, and some of them are even fit for a Kardashian or a Jenner. For example, this sexy number that Kendall Jenner wore in Cannes in 2015 is available in black!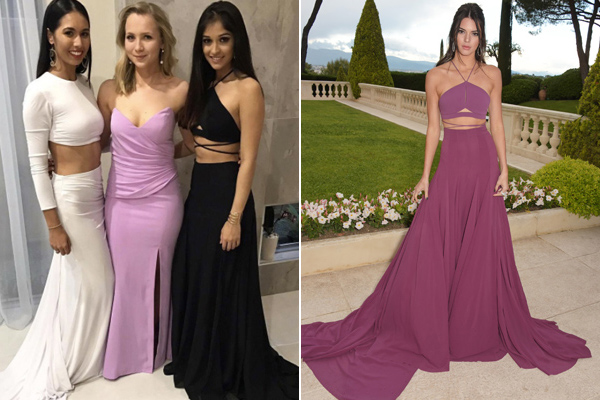 Miranda Kerr loves to shine, and so does this redheaded beauty.
Side-by-side, these gowns look like a wonderful Christmas ad, and we're big fans.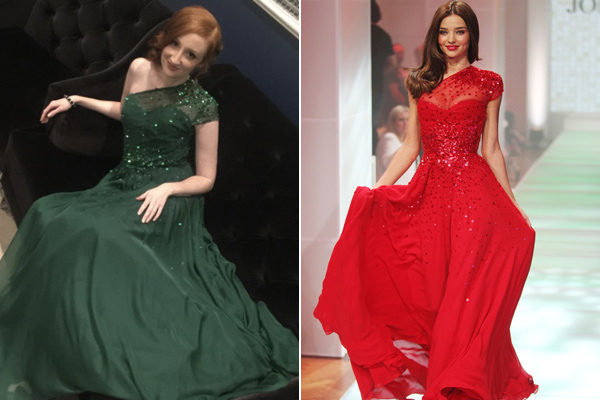 The site also offers recreations of music-video looks, and we're obsessed with those too. One girl rocked Selena Gomez's "Come and Get It" look, and she looks amazing. You can get the same dress here.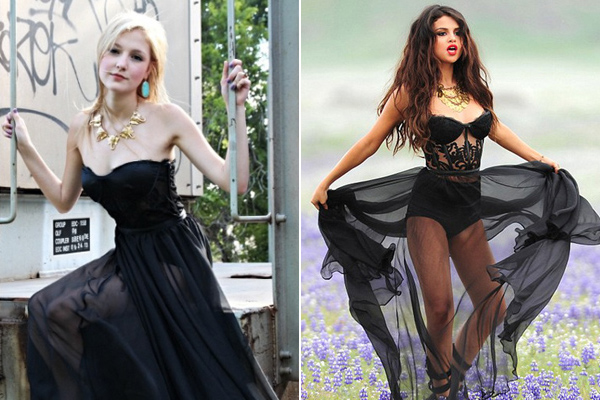 This dress is truly beautiful. It is just SO pretty and looks so much like Lupita Nyong'o's Golden Globe dress. In white, it'll make you look as regal as a snow queen.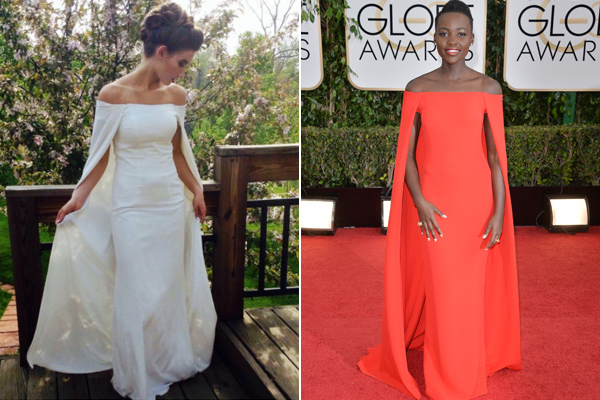 Remember that Taylor Swift Grammy look from 2015? It was a serious showstopper, and this mega fan nailed the look in a very similar dress.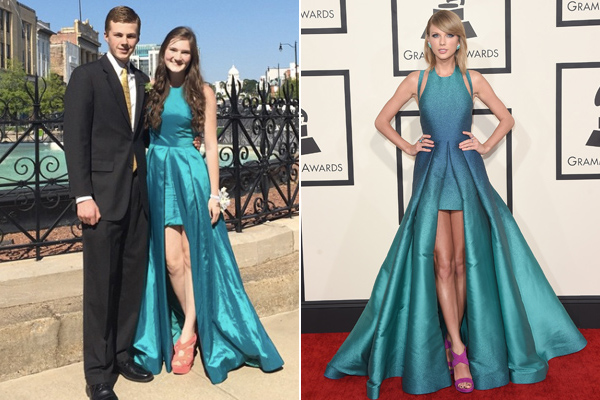 This girl is slaying the prom game in this gown.
https://www.instagram.com/p/5DjlXvyN4Y
Which celebrity dress would you want to wear to the prom? We're wishing we could go back and wear anything that Chrissy Teigen or T. Swift wore!