Lala Anthony's hairstylist, Netty Jordan, gives us the lowdown on her favorite summer hair care tips
Summertime is wonderful for absorbing free Vitamin D and noticing all your attractive neighbors (where have they been all this time?!). On the contrary, summer is a difficult time for pretty much every hair type for a cocktail of different reasons. In order to get some expert advice, we talked to the celebrity hairstylist Netty Jordan about how to keep our hair clean and peaceful during the humid months of inconsistency.
During the past 10 years, Netty has gained experience by giving good hair to everyone from Ciara to Sia to Kate Nash, while regularly styling Lala Anthony. She also worked backstage for music festivals and fashion shoots, so we were excited to pick her brain about hair tricks.
Netty told HelloGiggles some of her go-to products as well as her current favorite styles for the summertime.
HelloGiggles: What are some of your favorite summer hair care products?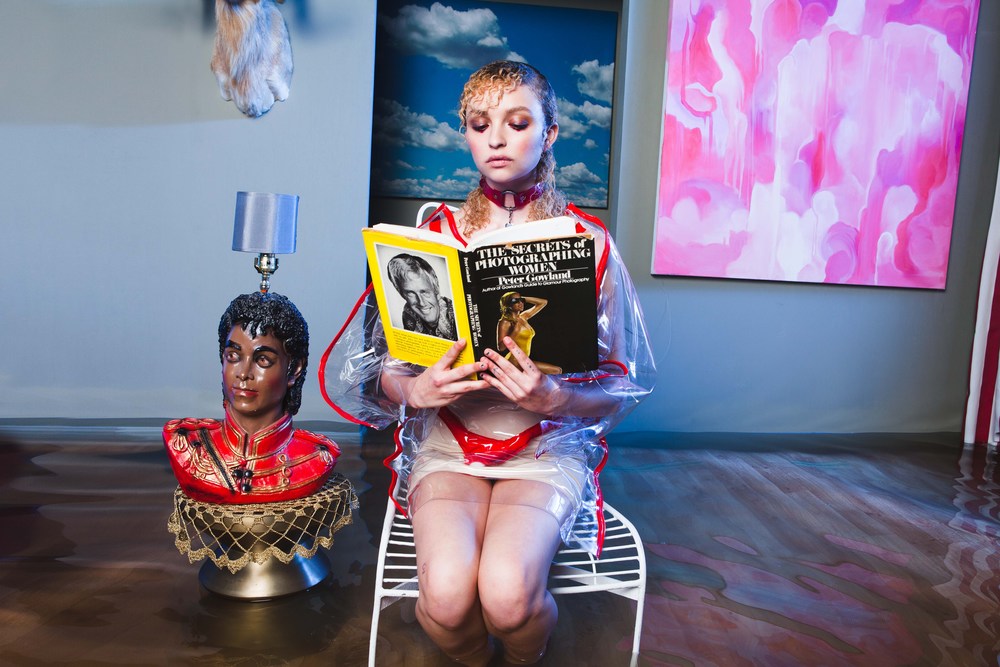 HG: What are some of the hairstyles you've been giving clients that you think will be on-trend this summer?
HG: How often do you recommend people wash their hair in the summer? What are some of your favorite dry shampoos?
NJ: It depends on the hair. Someone with thicker, coarse hair could go way longer than someone with fine hair such as myself. I can't live without label.M Brunette Dry Shampoo. It's specially designed for brunette hair tones and leaves my hair feeling refreshed and clean without the powdery build-up look like some dry shampoos can leave.
HG: What are your three top tips for summer hair care?
NJ: 1. Take care of that summer hair! When at the pool or in the ocean I always tell my clients to cover their hair in a conditioning mask before getting in. The mask will protects the hair from absorbing chemicals and minerals while conditioning the hair at the same time. Try mixing together label.M Honey and Oat Treatment Mask with label.m Therapy Rejuvenating Radiance Oil.
2. Keep a travel-sized dry shampoo on you at all times for needed touch-ups.
3. Don't forget to brush! I was raised at the beach, so combing my hair with a Wet Brush when getting out of the ocean or pool is a must! It will help keep away summer knots.
HG: Do you have any personal go-to hairstyles in the summer?
NJ: Living in New York and running around taking care of celebrity clientele leaves little time to blow dry and style my own hair so I am a huge wash-and-go person! I love to accentuate my natural wave and then pull up my hair in a cute messy top knot.
You can check out more of Netty's work on her website.