19 regular people who look so much like celebrities we'd definitely ask to take a selfie with them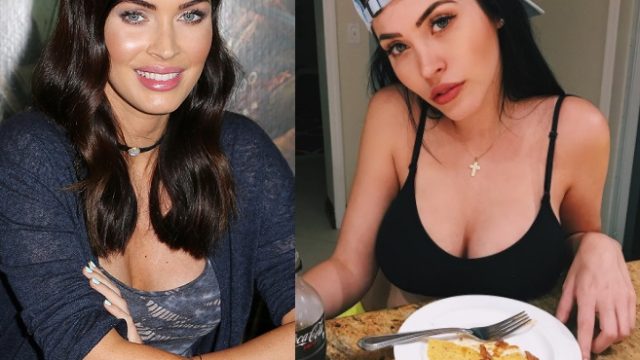 We've all been told at some point in our life that we look like someone else, whether that be a random stranger's friend or family member or, if we're really lucky, a famous person.
And there are a lot of them, you guys — more than we even imagined. Which, given the billions of people on the planet and the power of social media, we're not super shocked about. But we are thankful for the beautiful internet, so we can spend hours scrolling through these people's feeds instead of running errands, working, (insert thing we don't want to do here).
Here are 19 of the most separated-at-birth celeb/non-famous-person pairs that still have us staring with our mouths agape.
1Ariana Grande and Jacky Vasquez
Ariana:
Jacky:
https://www.instagram.com/p/BVDVA_1gnnL
"In 2010, people in school would say I resembled Cat Valentine, who was Ariana Grande's character [on Victorious]," Jacky told SweetyHigh in January. "Even though my friends and other students would point it out, I didn't see it until a little later."
2Young Leonardo DiCaprio and Konrad Annerud
Young Leo: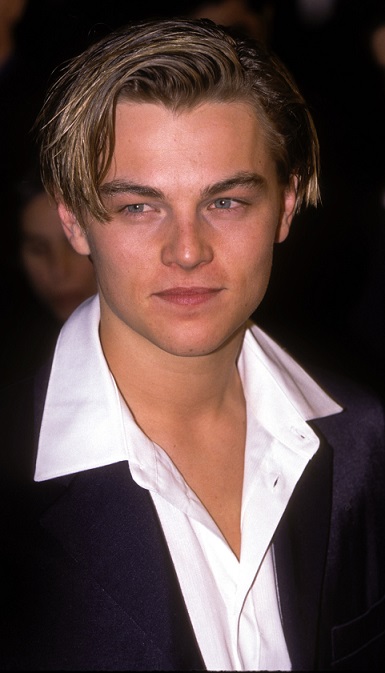 Konrad:
3Selena Gomez and Sofia Solares
Selena:
Sofia:
https://www.instagram.com/p/BVUlAALgBE5
4 Chloë Grace Moretz and Edcel Ched
Chloë:
Edcel: false
Chloë even responded to the tweet and agreed wholeheartedly!
5Cara Delevingne and Olivia Herdt
Cara:
Olivia:
https://www.instagram.com/p/BUz_pocAuat
6Adele and Ellinor Hellborg
Adele: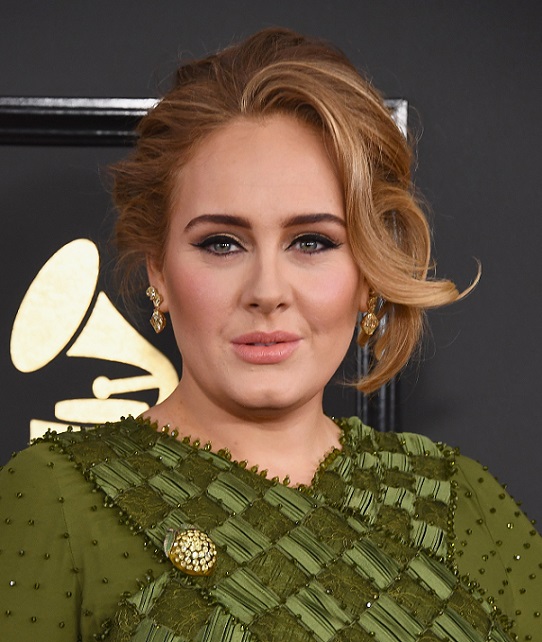 Ellinor:
7Taylor Swift and April Gloria
Taylor (with Aziz Ansari, because why not?):
https://www.instagram.com/p/BMinYllhl83
April:
https://www.instagram.com/p/BUply3zF5OJ
"I've never been blatantly mistaken for [Taylor], though I have gotten a few double-takes and statements that I resemble her," April told Cosplay & Coffee in February. "It's mostly when I'm wearing cat eyes/red or similar colored lips, and even more so when I've got on an outfit that's similar to something that she has been seen wearing, like a crop top and mini skirt with heels."
8Megan Fox and Cláudia Alende
Megan:
Cláudia:
9Rihanna and Andele Lara
Rihanna: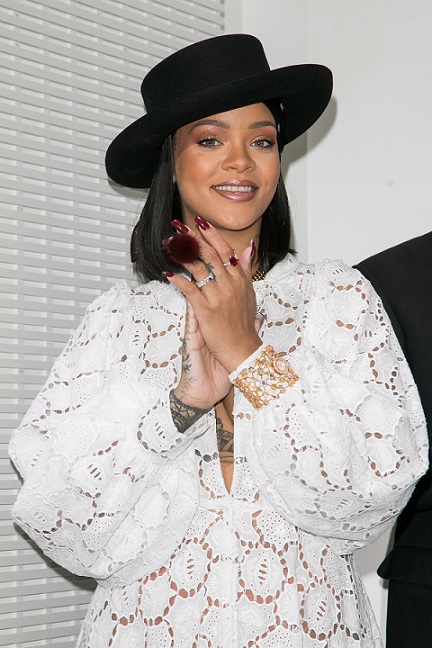 Andele:
https://www.instagram.com/p/BRBXZCbA53C
10Angelina Jolie and Chelsea Marr
Angie: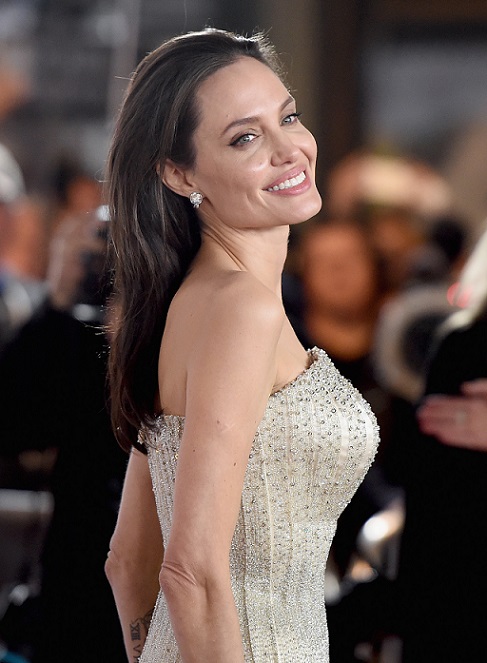 Chelsea:
https://www.instagram.com/p/BUUnCuPlVQH
"I don't really see the resemblance myself to be honest," Chelsea wrote on Facebook, according to E! News (LOL girl what!?). "I just see the imperfections in the mirror like most girls do…I didn't expect all of this to happen so out of the blue too."
11Miley Cyrus and Mardee Raquel
Miley:
https://www.instagram.com/p/BQ6M8Jlh1q5
Mardee:
12Harry Styles and Twitter user @myhazbaz
Harry: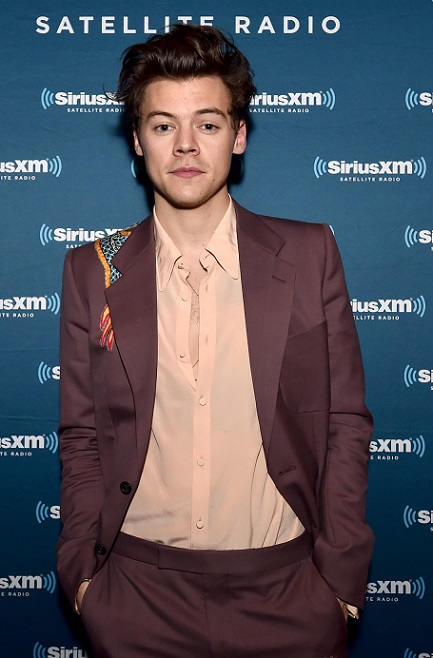 13Kim Kardashian West and Kami Osman
Kim (with special appearance by North!):
Kami:
https://www.instagram.com/p/BOuasSUAevV
14Kate Middleton and Heidi Again
Kate: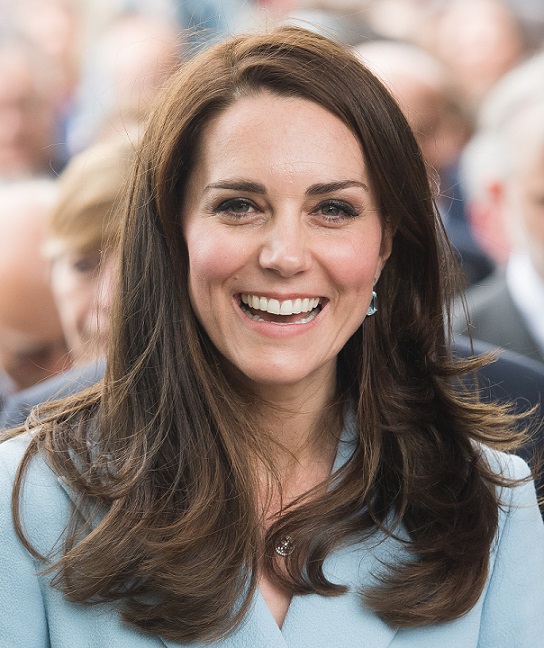 Heidi:
15Ed Sheeran and Ty Jones
Ed:
Ty:
"It's mad. I've gone along with it and signed things once or twice but I feel bad about it, so most of the time I have to just tell them no I'm not really him," Ty told The Tab of getting mistaken for the singer constantly.
16Bradley Cooper and this stranger at the 2016 Sundance Film Festival
Bradley: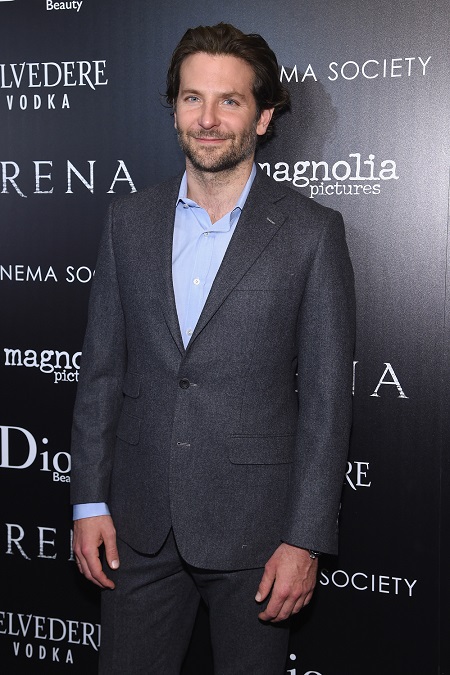 Stranger guy:
17Zayn Malik and Flamur Ukshini
Zayn:
https://www.instagram.com/p/BK8diA4Dtjo
Flamur:
18Katy Perry and Francesca Brown
Katy: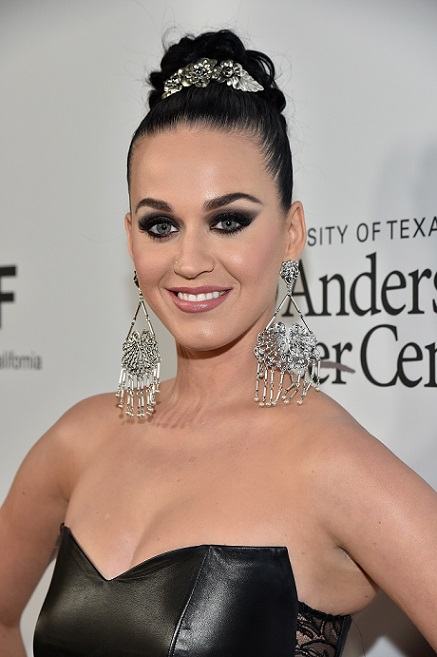 Francesca:
"I've always been such a fan of her, so it was like a cool comparison to have," Francesca told Elle in 2015 of being compared to Katy. "She's very outgoing, and she's very inspirational."
19Emma Watson and Megan Flockhart
Emma:
Megan:
https://www.instagram.com/p/BSMBno_jBWG
Shoutout to all these pedestrians and the zillions of times they probably get stopped on the street to take a selfie with "fans."