13 celebrities who brought their siblings to the Oscars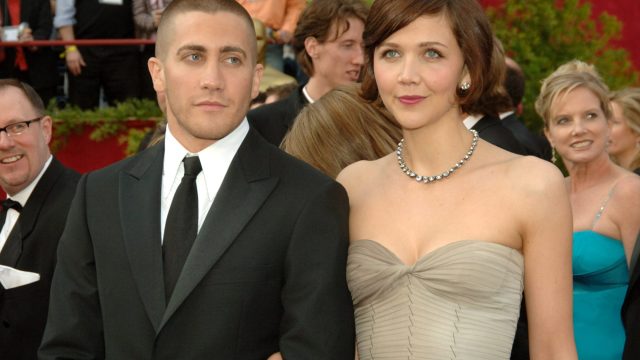 Though many an actor has dreamt La La Land-style of winning an Academy Award and thanking their super hot, super famous date live on television, many A-list celebrities seem to prefer making the Oscars a family affair.
From La La Land's stars to Angelina Jolie, a whole lot of famous Oscar nominees and winners have brought their siblings to support them on their big night. After all, who better to hear you bitch and moan in the limo home if you lose than the person who has been bitching and moaning by your side throughout your entire life?
Here are some famous folks who truly did Oscar night right…at least in the eyes of mom and dad.
1 Emma Stone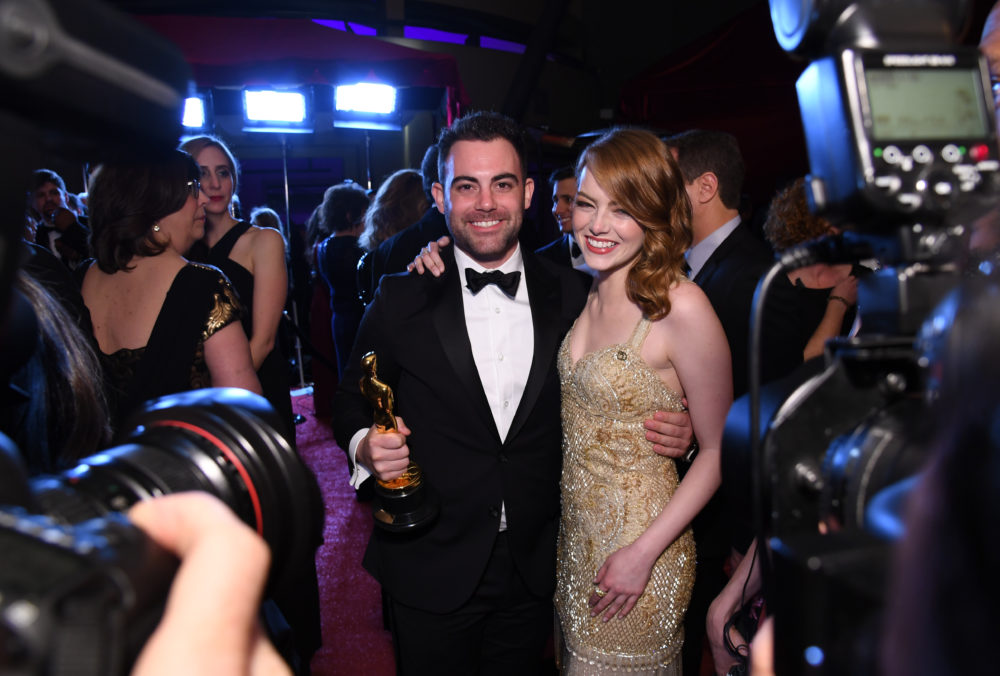 Emma Stone's brother Spencer was fortunate enough to see his sister win Best Actress for La La Land in person Sunday night.
2 Chris Evans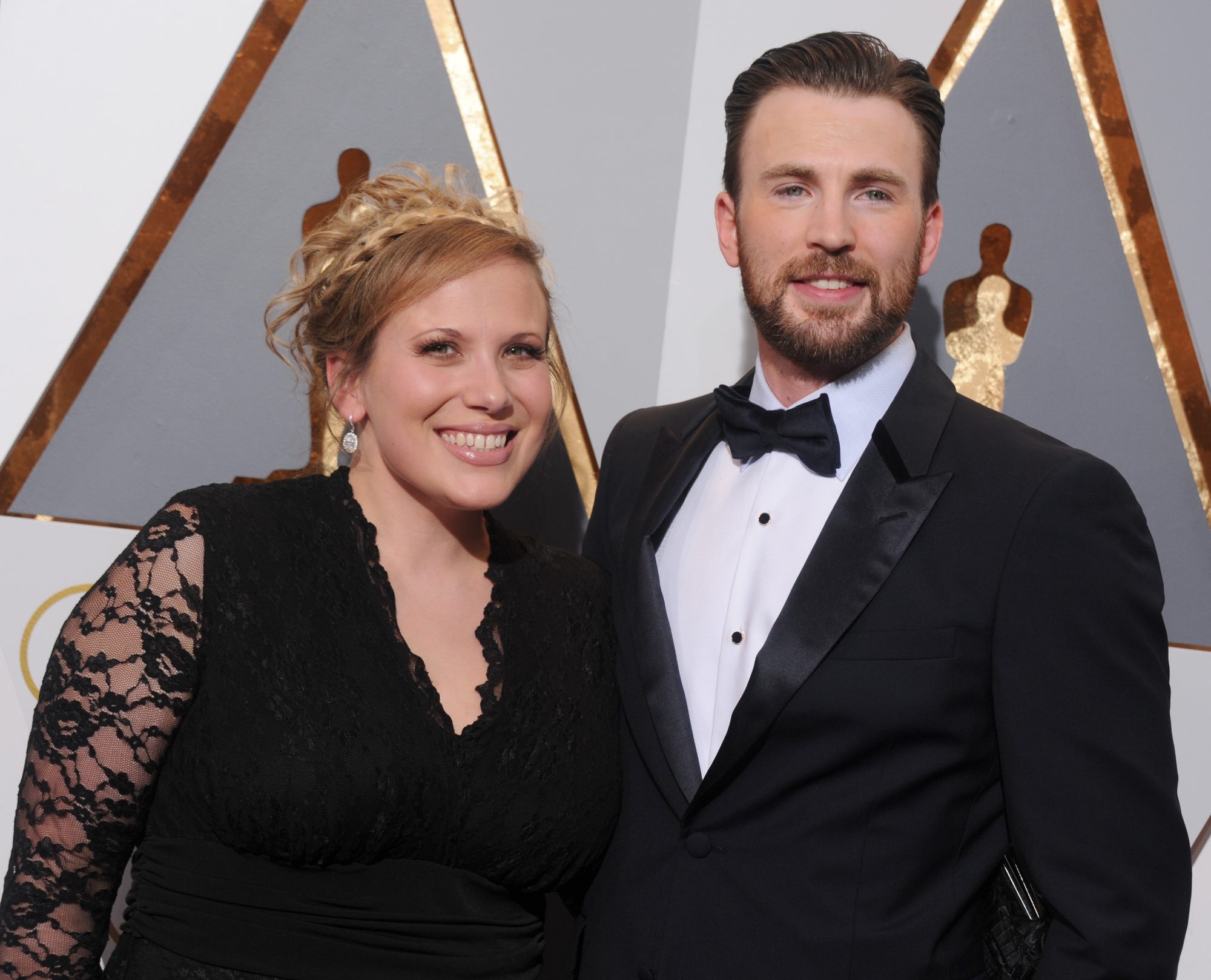 Perpetual bachelor Chris Evans is the king of bringing siblings as his plus one. This year his sister Carly got the invite, while in 2016 it was Shanna on his arm — and his brother, Scott, is always by his side at the Vanity Fair afterparty.
3 Lupita Nyong'o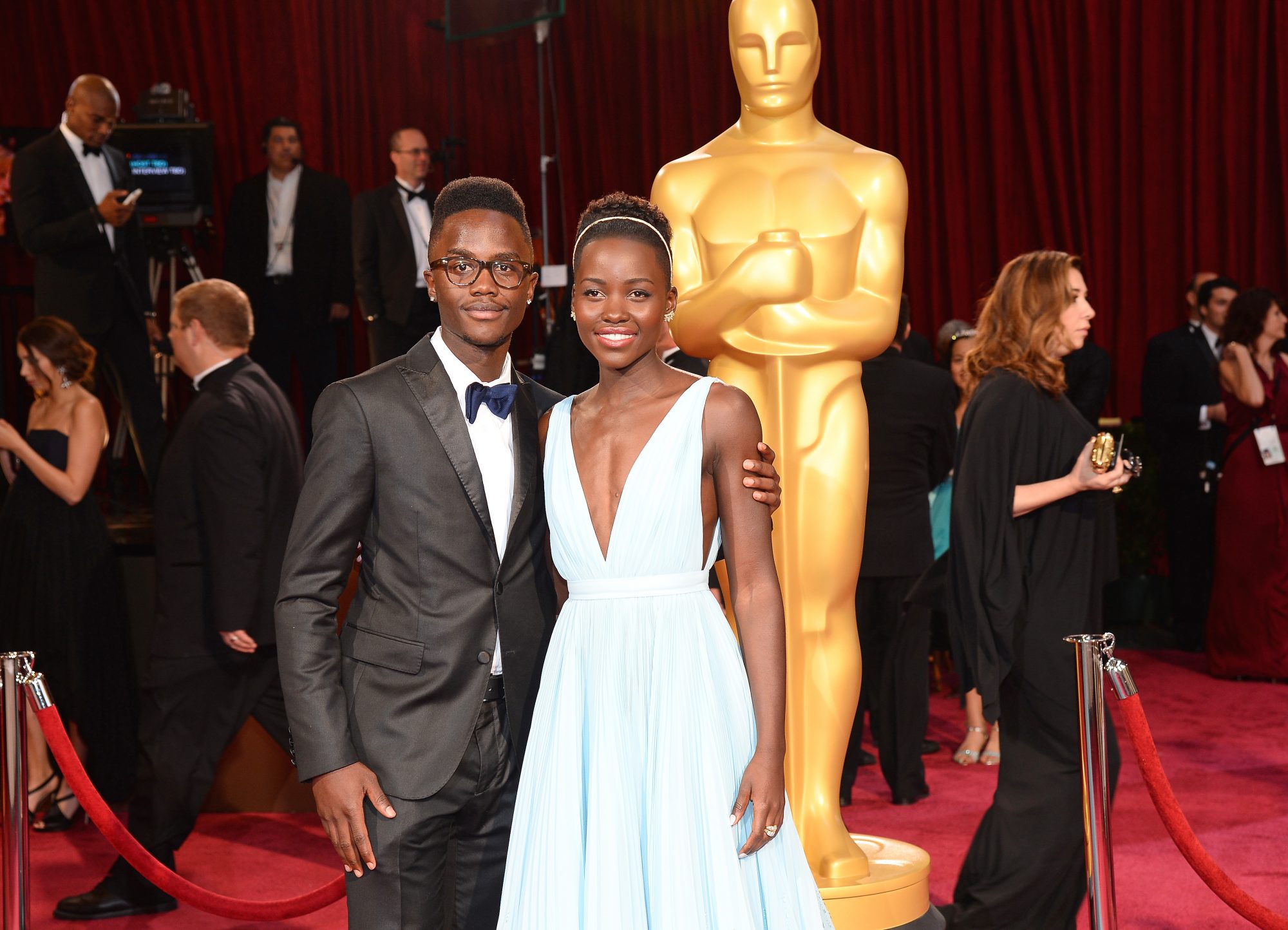 Lupita Nyong'o's brother Peter not only got to see his sister win in 2014, he also got to take part in Ellen DeGeneres' infamous Oscars selfie.
4 Ryan Gosling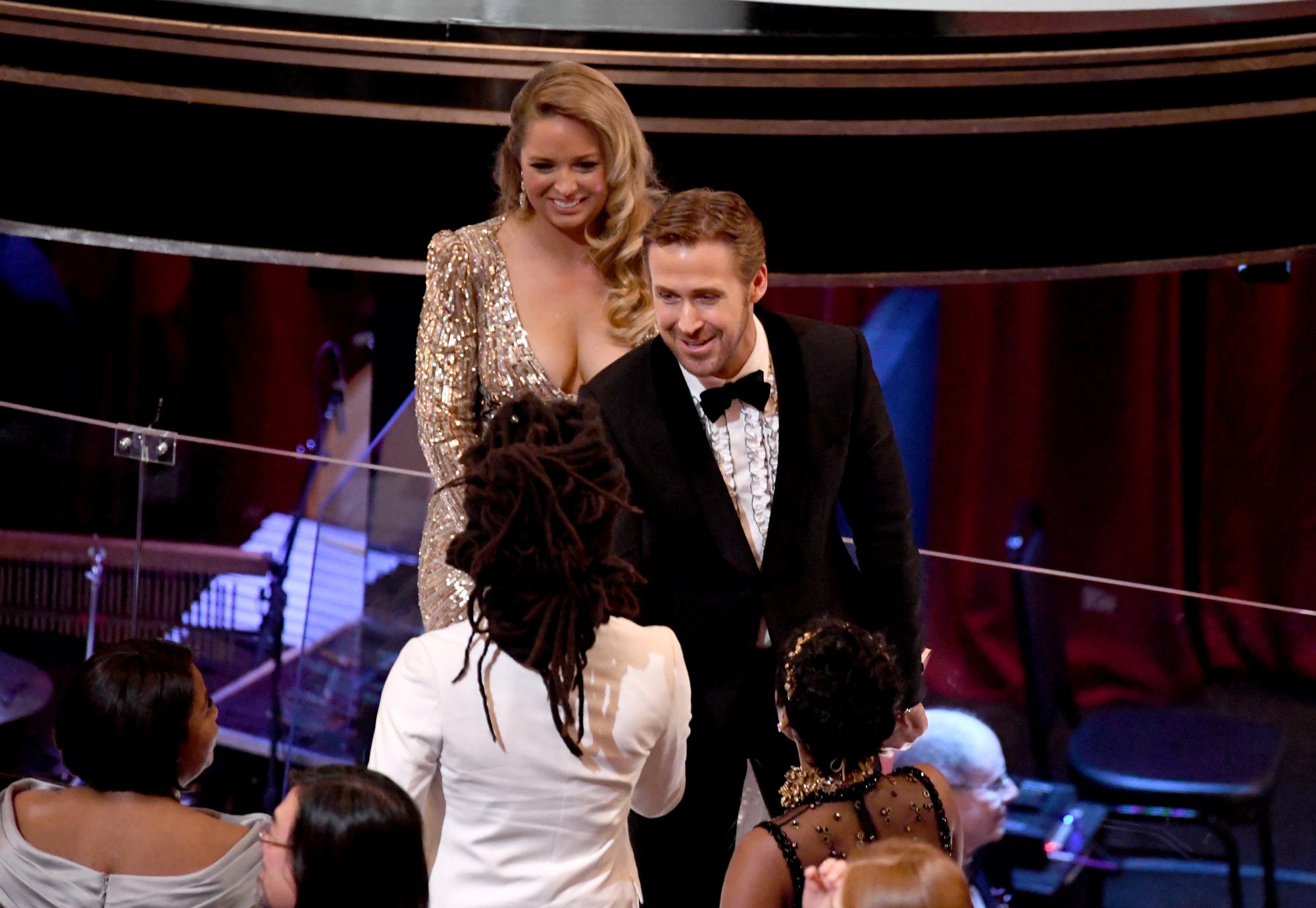 On Sunday night Gosling sat side-by-side with his sister, Mandi, while Eva Mendes presumably stayed home with their two daughters.
5 Angelina Jolie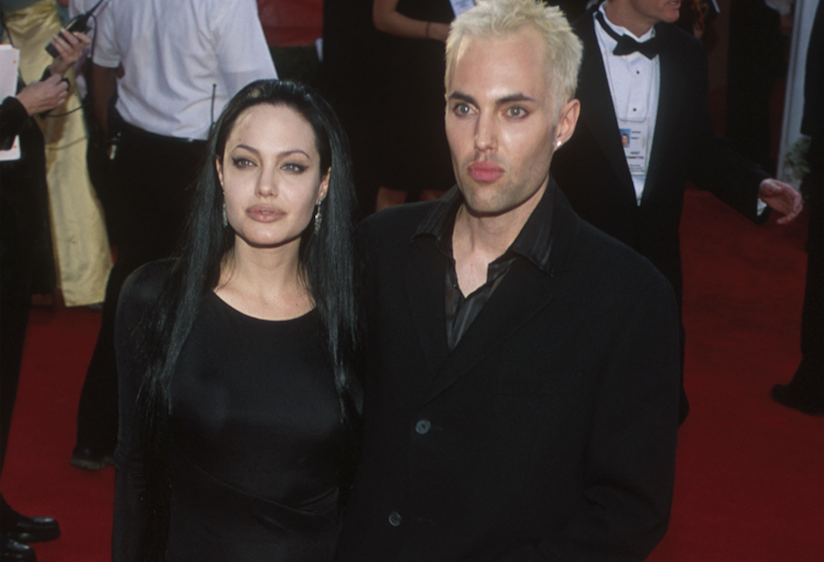 Who can forget Angelina Jolie bringing her brother, James Haven, to the 2000 Oscars?
…No one can. They made sure of that when they kissed each other on the mouth on the red carpet.
6 Jake and Maggie Gyllenhaal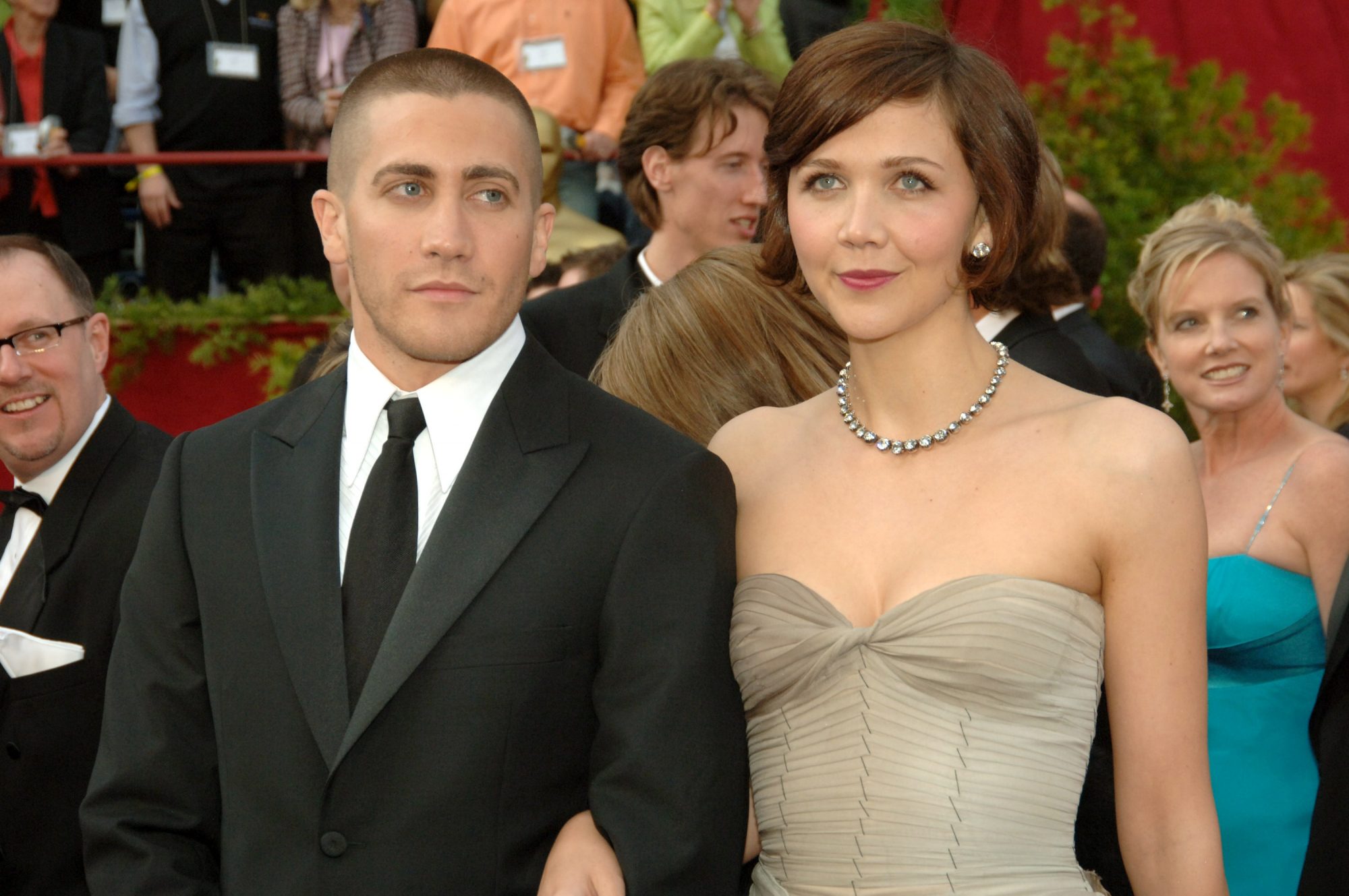 The Gyllenhaal siblings were arm-and arm at the Oscars both in 2005 and 2010.
7 Jared Leto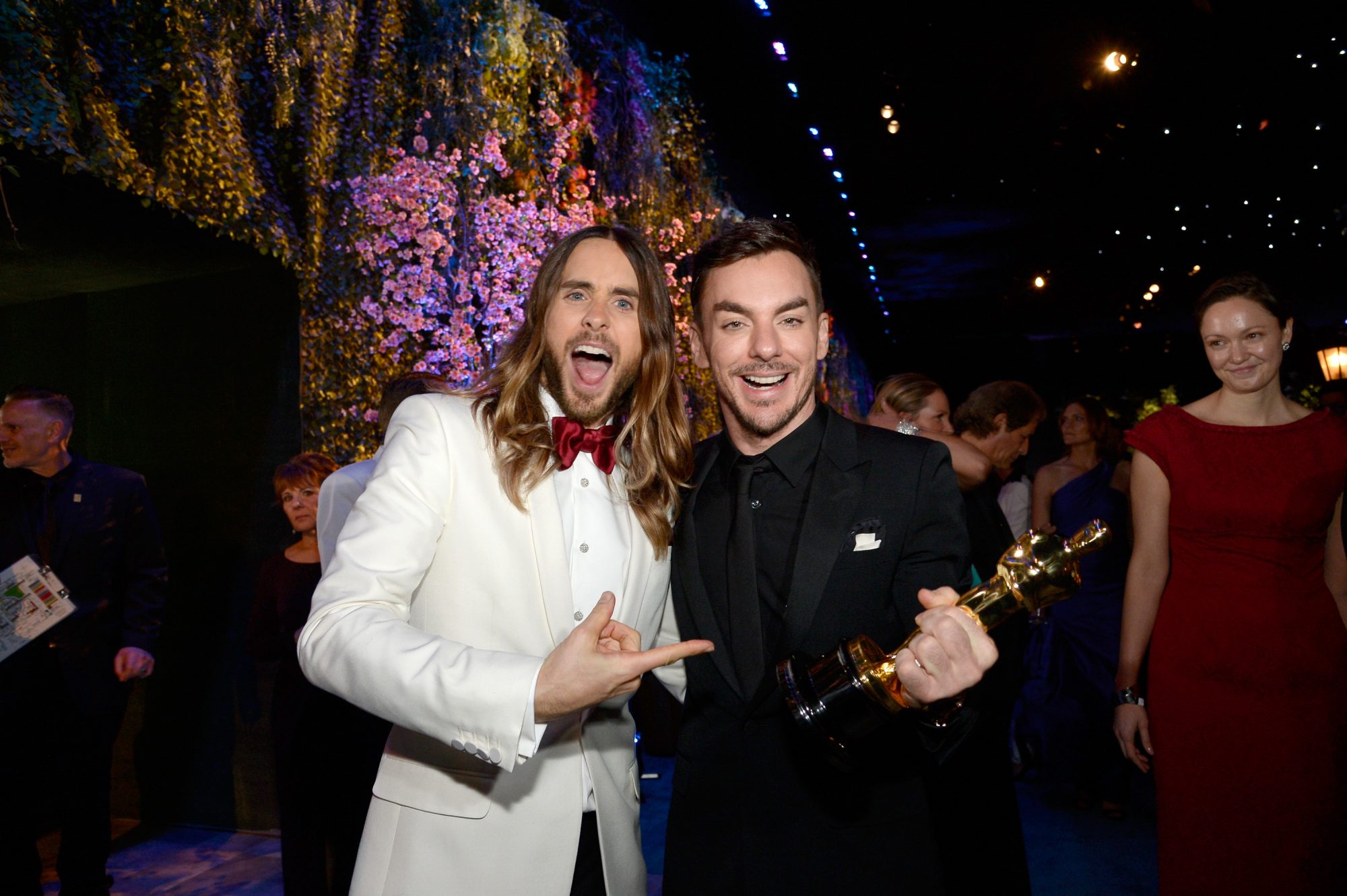 Jared Leto's brother Shannon was by his side when he picked up Best Supporting Actor for Dallas Buyers Club in 2014.
8 Kirsten Dunst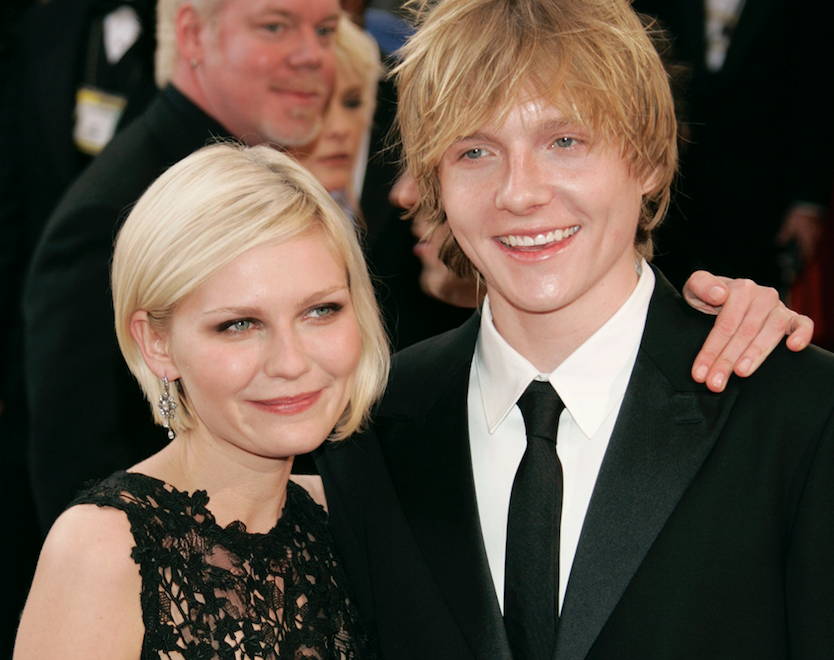 Though this year she had Landry from Friday Night Lights by her side (okay, fine, we'll call him Jesse Plemons), Dunst seemed pretty happy with her brother Christian both in 2005 and 2007.
9 Diane Keaton
Keaton was bringing siblings to the Oscars before many of the people on this list were even born. Her sister Dorrie Hall got to see her win Best Actress for Annie Hall in person, all the way back in 1978.
10 Jennifer Lawrence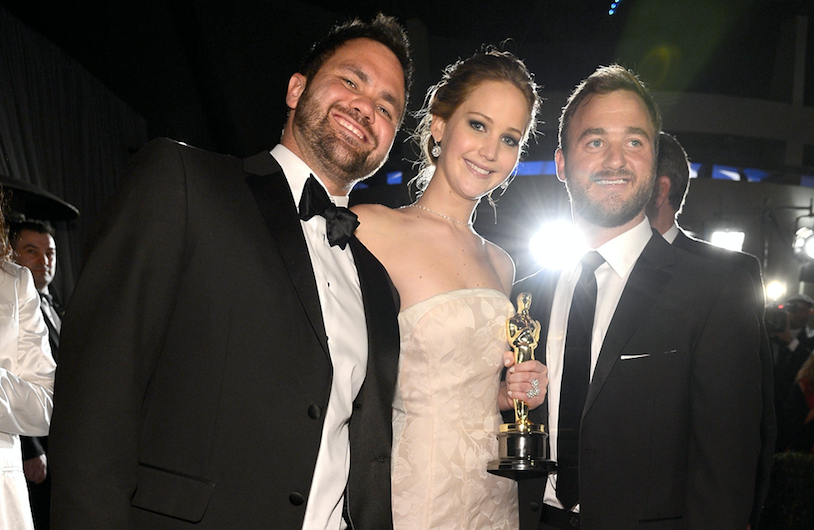 JLaw's brothers, Ben and Blaine, were by her side at the 2013 Governors Ball after her win for Silver Linings Playbook.
11 Salma Hayek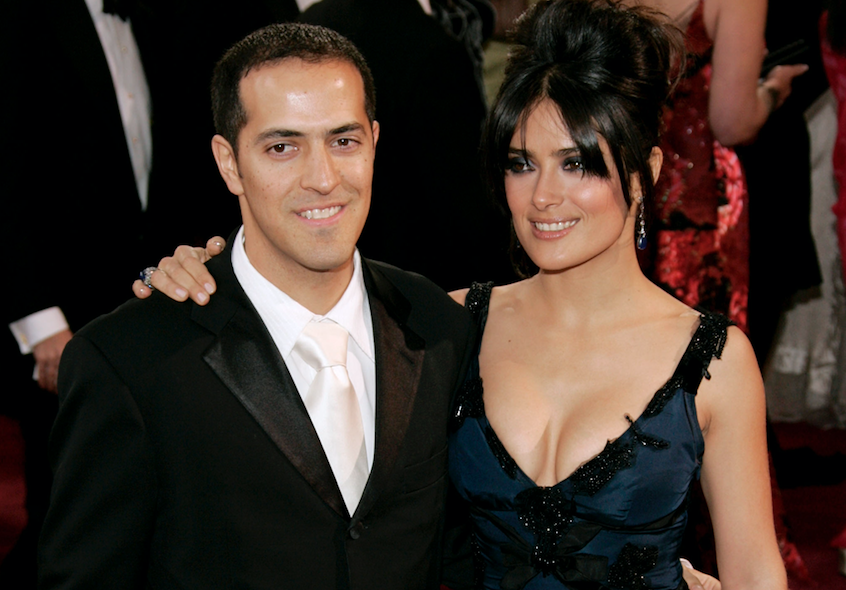 Salma Hayek's brother, Sami, looked dashing by her side in 2005.
12 Penelope Cruz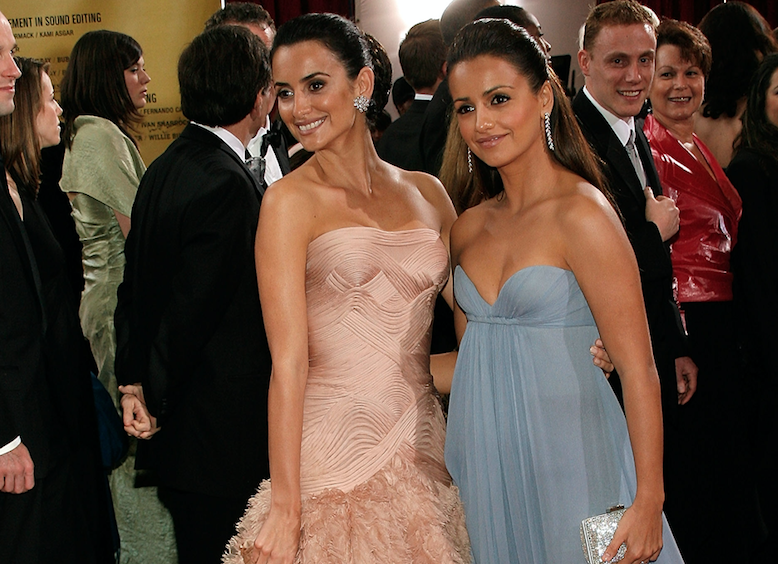 Penelope and her sister Monica showed off their stellar shared genetics in 2007.
13 Hailee Steinfeld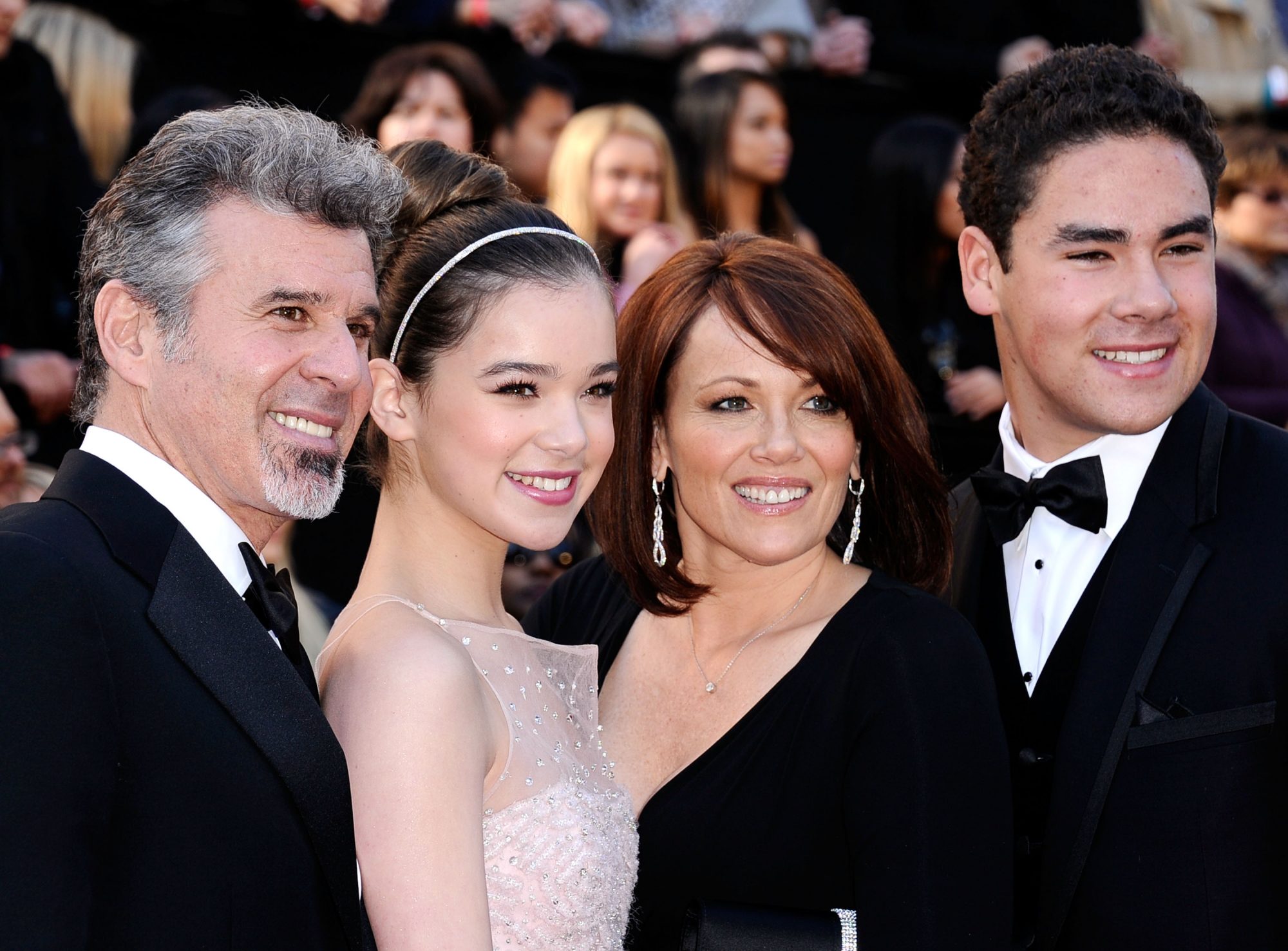 Steinfeld rolled up with the entire squad — brother Griffin included — back in 2010.