These are all the celebrities wearing white roses at the 2018 Grammys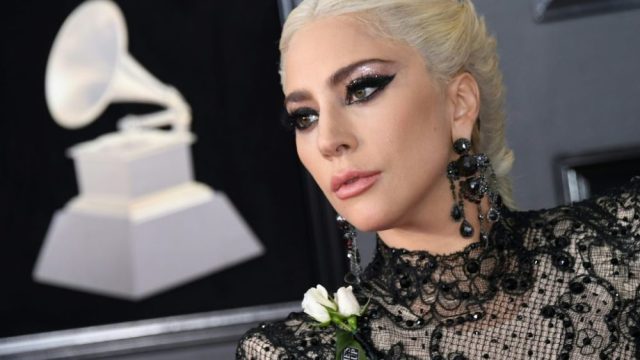 If you're watching the 2018 Grammys, you probably noticed a lot of celebs have pinned white roses to their ensembles. Why? To show solidarity with victims of sexual harassment and abuse. Voice of Entertainment, a group started by SVP of Marketing at Roc Nation Meg Harkins, and Karen Rait, Rhythmic Promotion, Interscope/Geffen/A&M Records, asked everyone to join their movement tonight in a letter they sent out before the ceremony:
"As we are inspired by the #timesup campaign, we are encouraging the artists that we work with and our colleagues attending the 60th Annual Grammy Awards in New York City to wear a white rose to the ceremony on Sunday, January 28th," the letter reads. "We choose the white rose because historically it stands for hope, peace, sympathy and resistance."
Dua Lipa, Rapsody, Halsey, and others already said they'll be wearing white roses at the Grammys, but we anticipate a LOT of celebrities will be showing their support tonight. After all, #TimesUp is not over yet. This is a movement that's sticking, and Hollywood is making sure of that.
So far, here are some of the celebs on the 2018 Grammys red carpet who are wearing white roses:
1. Anna Kendrick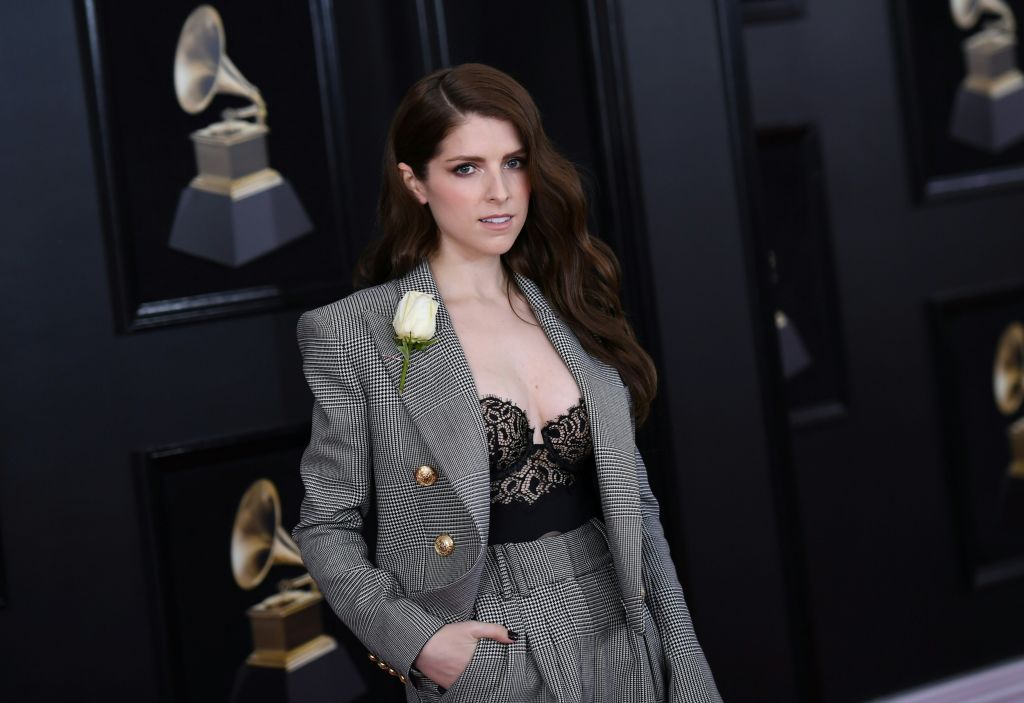 2. Nick Jonas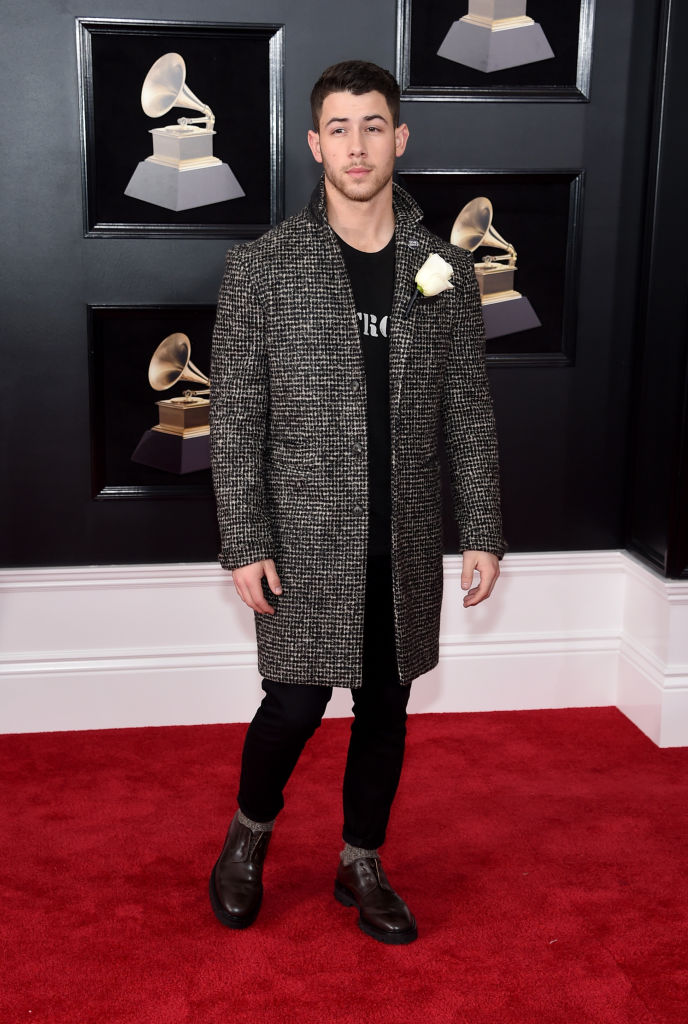 3. Sam Smith
4. Cyndi Lauper
5. Lady Gaga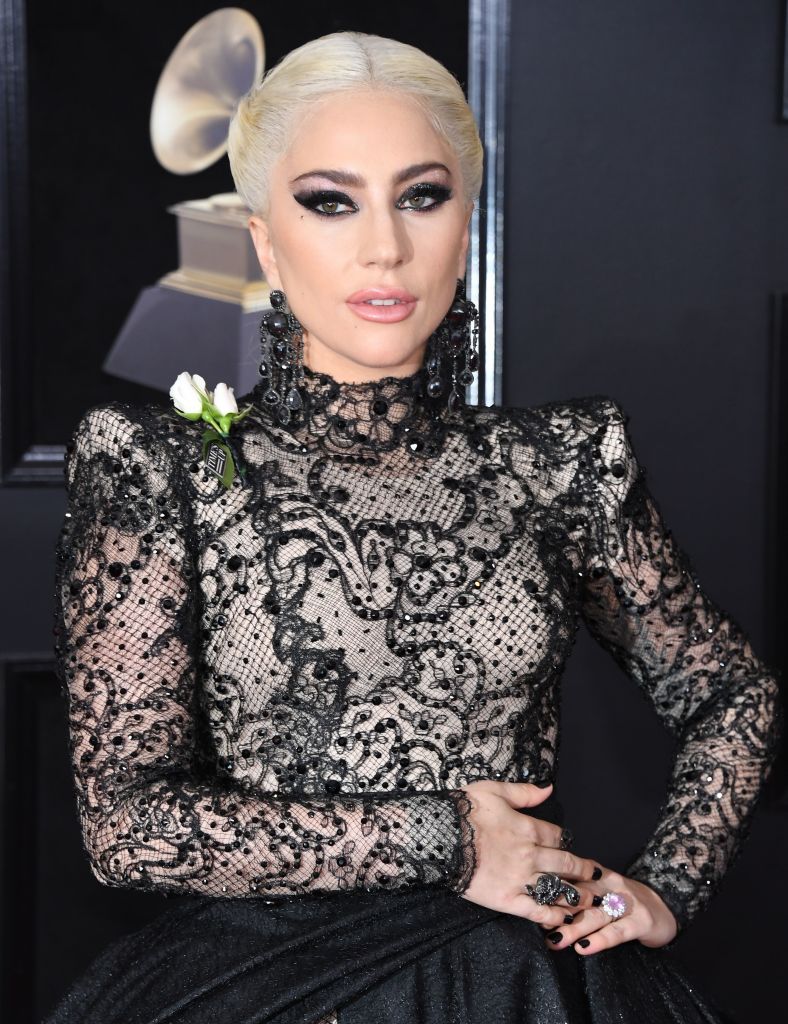 6. Pink (and daughter, Willow!)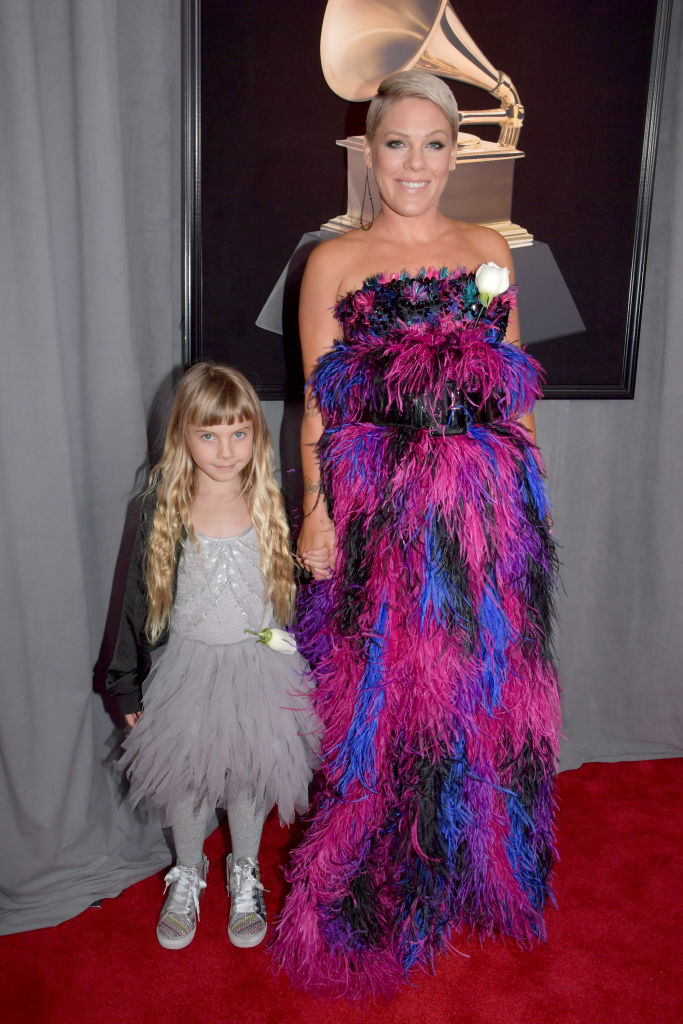 7. Kelly Clarkson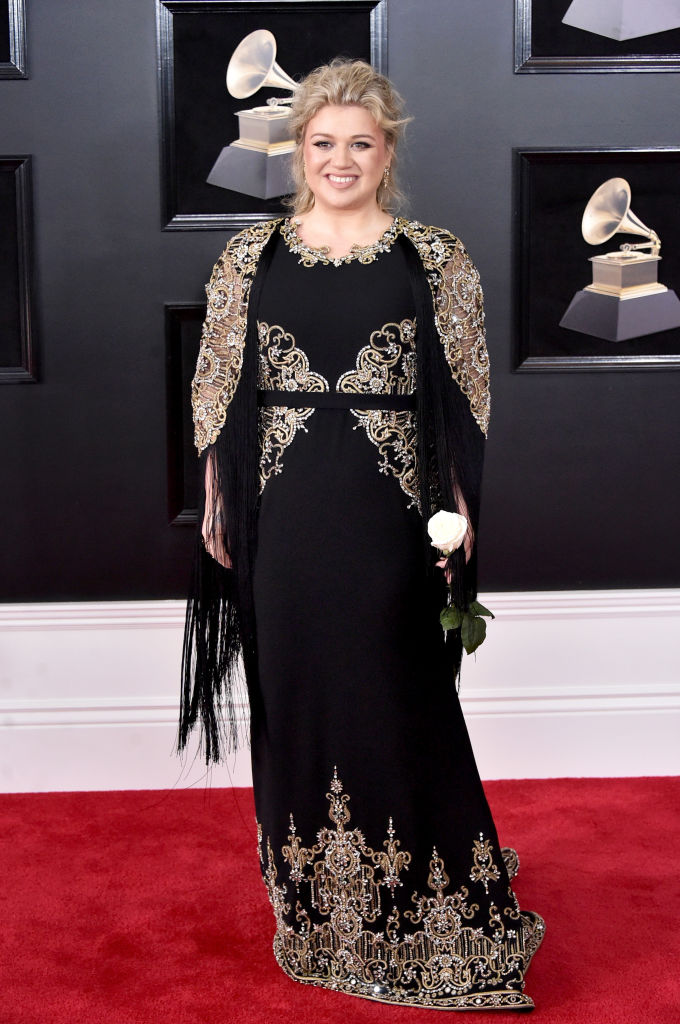 8. Ne-Yo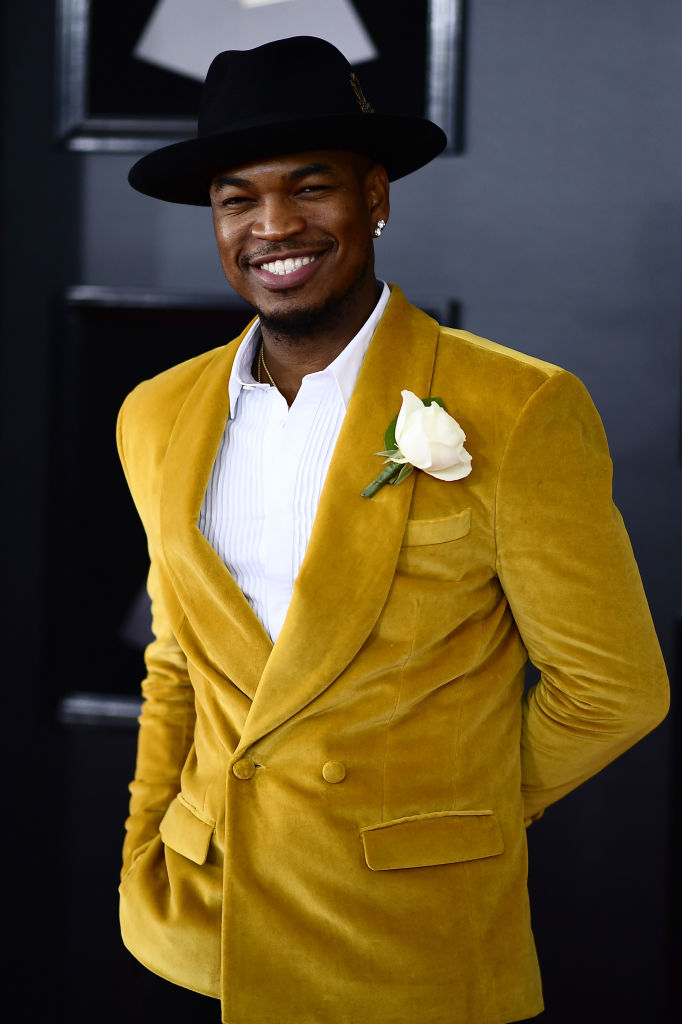 9. Cardi B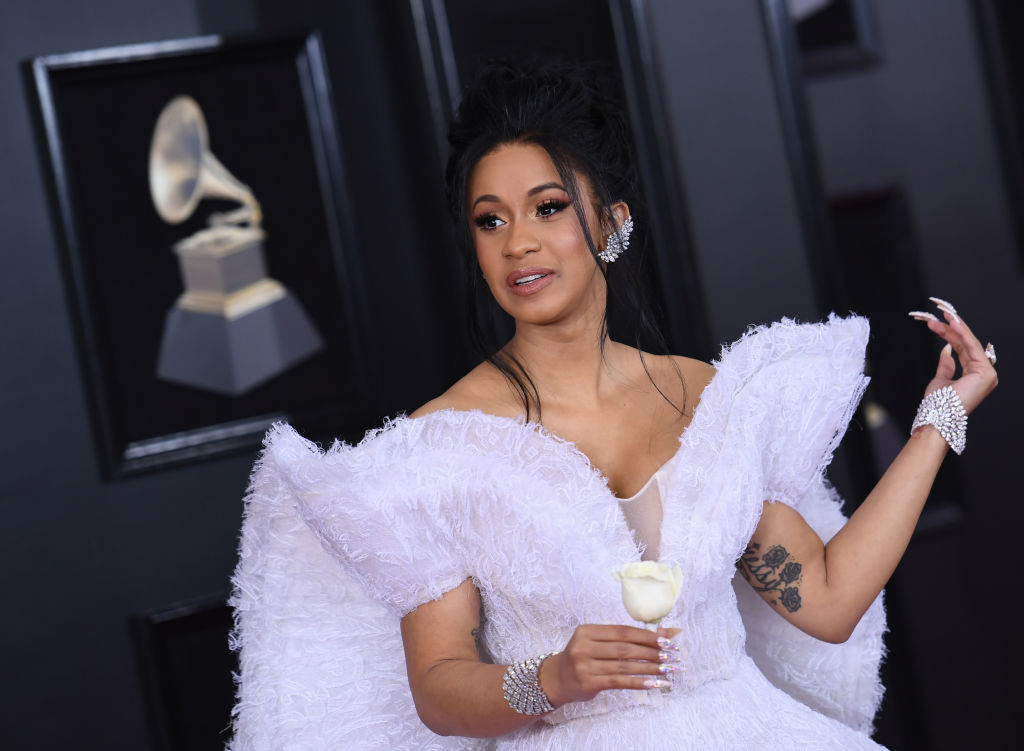 10. Janelle Monáe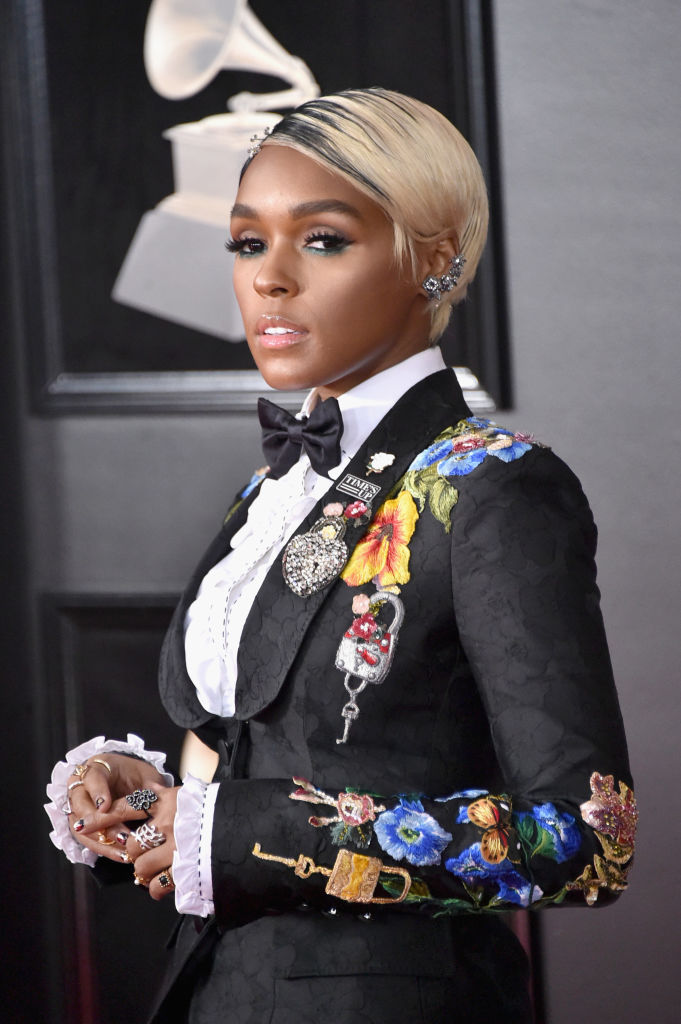 11. James Corden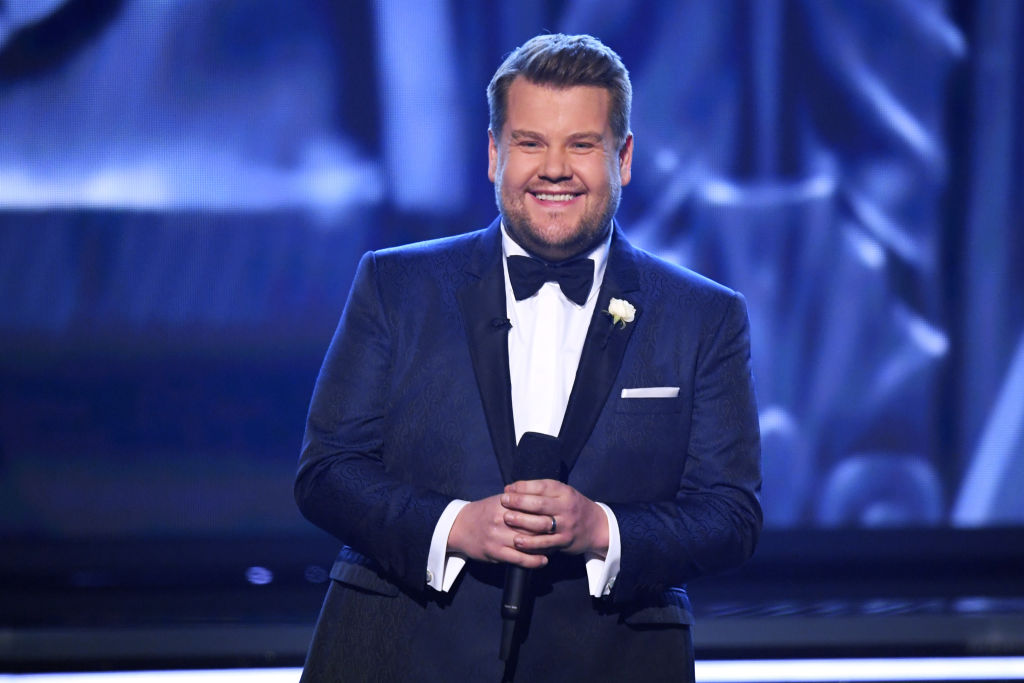 12. Lana Del Rey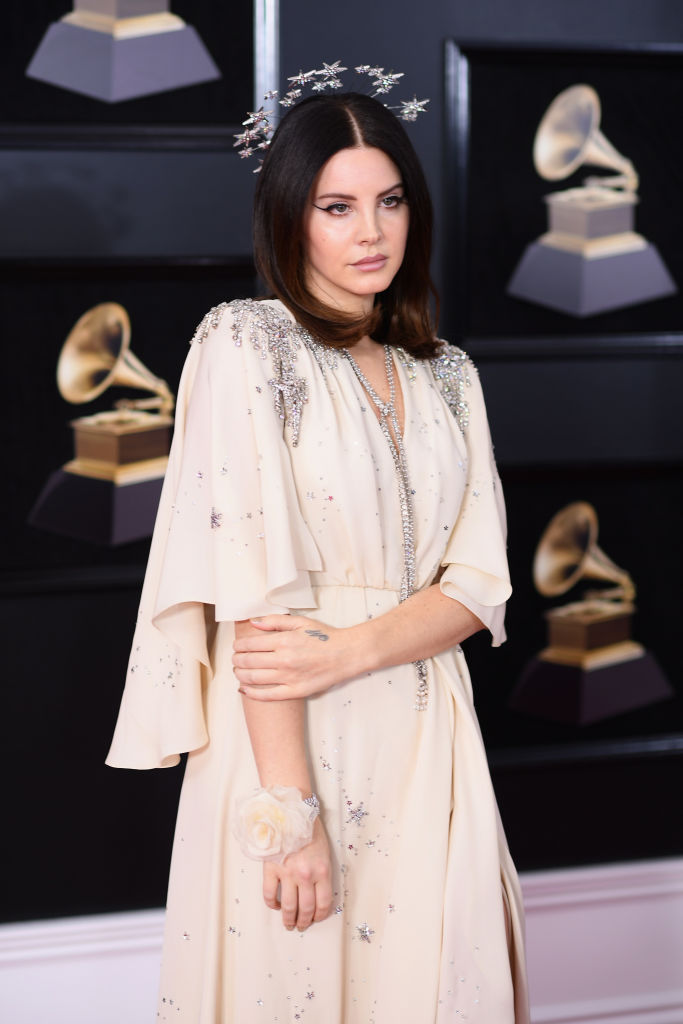 13. Sarah Silverman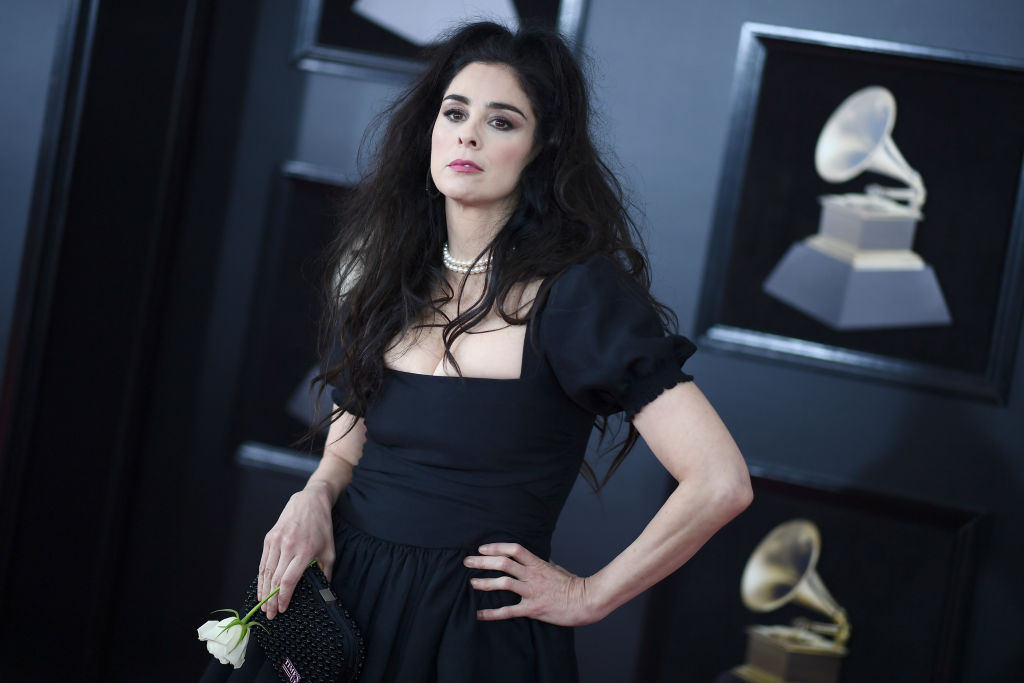 14. SZA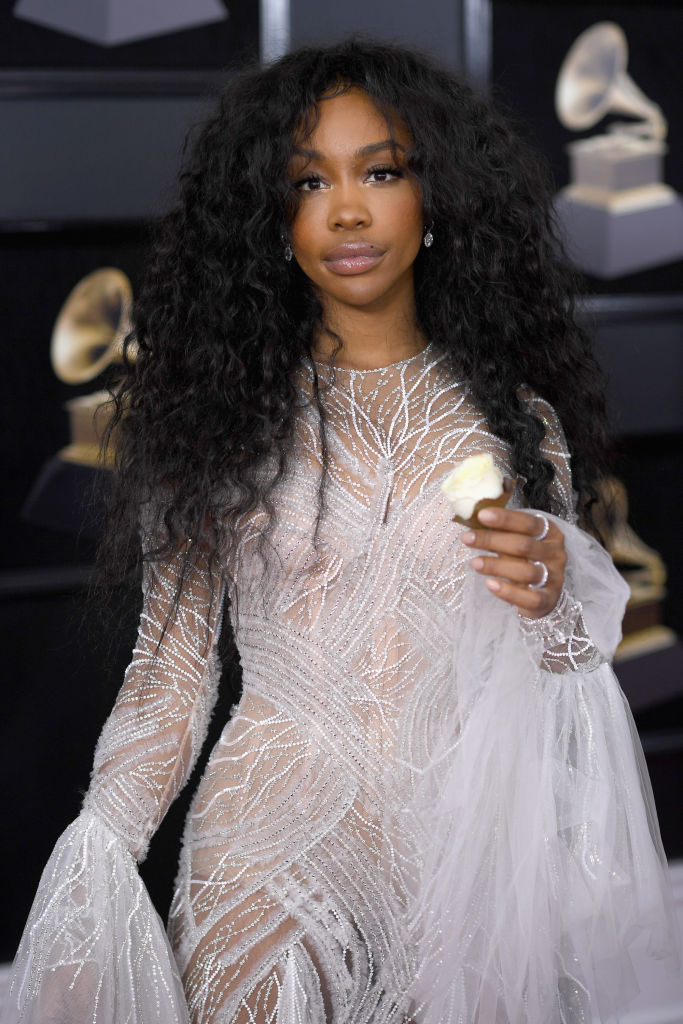 15. Heidi Klum
16. Rita Ora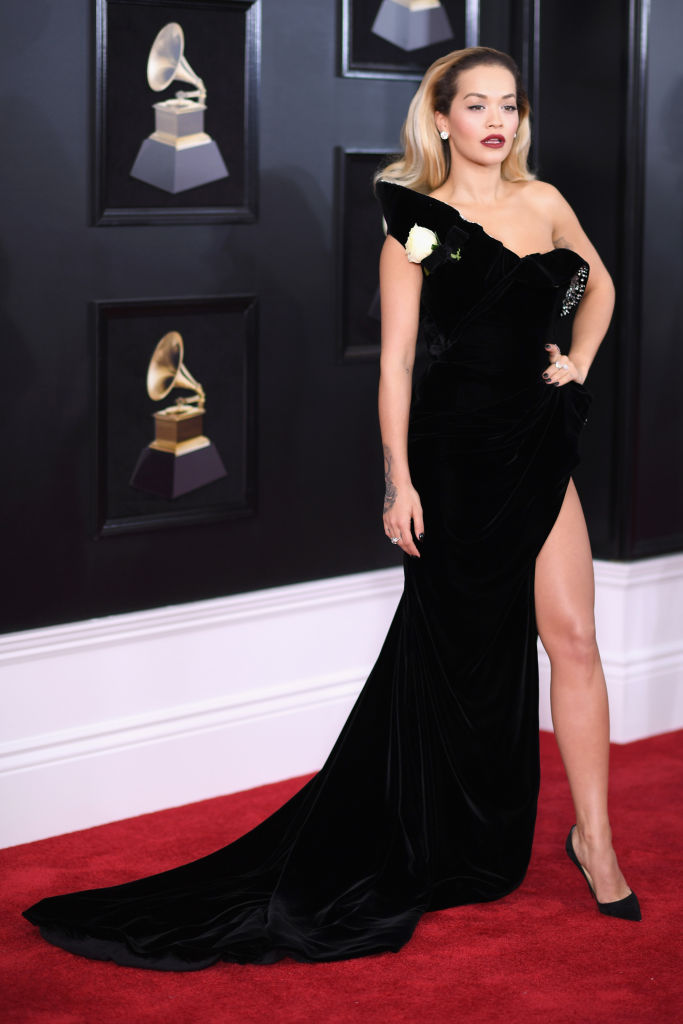 17. Camila Cabello